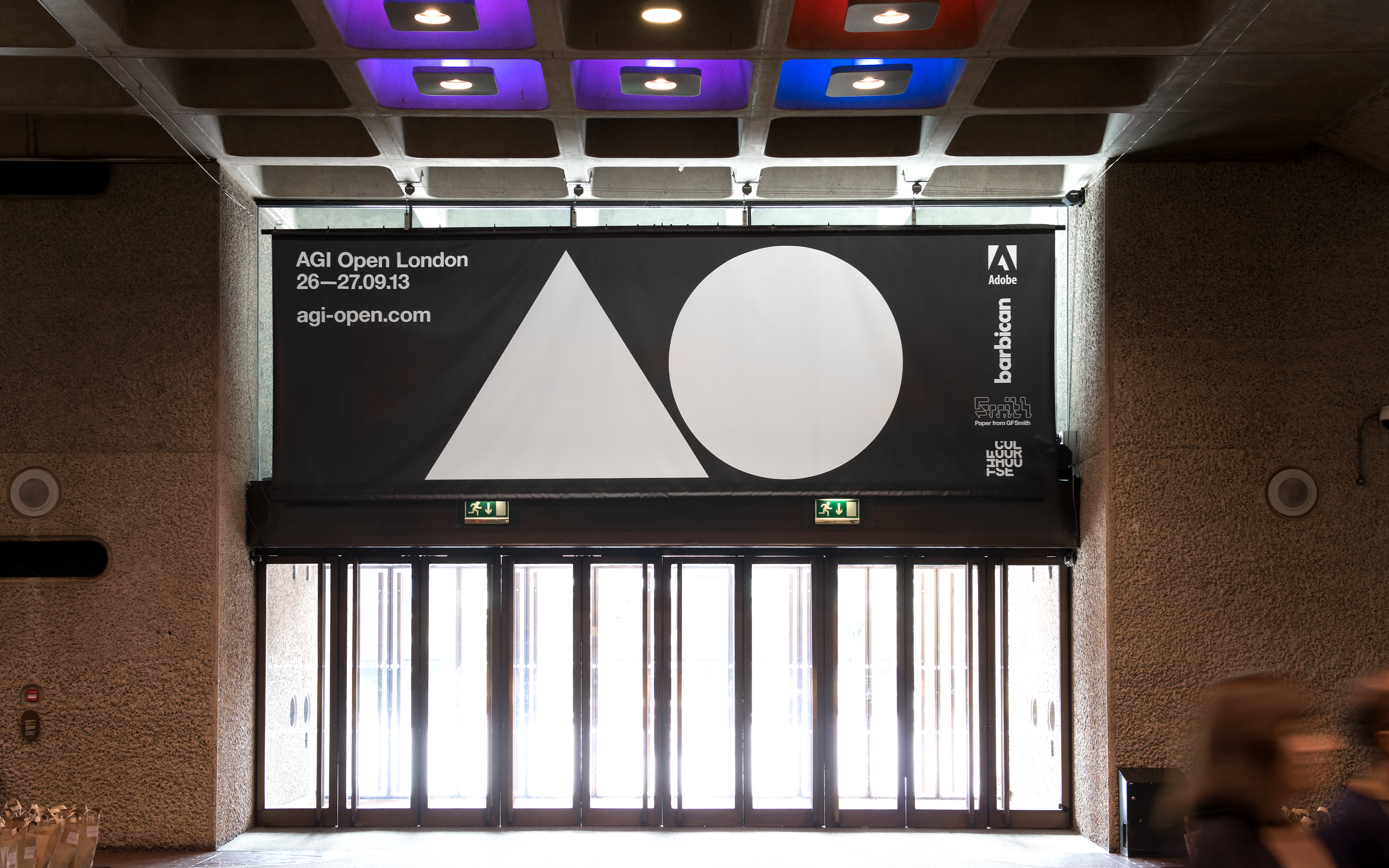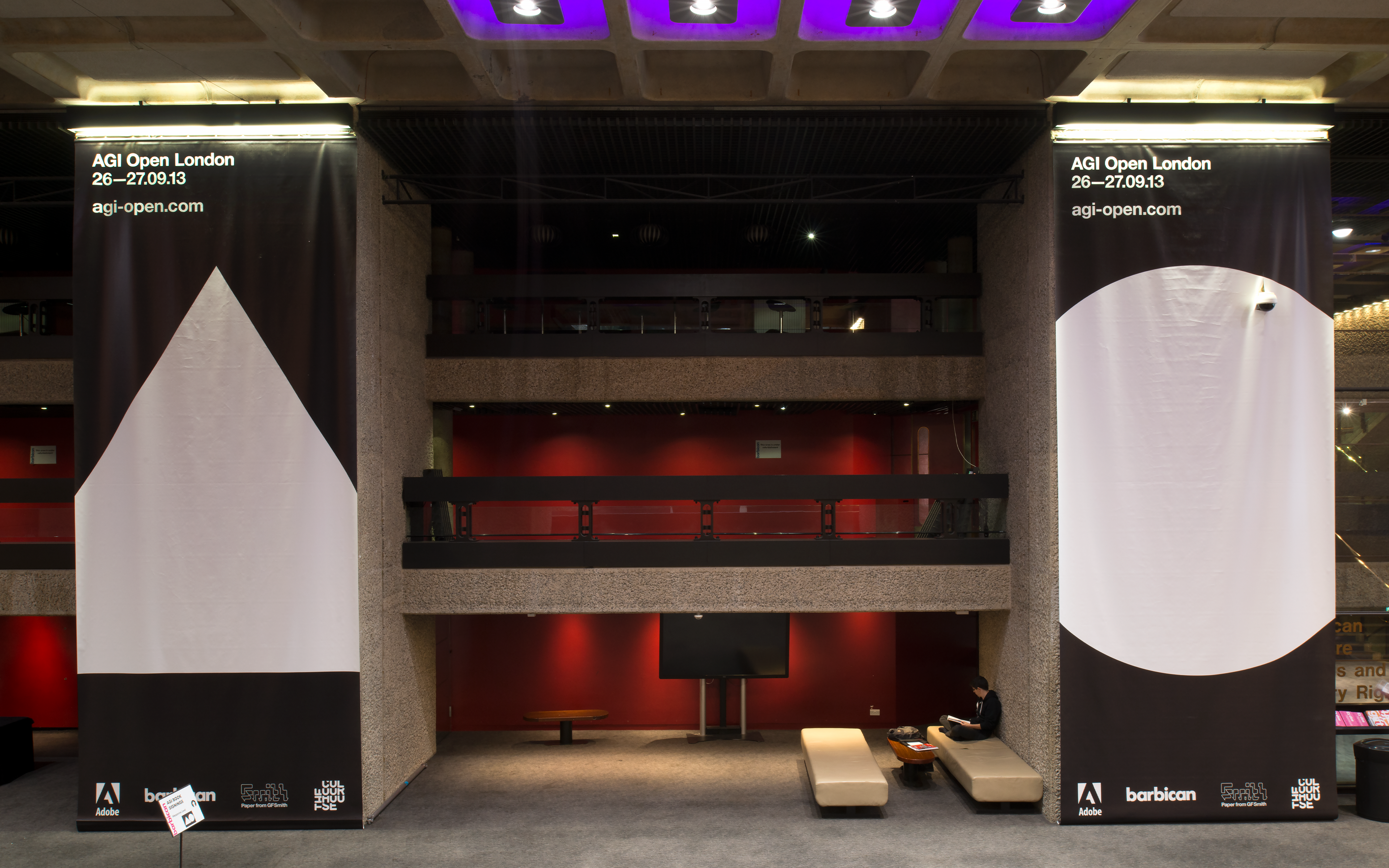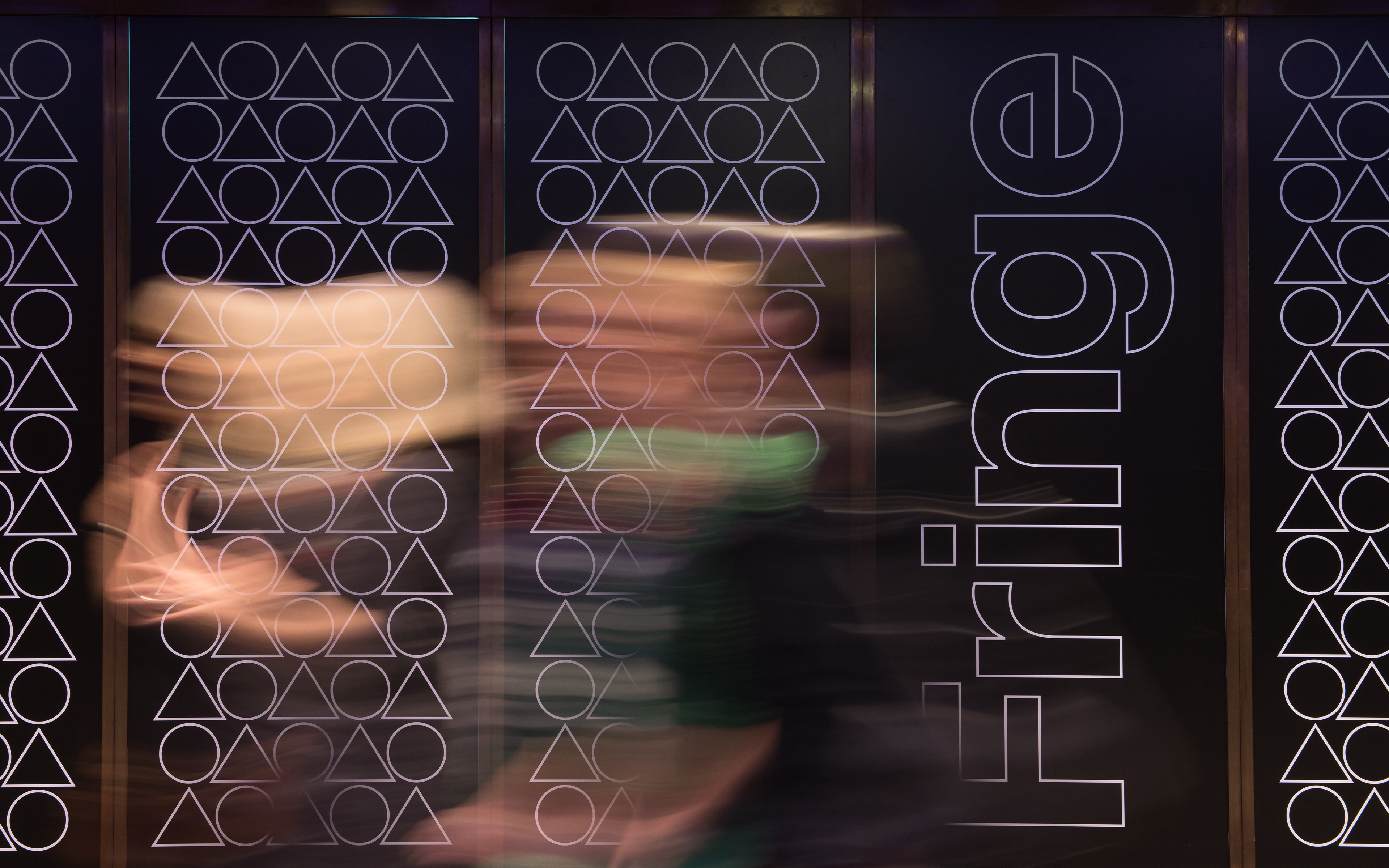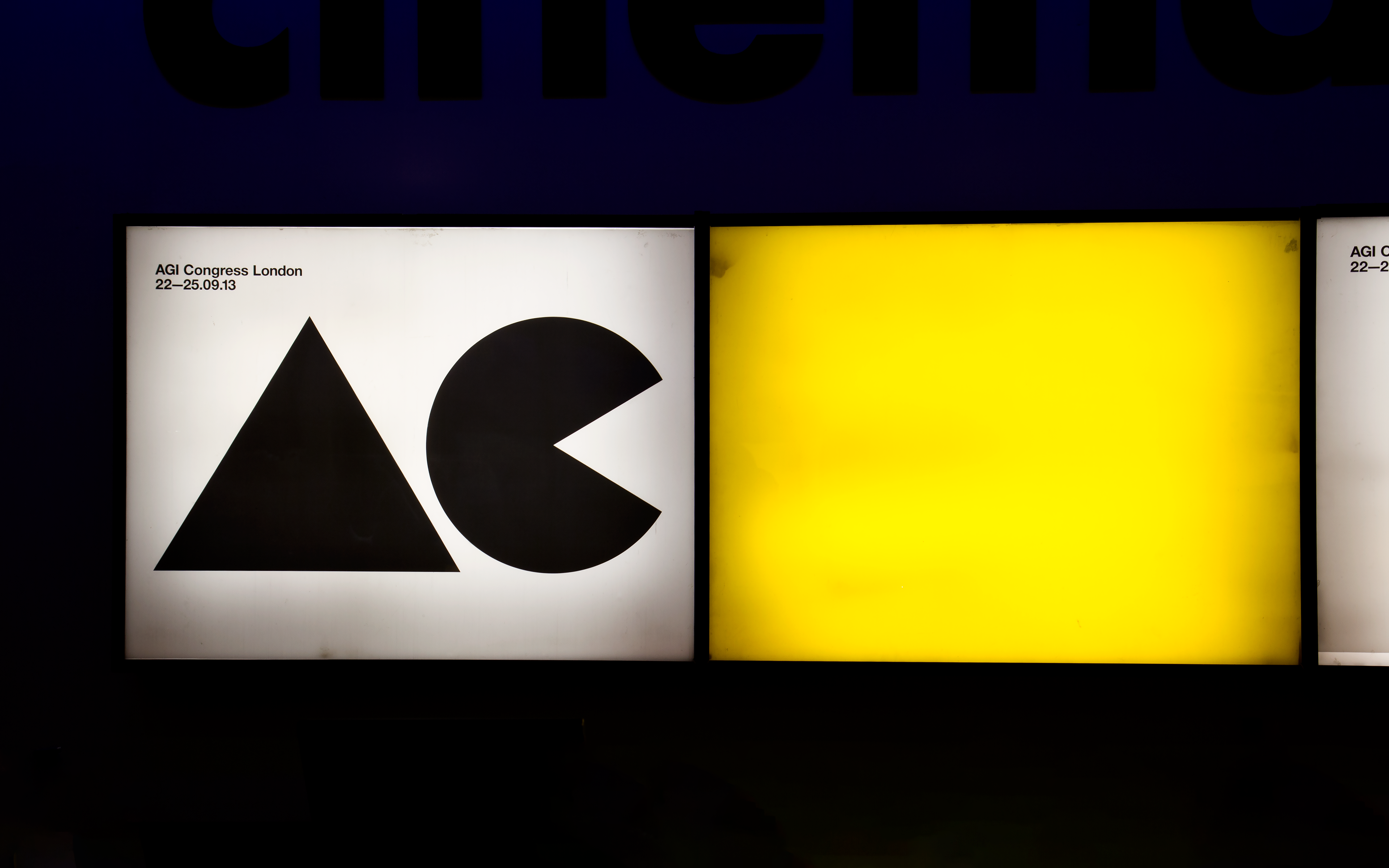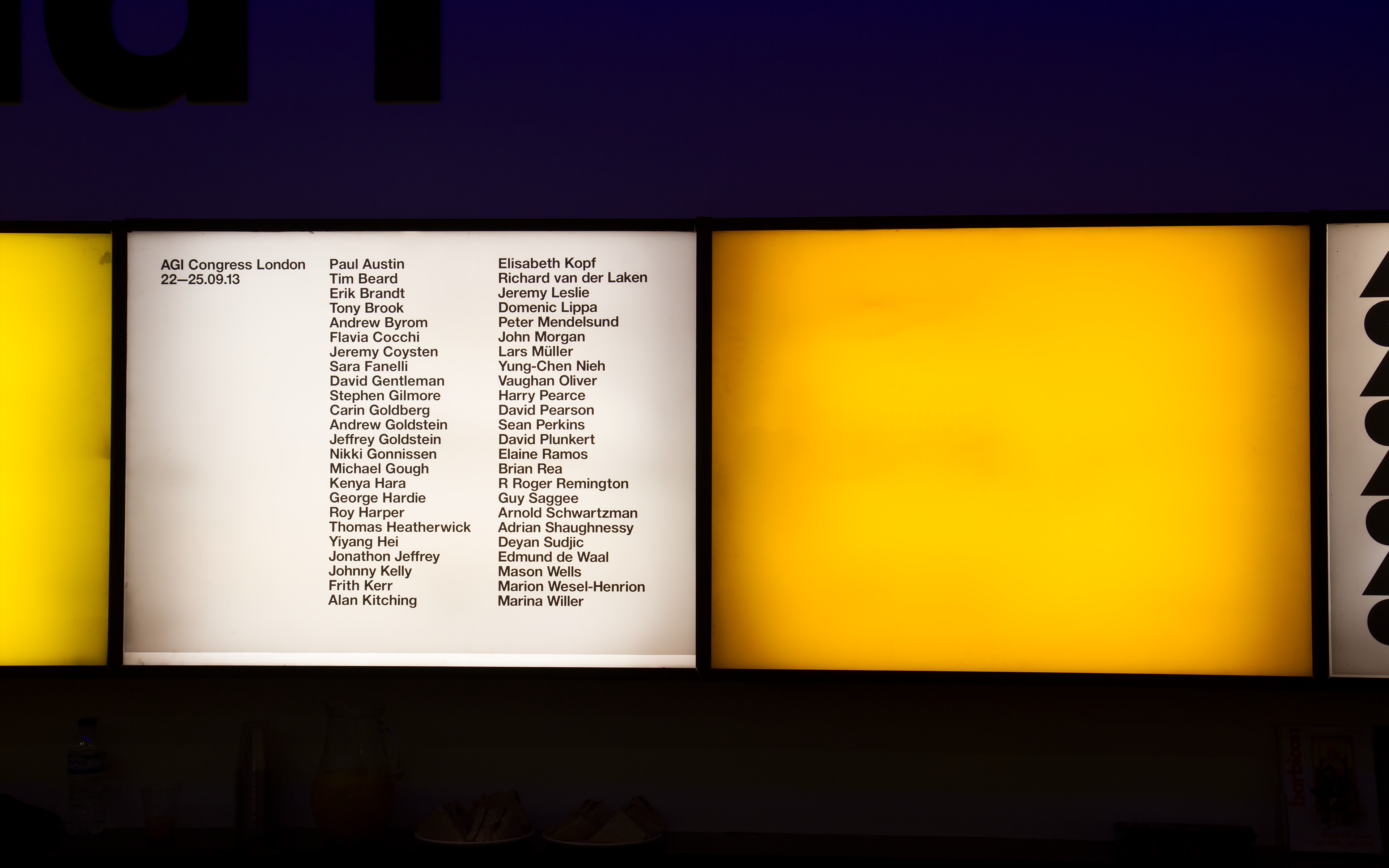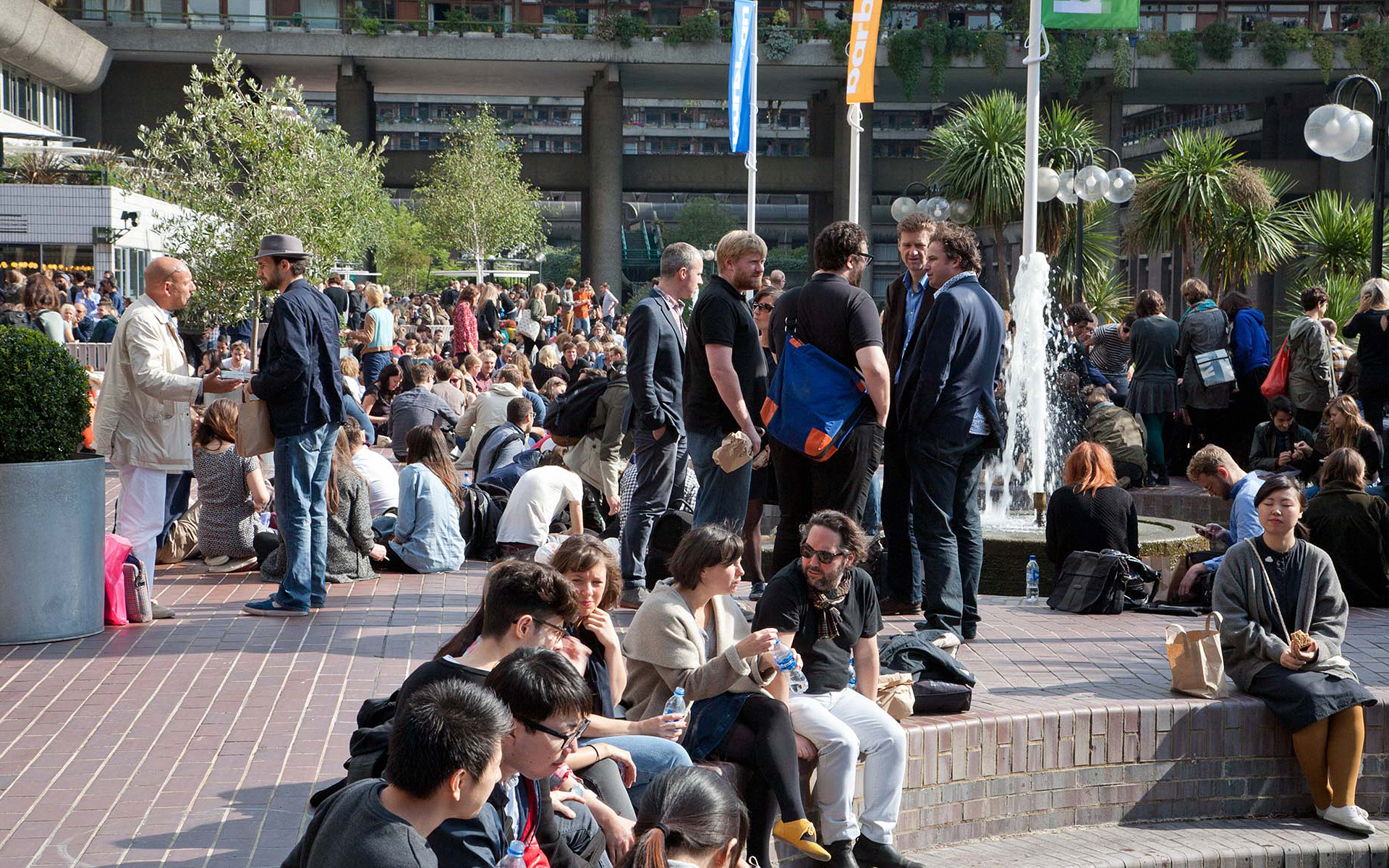 Founded in 1948, the Alliance Graphique Internationale (AGI) is a collection of the world's leading graphic designers. Its members convene annually for the AGI Congress; lasting a week and held in a different city each year, the event provides a stage for the latest and most innovative ideas in the field. After the first couple of days, doors open to the public for the AGI Open, whose audience is composed largely of professional designers and students of the creative arts, to expand the event's reach and increase engagement with the world of graphic design.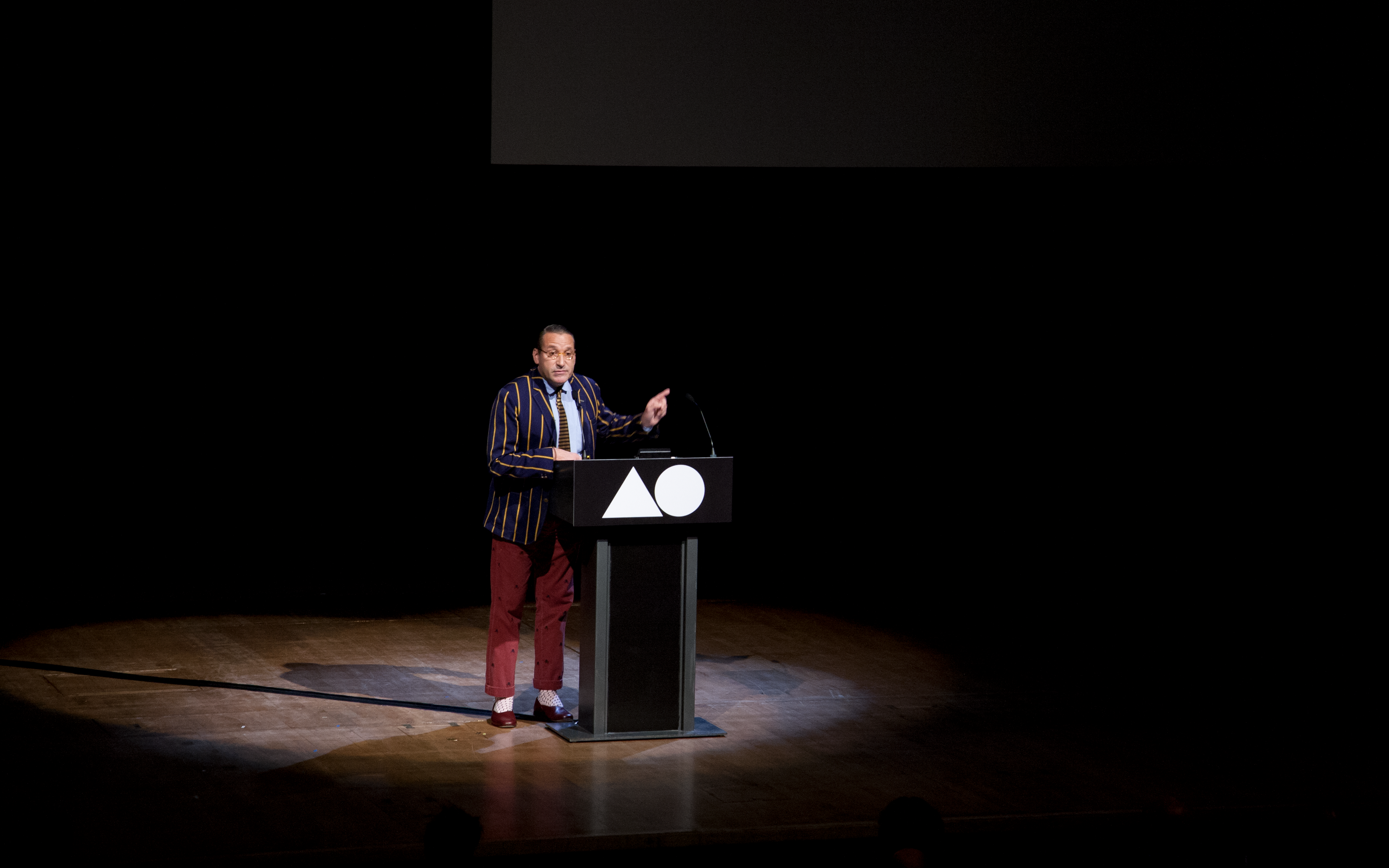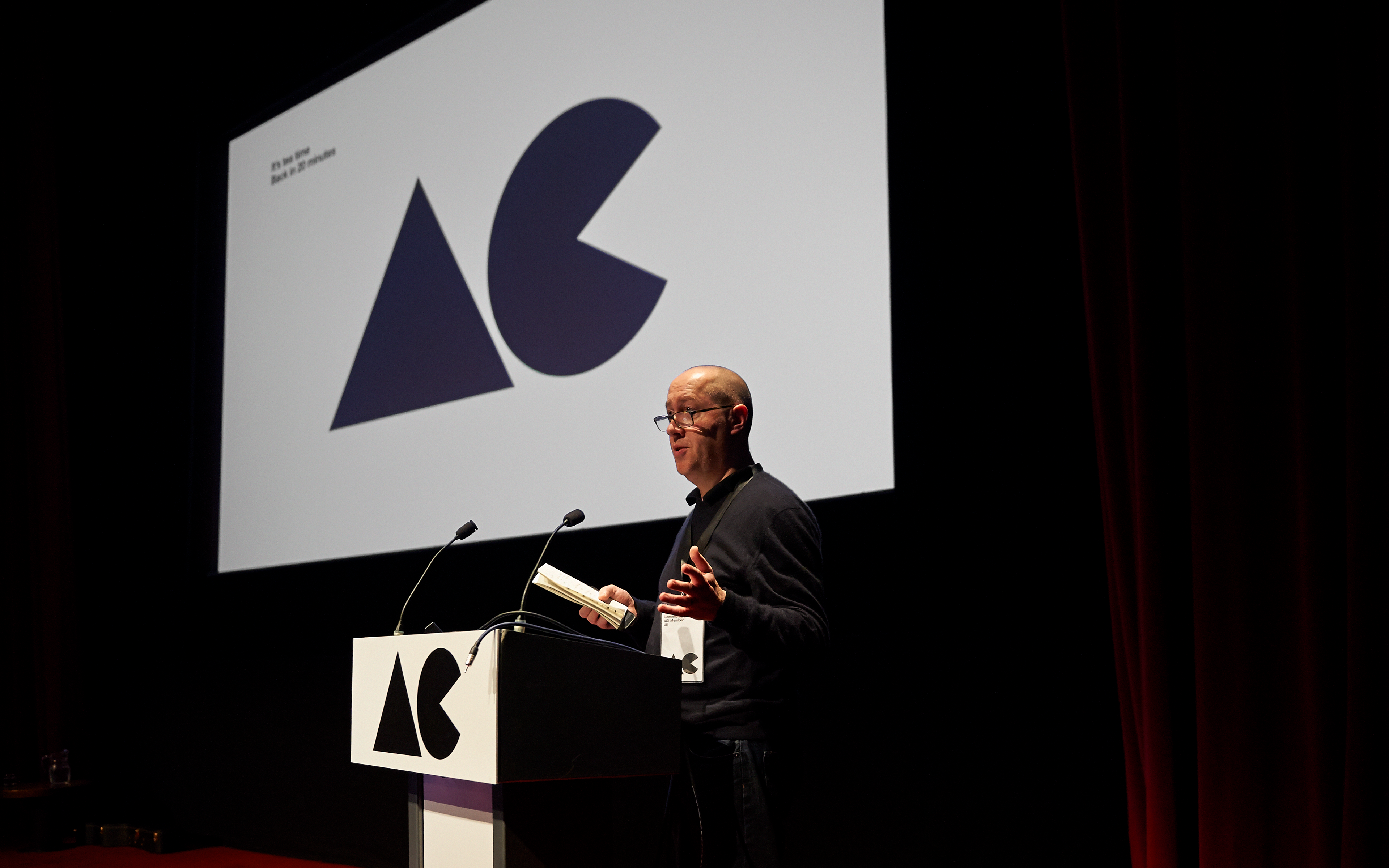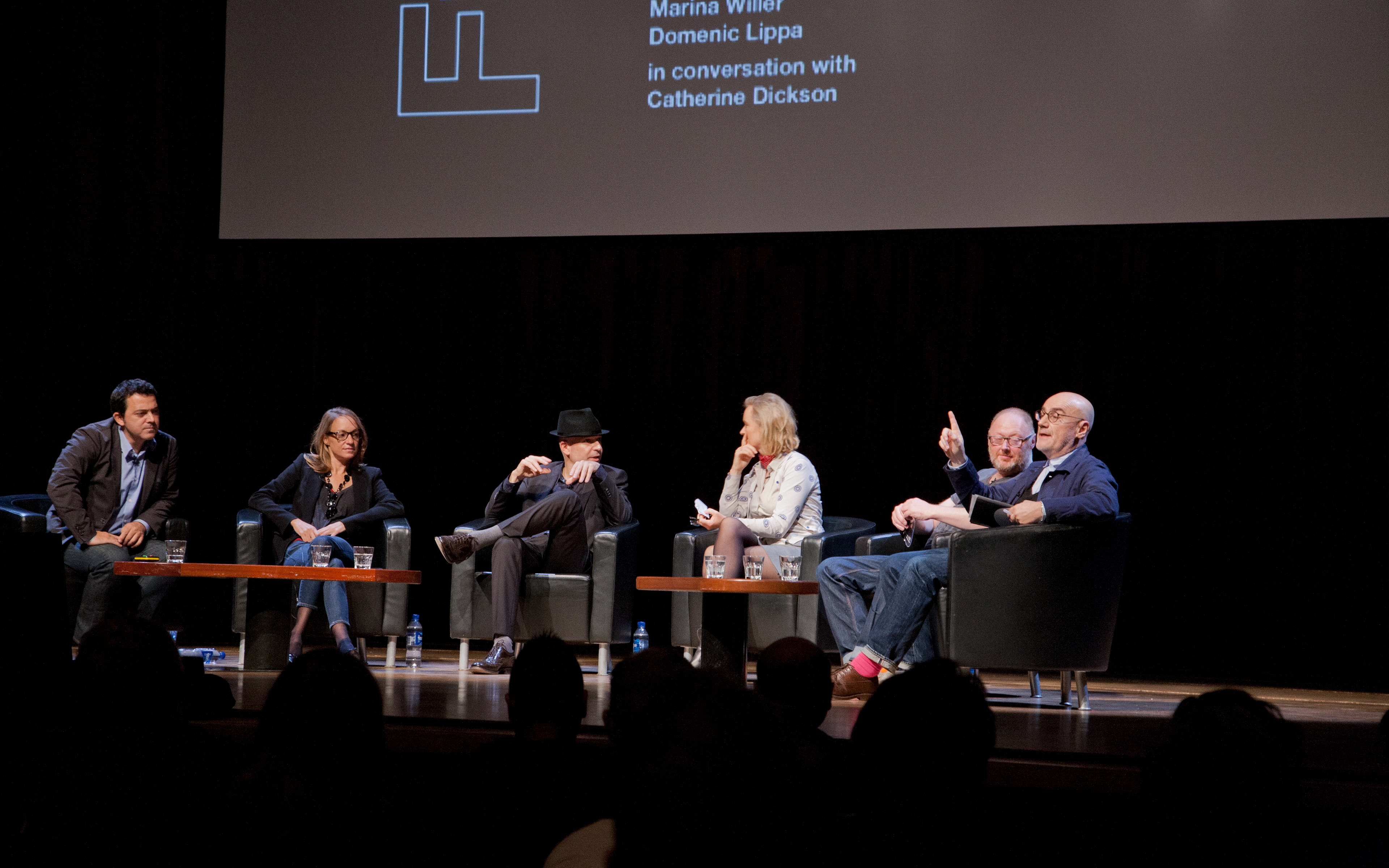 In 2013, the event was held in London. We were commissioned to design the identity of the Open, and as the leader of the UK chapter of the AGI, our creative director Tony also organised and delivered the Congress, with the assistance of his fellow members. Described by Marion Deuchars as like 'having the World Cup in London', the lineup contained appearances from some of the world's most interesting and influential designers. 

Held at the Barbican Centre, one of the London's major cultural venues, the event saw a move away from the rigid structure of one-hour lectures and towards other formats such as interviews, panels and shorter presentations. This was accompanied by more affordable tickets and a takeover of the Barbican's full range of art spaces for a less traditional and more accessible instalment of the Open. In an effort to stress this, the event's theme avoided a grandiosely abstract title and was instead simply: 'do you fancy coming to London for a nice cup of tea and a chat?'. 

The identity we created was built around the idea of reducing the letters 'A' and 'G' to the basic, semi-abstract shapes of a triangle and a circle. This made for a minimalist and bold visual language that worked nicely with the Barbican's famous brutalist architecture. The identity's simplicity and versatility communicated the event's more outward-facing feel, and allowed it to be used across an extensive range of applications including animations signage and wayfinding, environmental graphics, posters, printed matter and outdoor advertising. In the digital space, the use of squares and segments of circles provided endless opportunities for reinvention on a specially designed website that updated and finessed the AGI's online presence. 

The event sold out its 2,000-seat hall at the Barbican and helped to establish the AGI Open as the foremost design conference on the international calendar.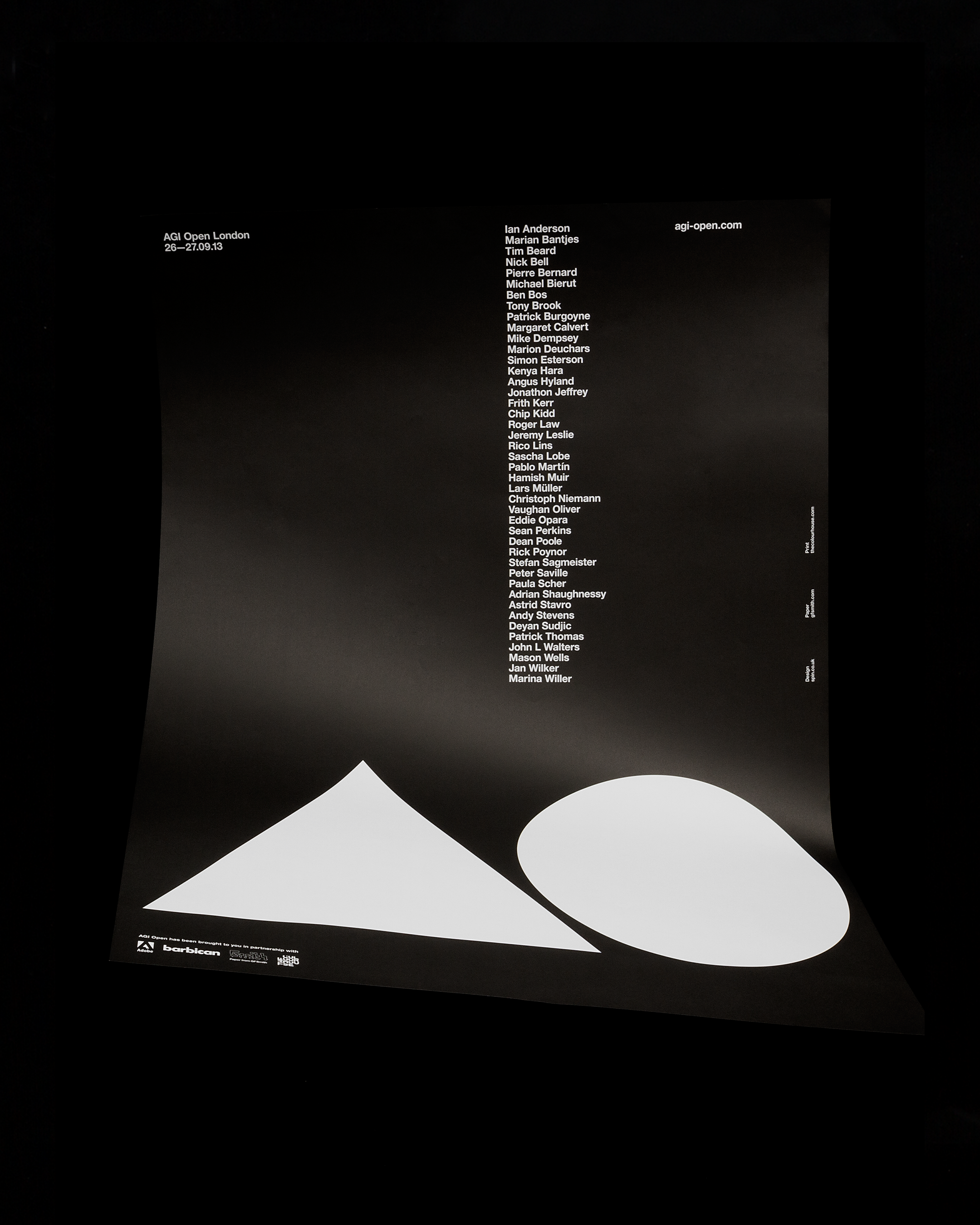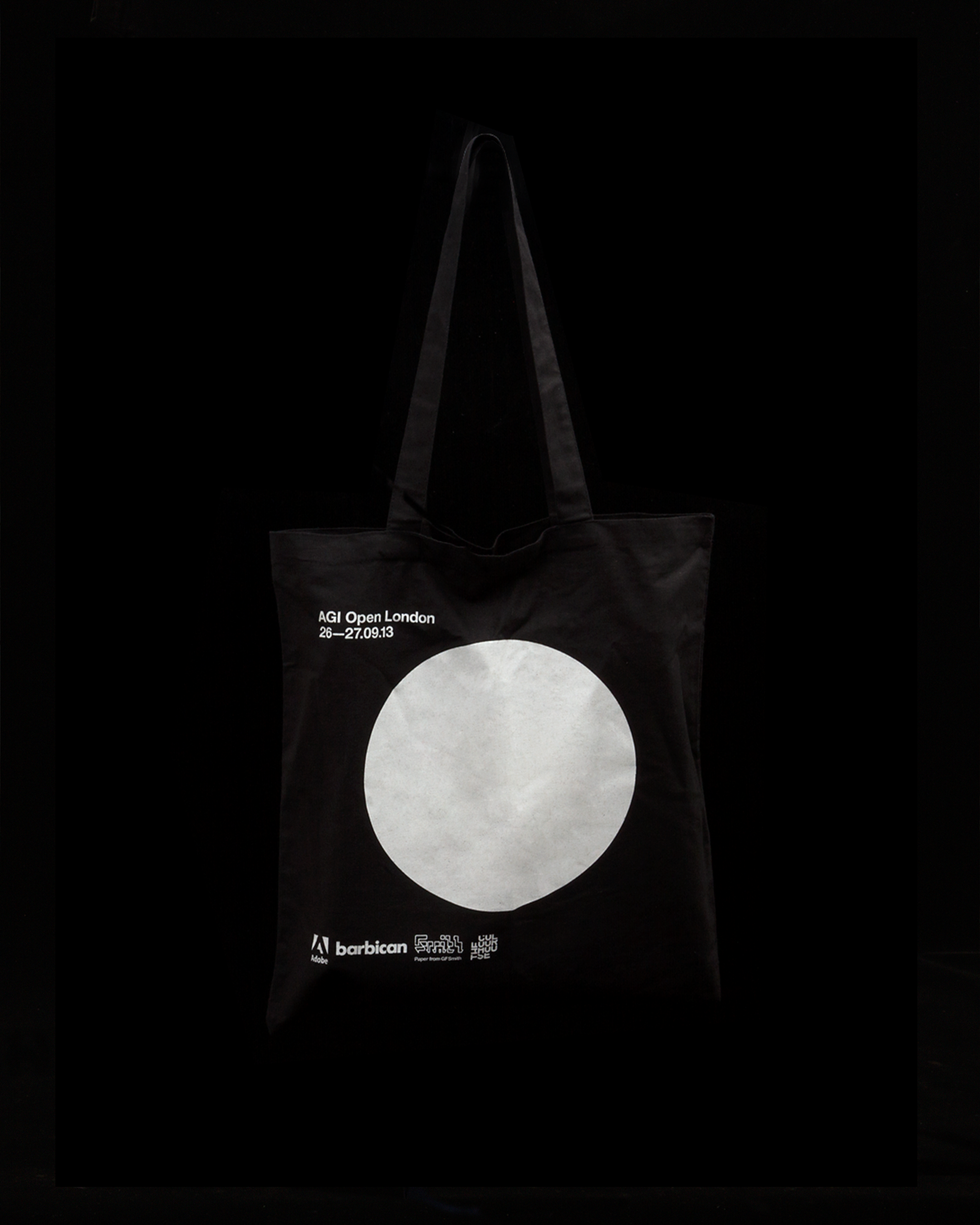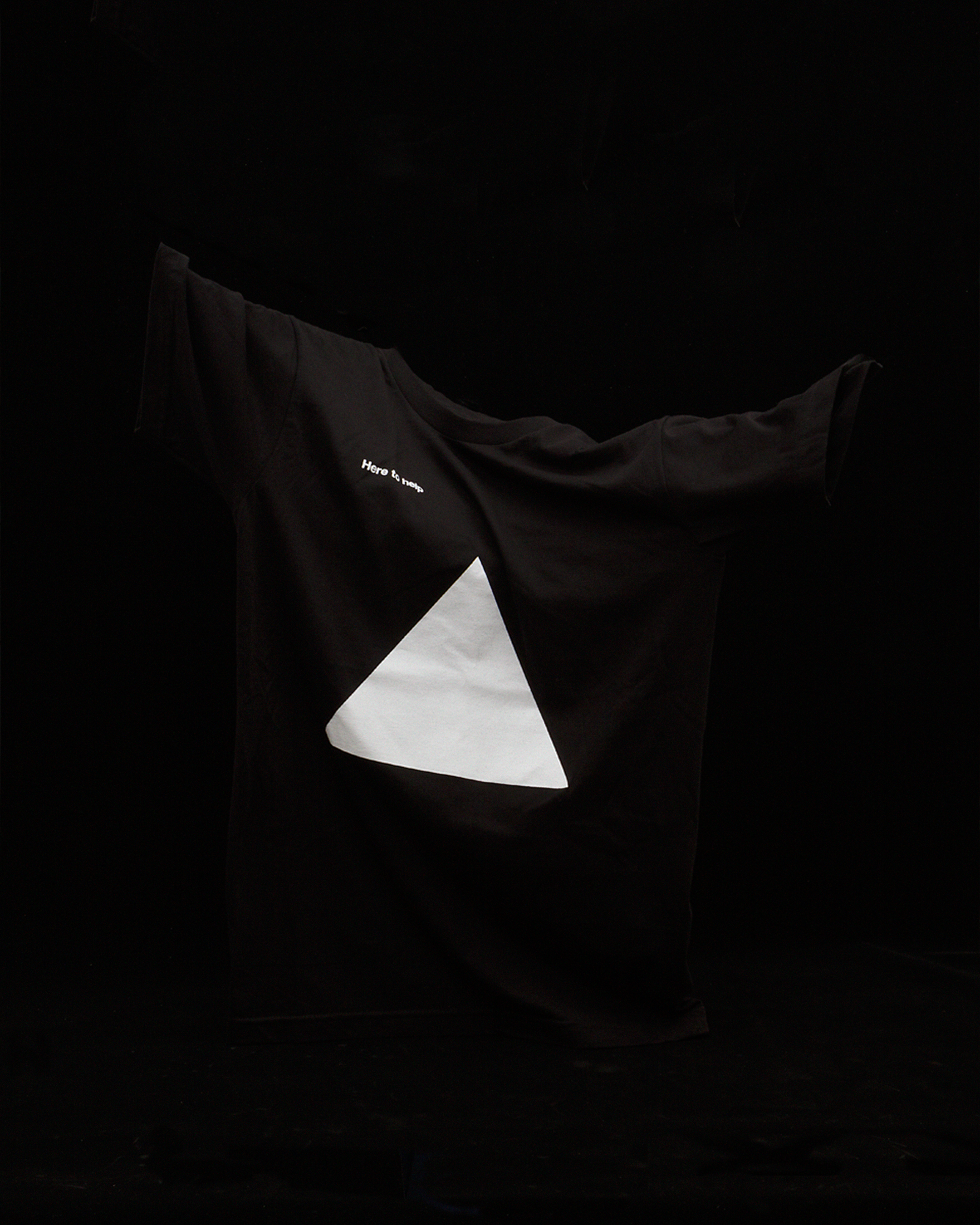 Credits
Commissioned photography: Lee Mawdsley
Commissioned film: Fabio Guglielmelli