The American Hardwood Export Council is the leading international trade association for the US hardwood industry, representing the exporters and product trade associations engaged in the export of a full range of US hardwood products, including lumber, veneer, plywood, flooring, moulding and dimension materials. AHEC conducts a global promotion programme with activities in more than 35 countries. 

We were commissioned to create the visual identity and execute the wider design of Forest Tales, AHEC's offering at the 2022 Milan Triennale, an art and design exhibition that has been running for almost a century. The exhibit promoted American hardwoods by showcasing a variety of beautifully designed and constructed furniture from independent designers. Carried out in collaboration with the artists and designers Studio Swine — who developed the concept of using wooden crates not only to transport the exhibited furniture but also to present it at the Triennale — Forest Tales is a unique, immersive installation as well as a demonstration in low-waste exhibition design.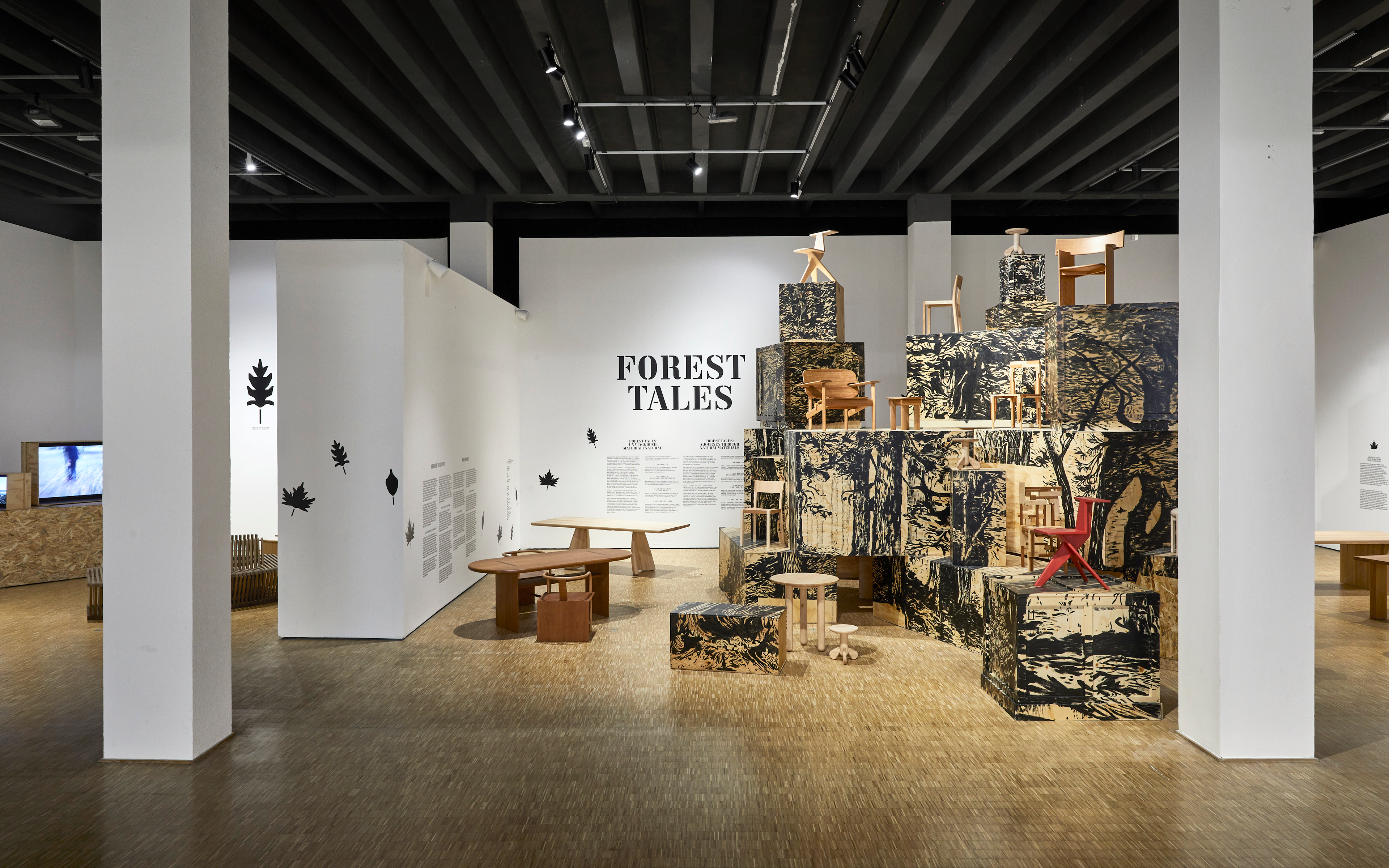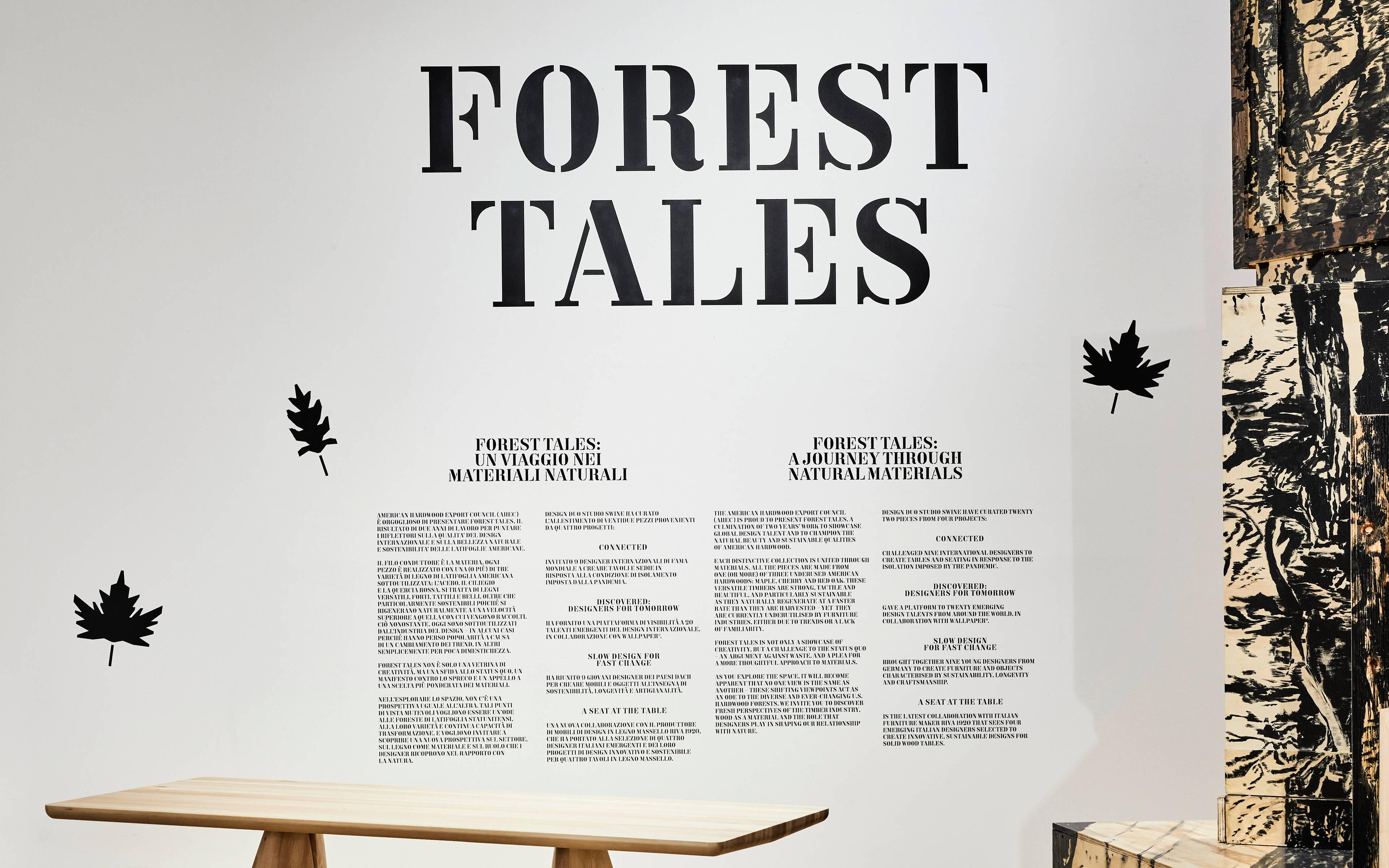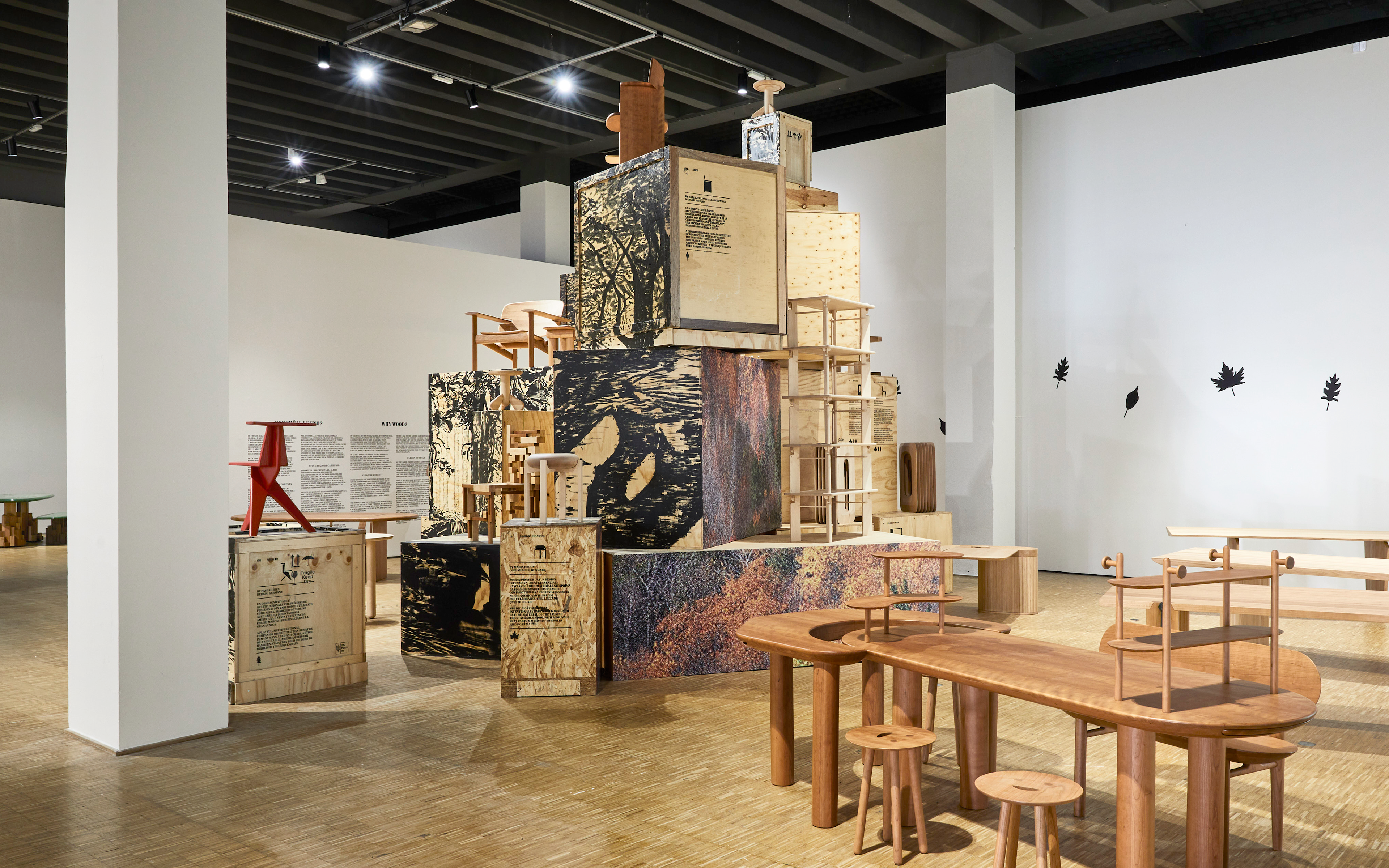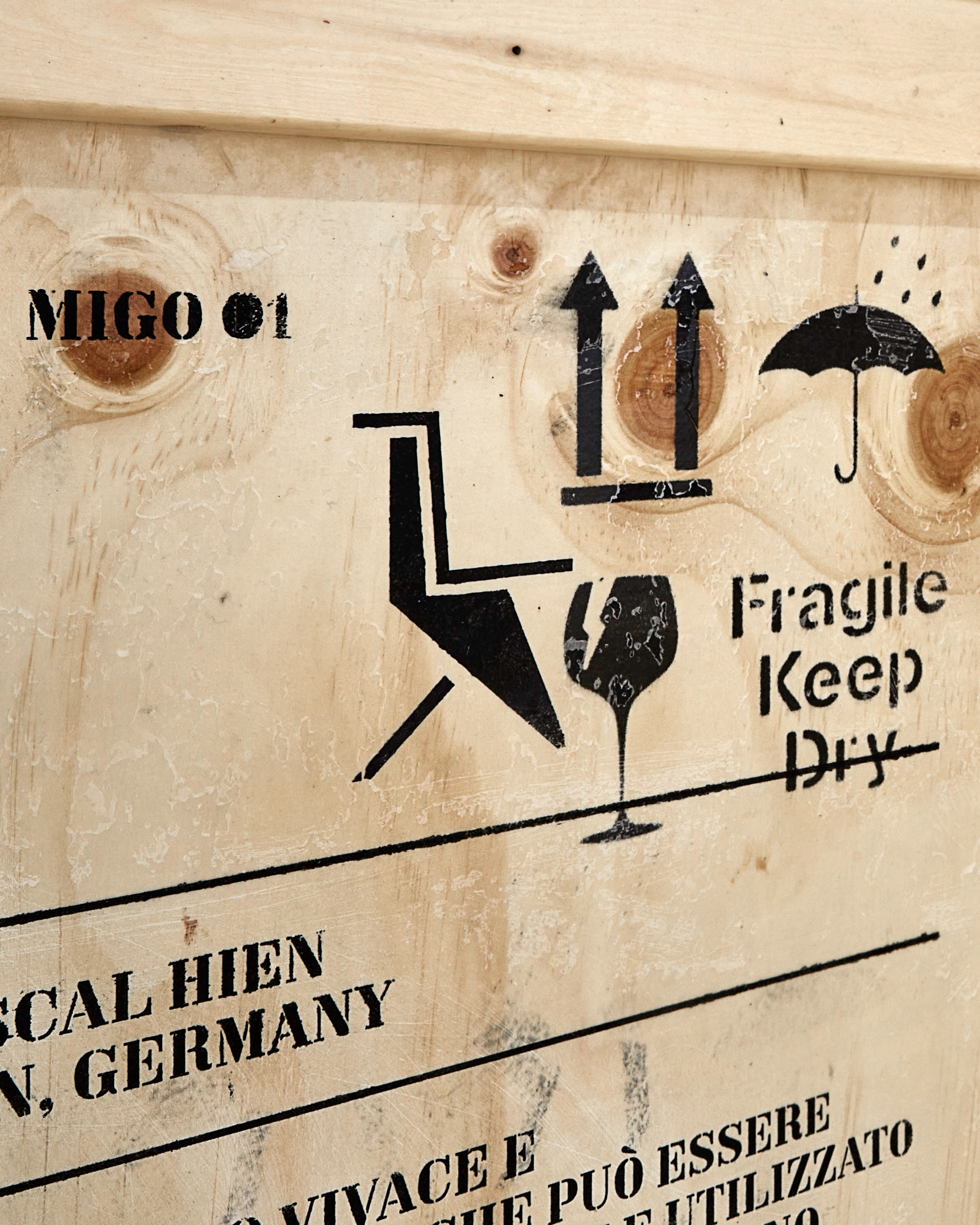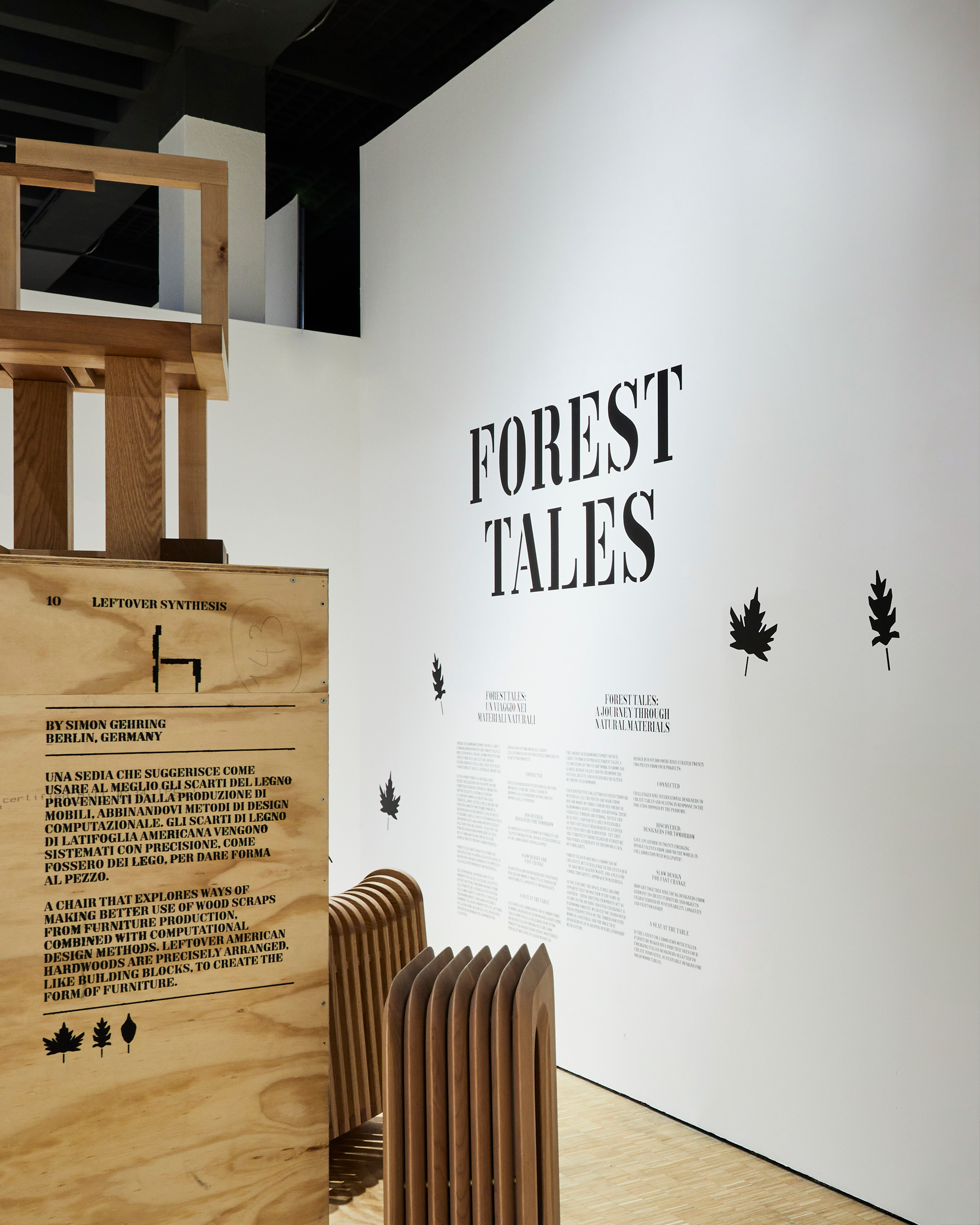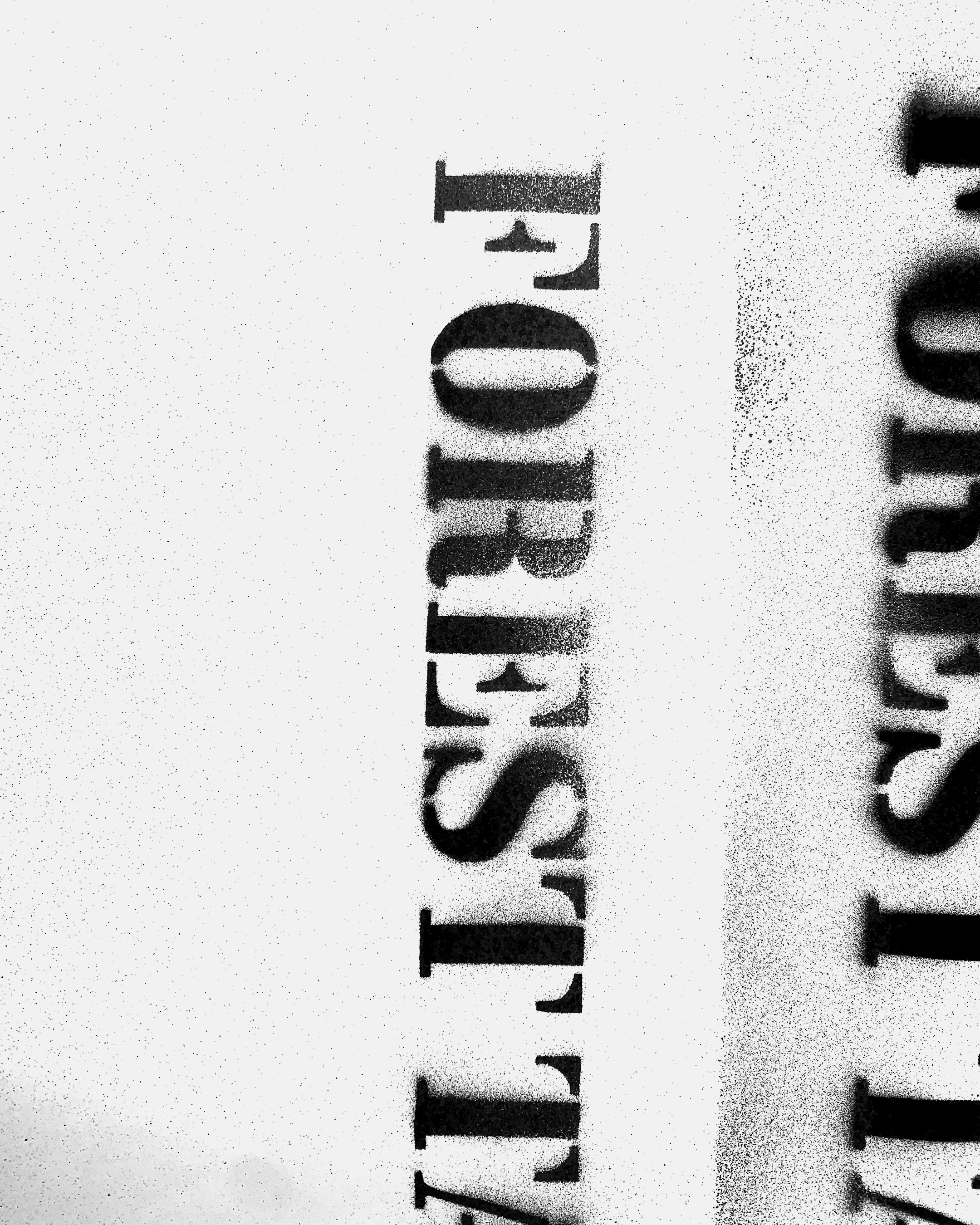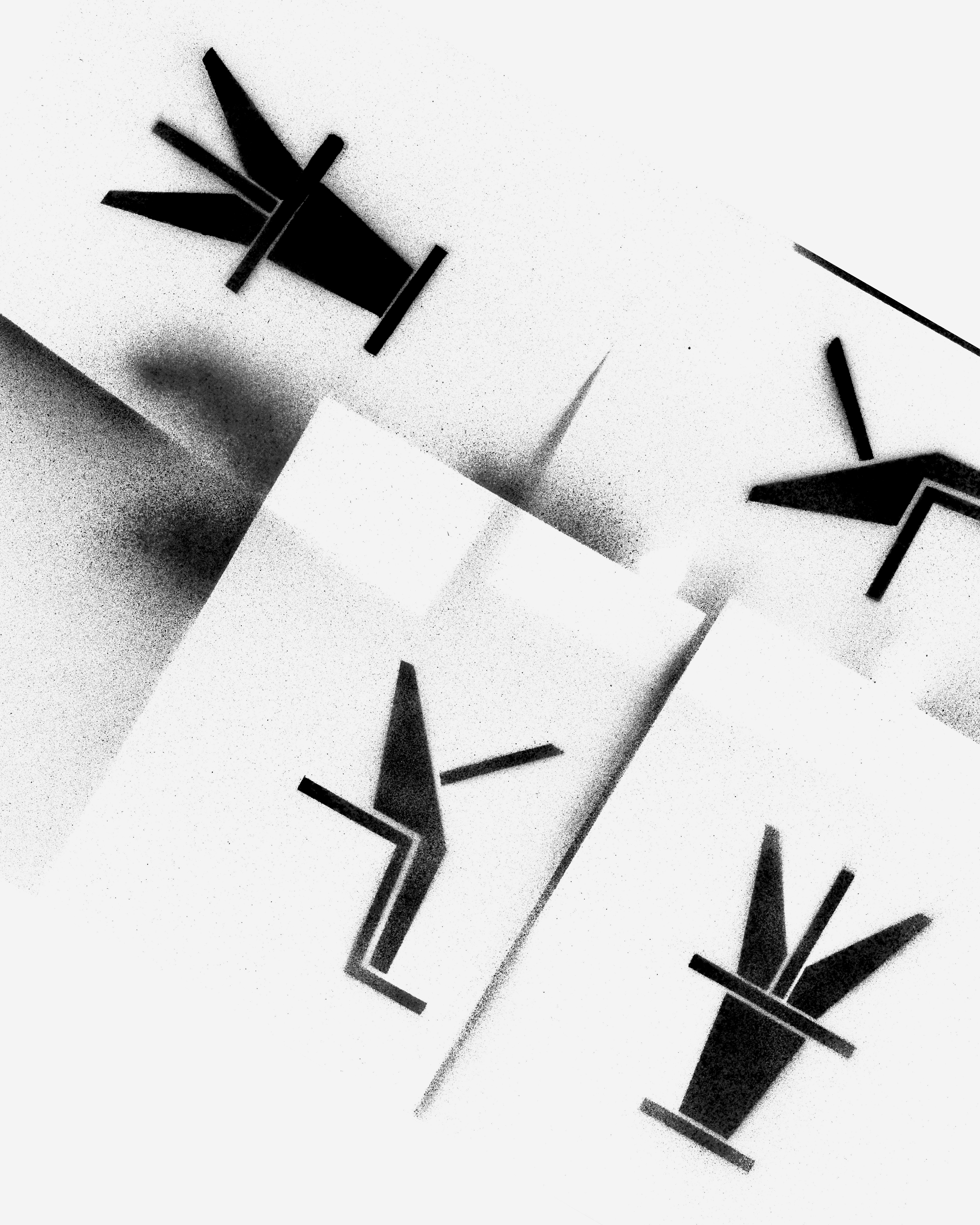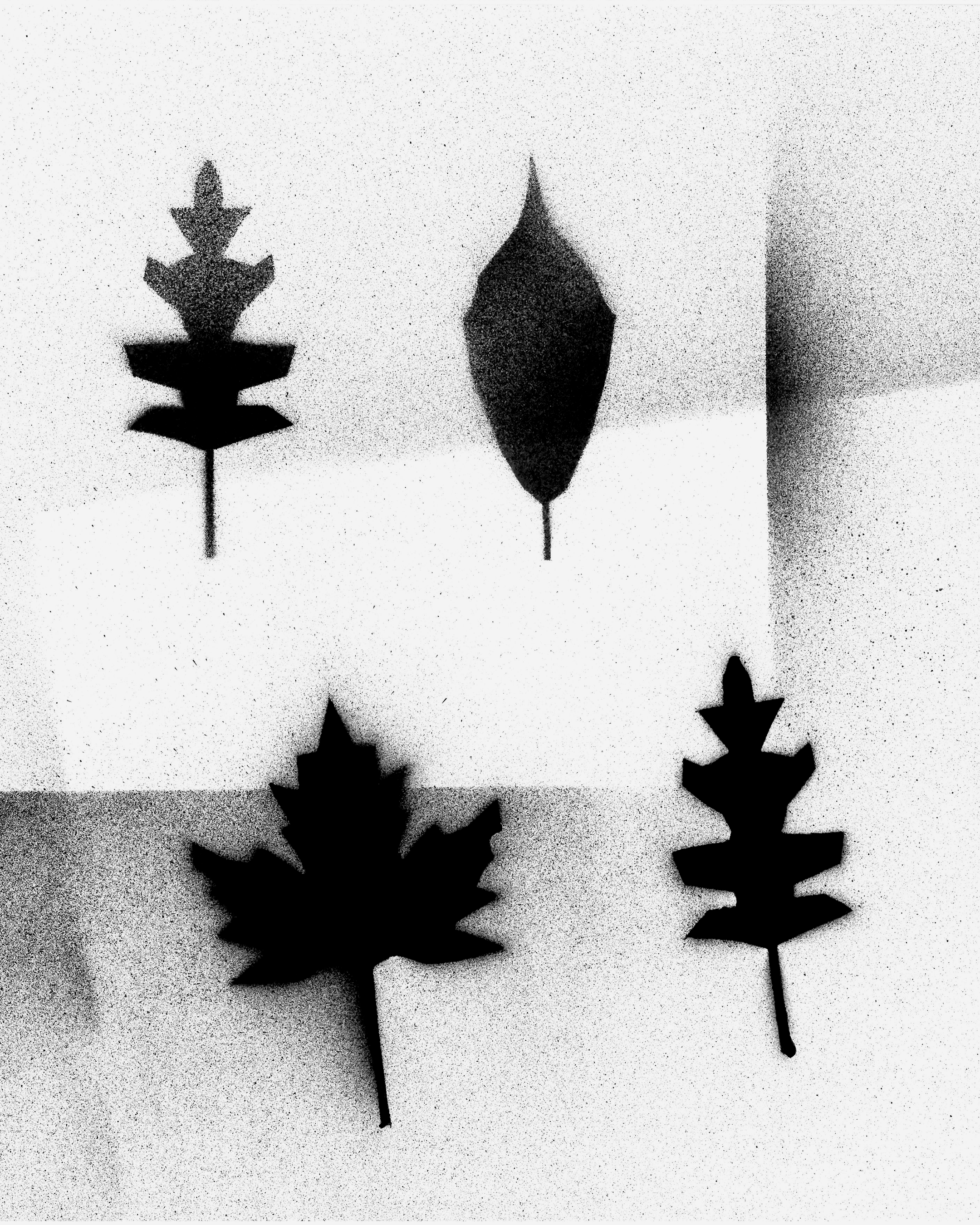 Working closely with Studio Swine to realise their concept, we selected depictions of forest scenes with contrasting painterly and etched styles to be applied onto stacks of crates using anamorphic perspective — a striking artistic technique through which the images become recognisable only from a certain viewpoint. More than just a backdrop, this forms an immersive landscape in which AHEC's furniture selections can be experienced, not just seen. 

For the exhibition identity, we opted for the stencil typeface 'Le Corbusier', based on the lettering that the legendary architect used for his drawings and notebooks. We also developed bold graphic icons based on the shapes of leaves from the cherry, red oak and maple trees highlighted in the exhibition, and on the distinctive outlines of the furniture pieces. This combination of typography and icons references the stencil graphics traditionally found on shipping crates, tying together the concept of the show.