Apple technology has pioneered the creative landscape and the way we use computers. 'Today at Apple' is a series of events run by the company, designed to teach people how to maximise their Apple products towards artistic ends. Launched in 2017, the initiative consists of hands-on sessions, taking place both in stores around the world as well as online, that range from basic to professional level and are led either by specialist Apple team members or by artists, photographers and musicians. 

We were asked to create two pieces of art, incorporating the words 'Today at Apple' and 'Seoul', to illustrate the creativity that drives the programme. In response, we produced bespoke lettering that blurs the boundaries between representation and abstraction. Though, crucially, remaining readable when taken as whole, the individual letterforms are all highly stylised and unconventional, created using a blend of analogue and digital techniques and evoking everything from chemical processes to Space-Age futurism. 

Our experimental approach to typography resulted in a design that fits the high-tech sophistication of Apple, but offers a counterpoint to their typically clean, minimalist aesthetic. The artwork was displayed on large screens inside Apple stores. We've shown the finished work here, supported by some black-and-white sketches demonstrating its evolution.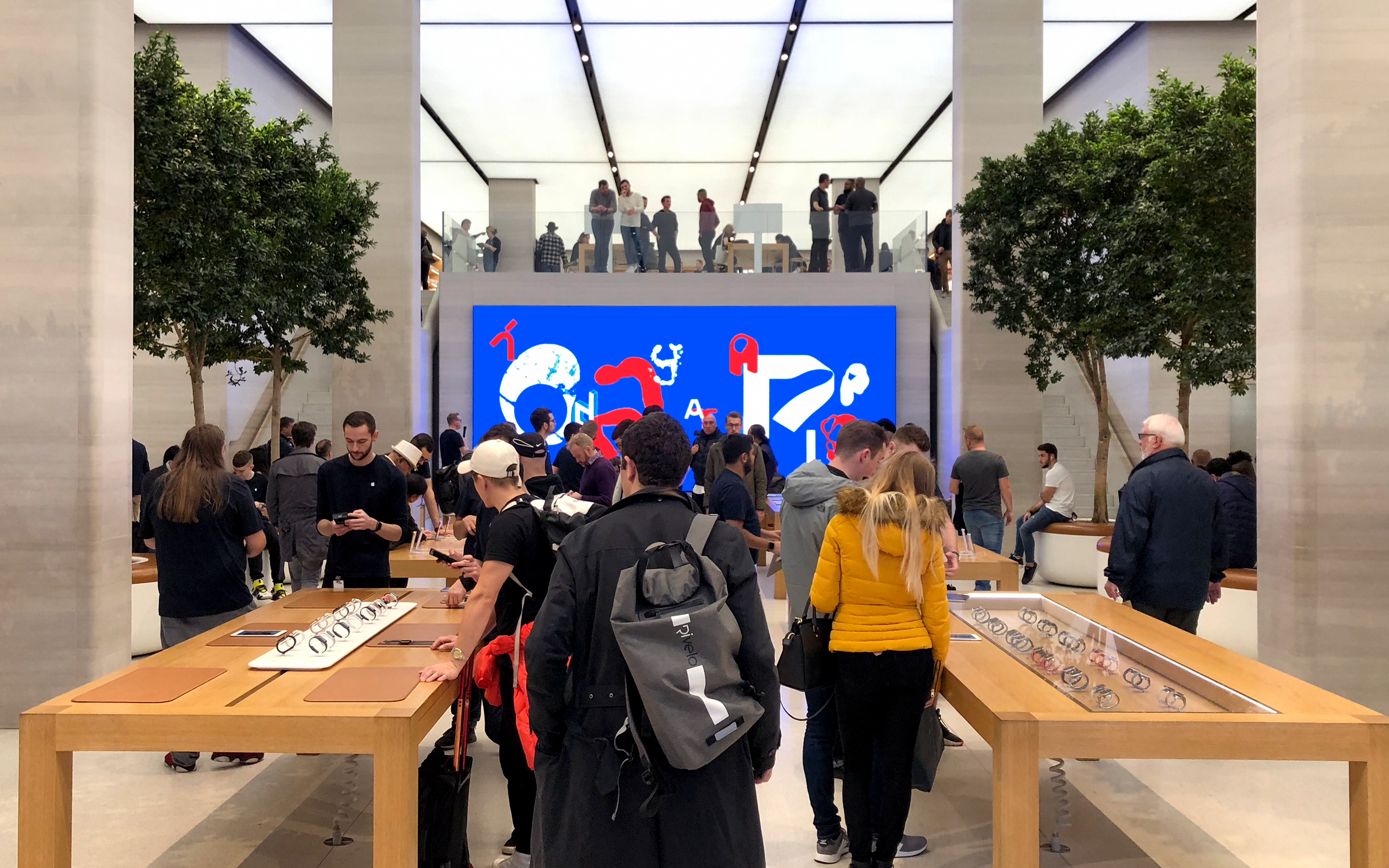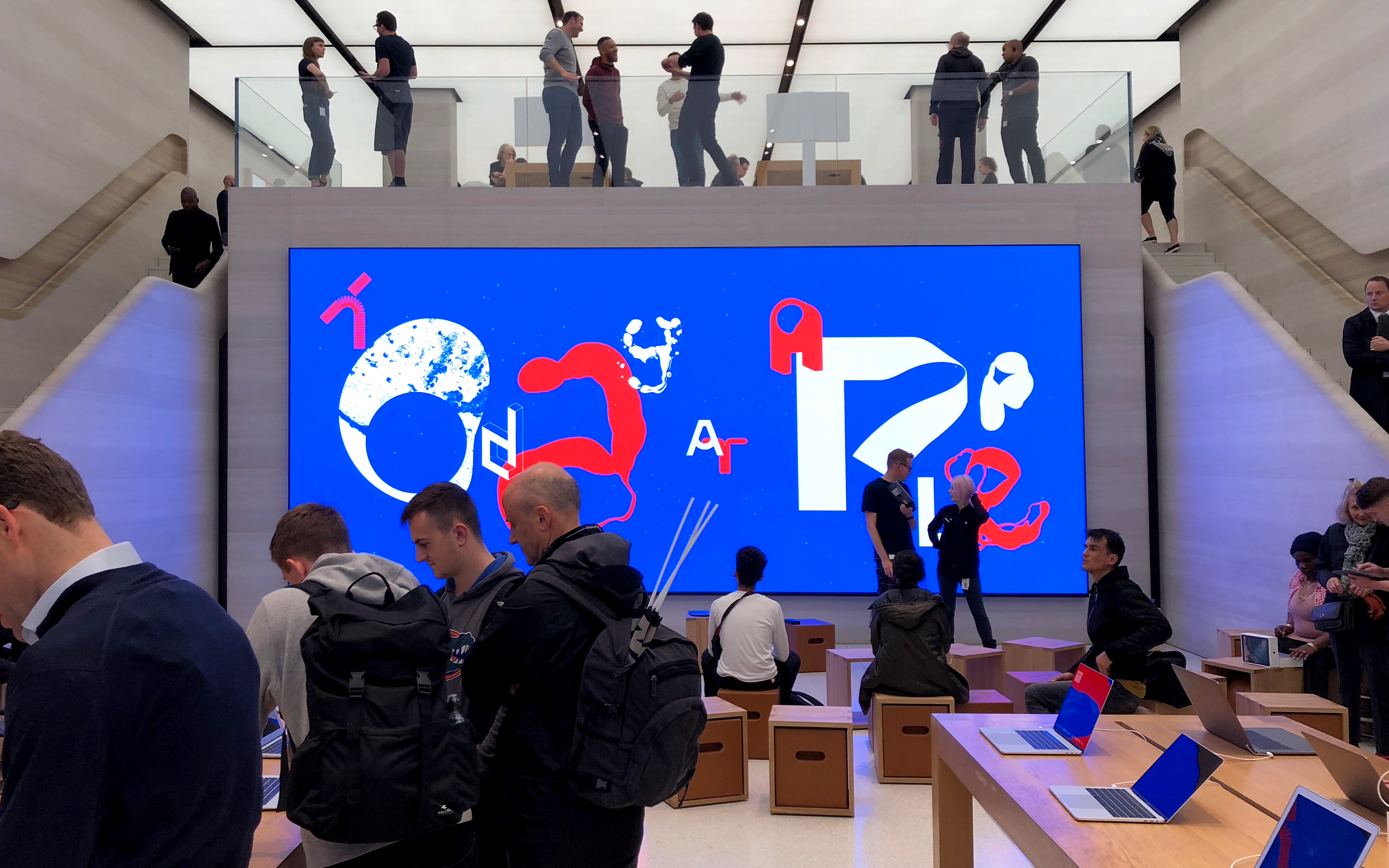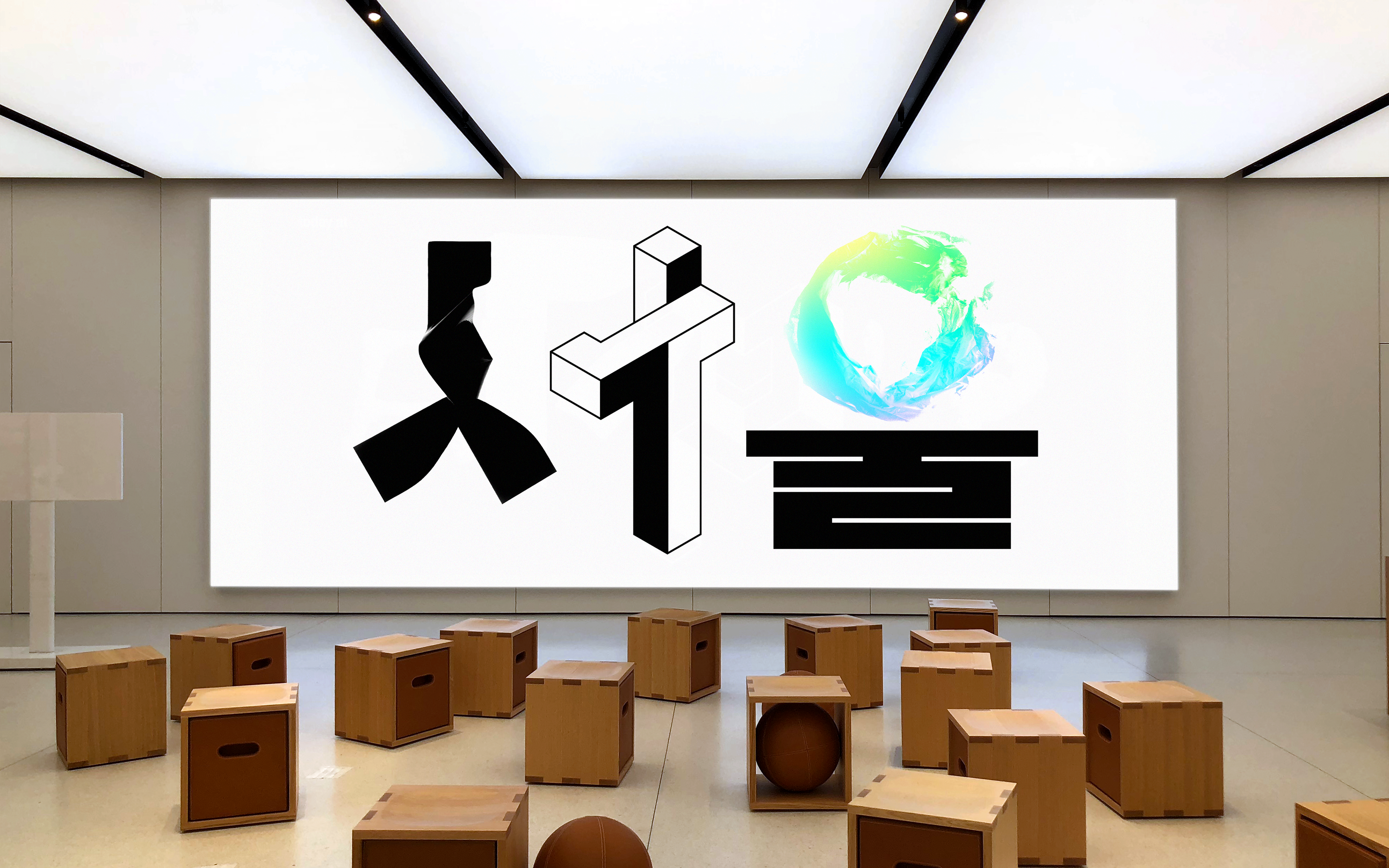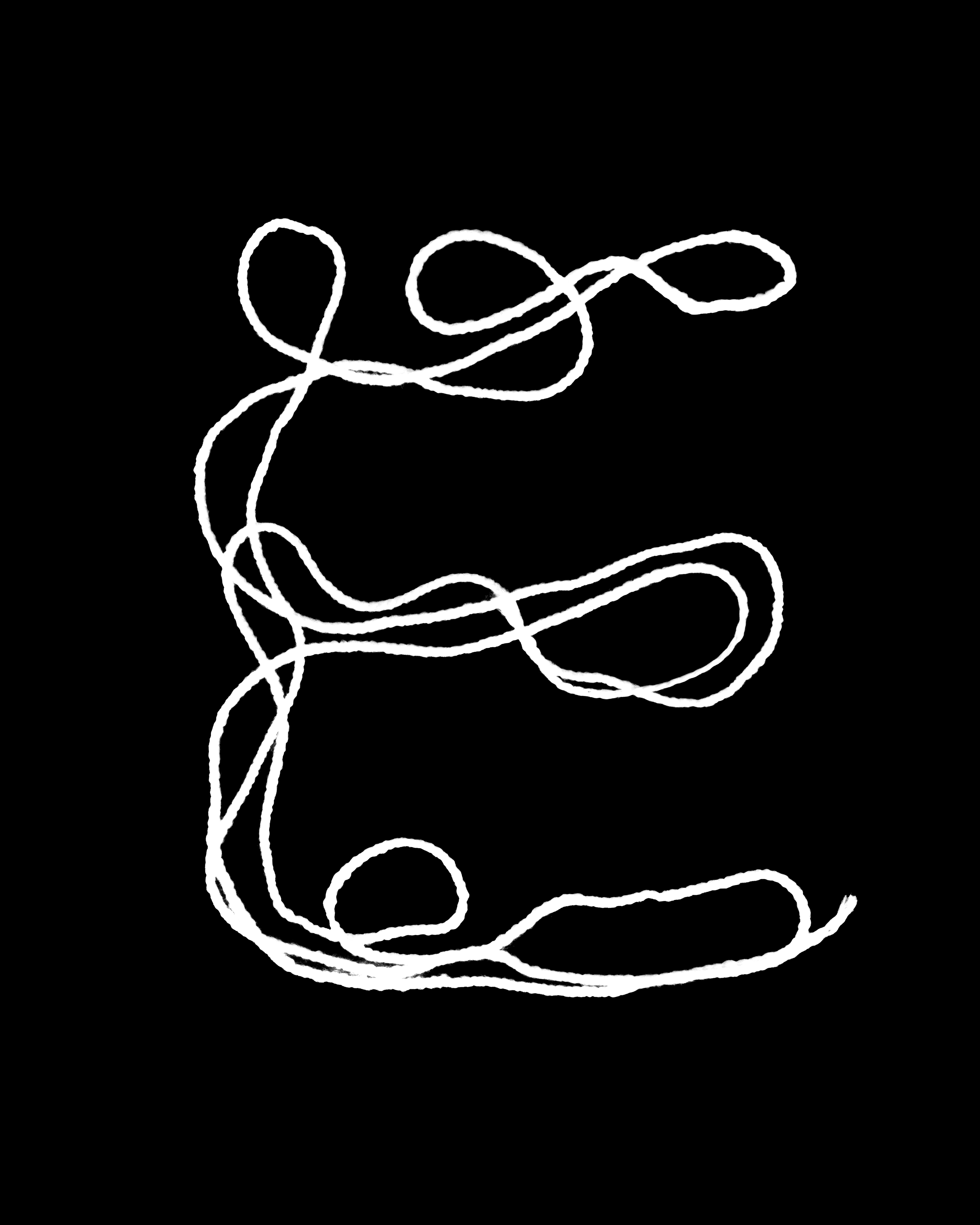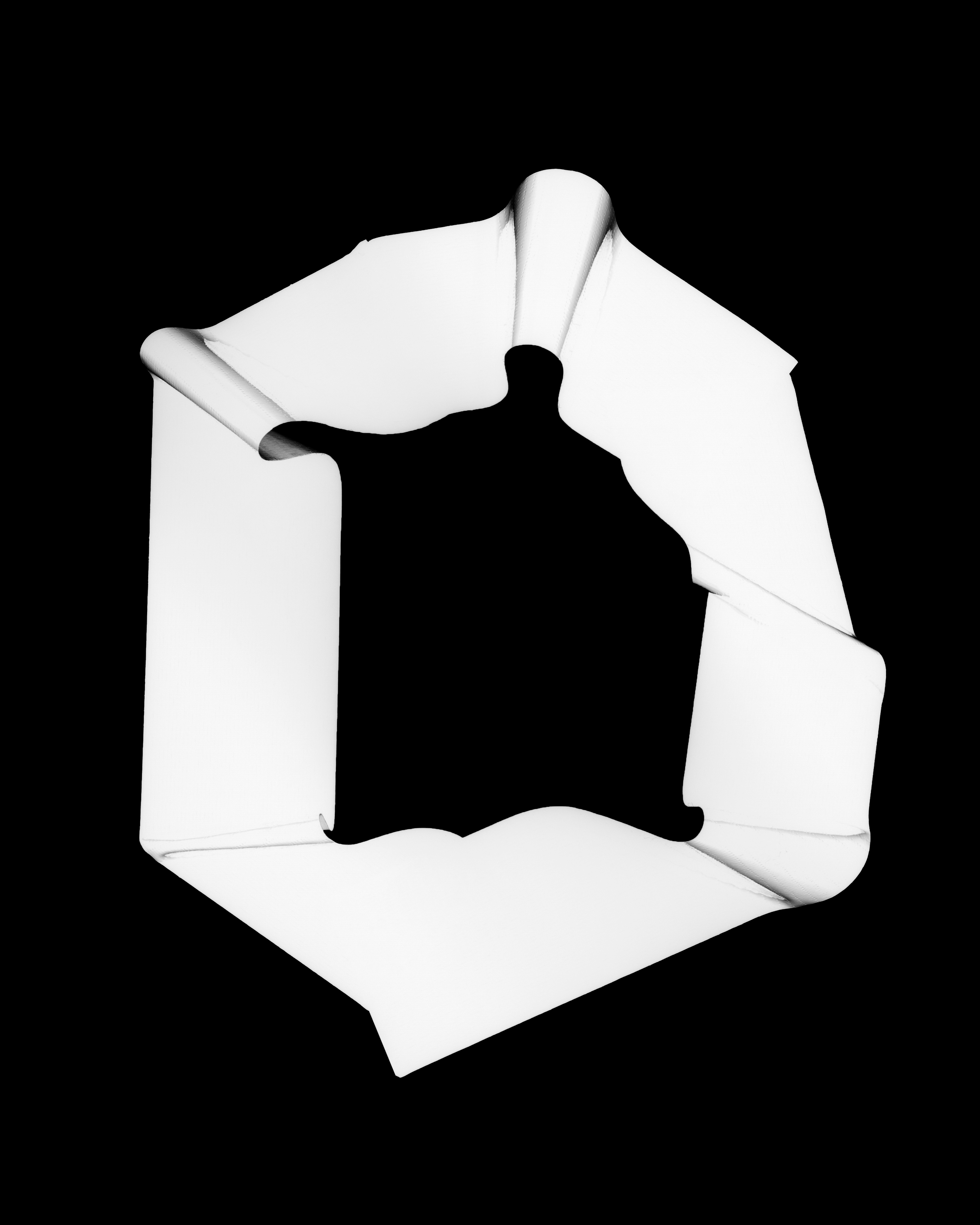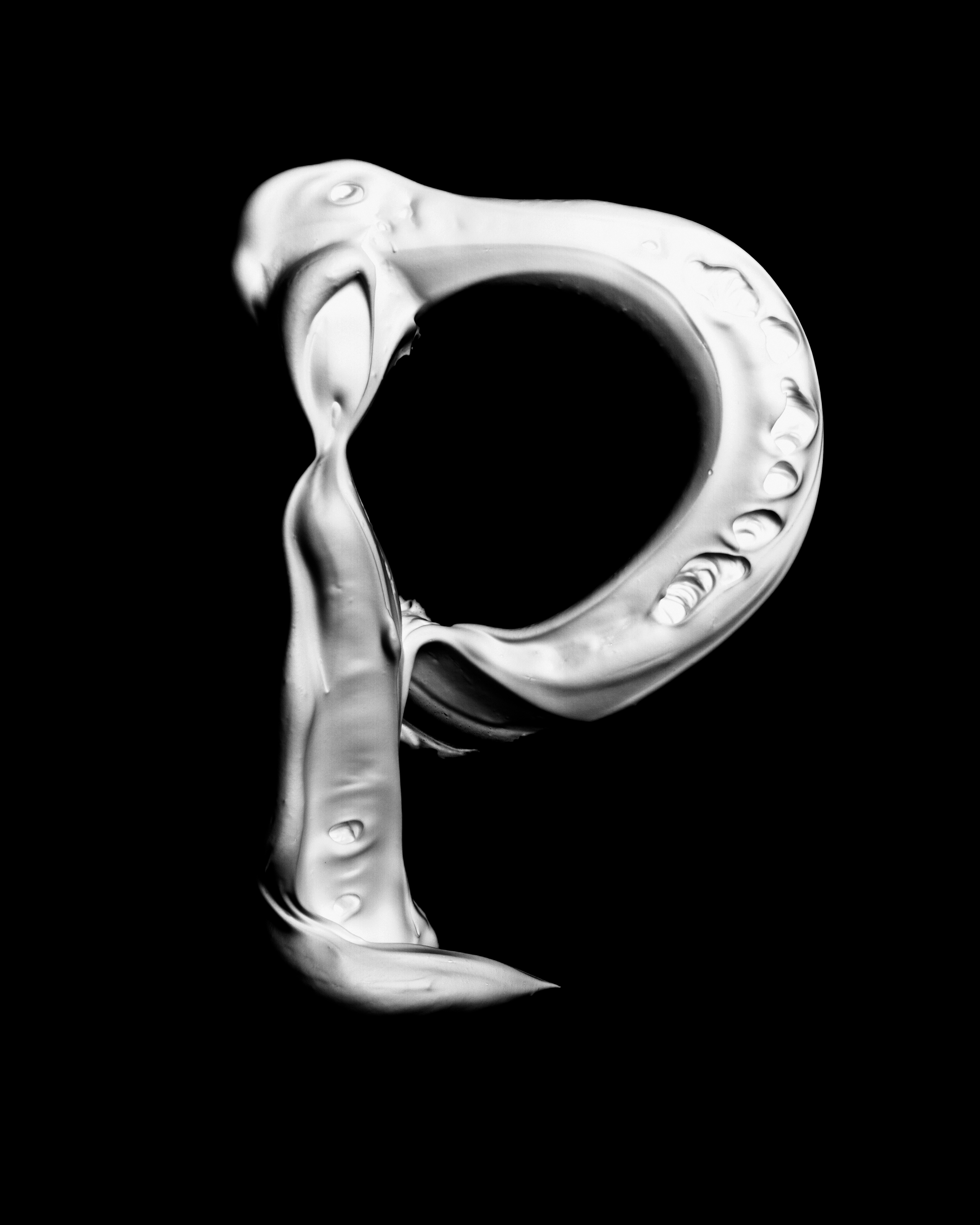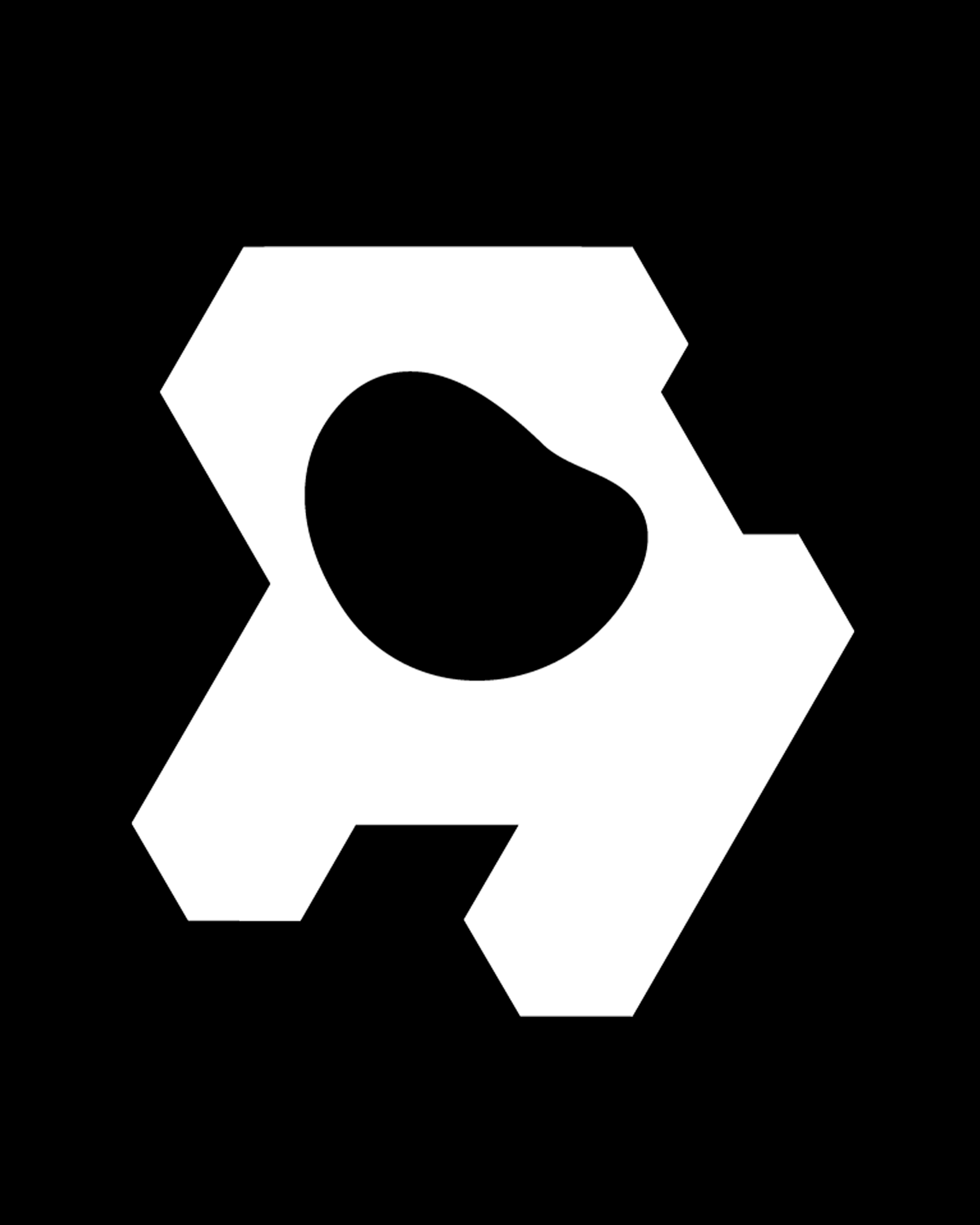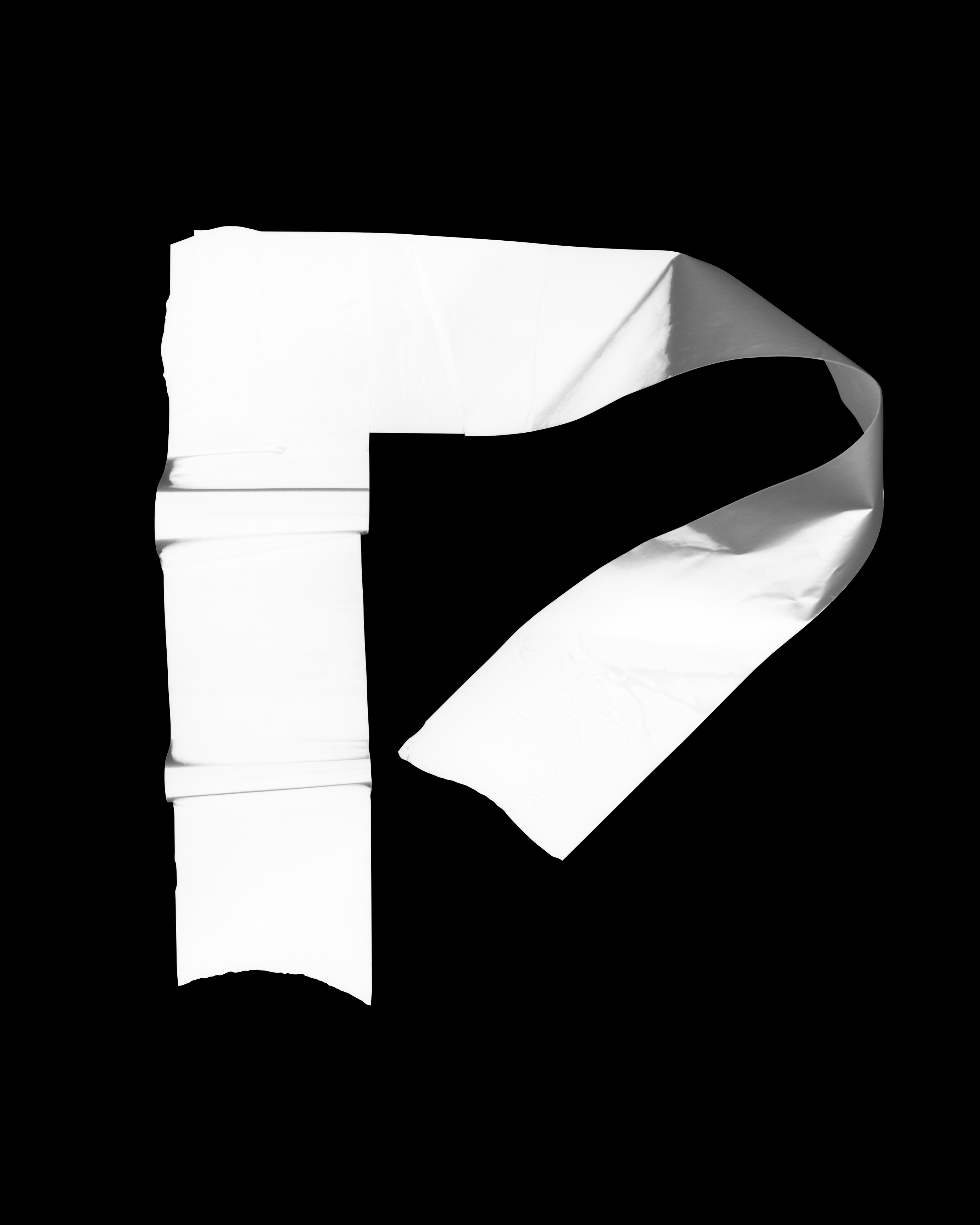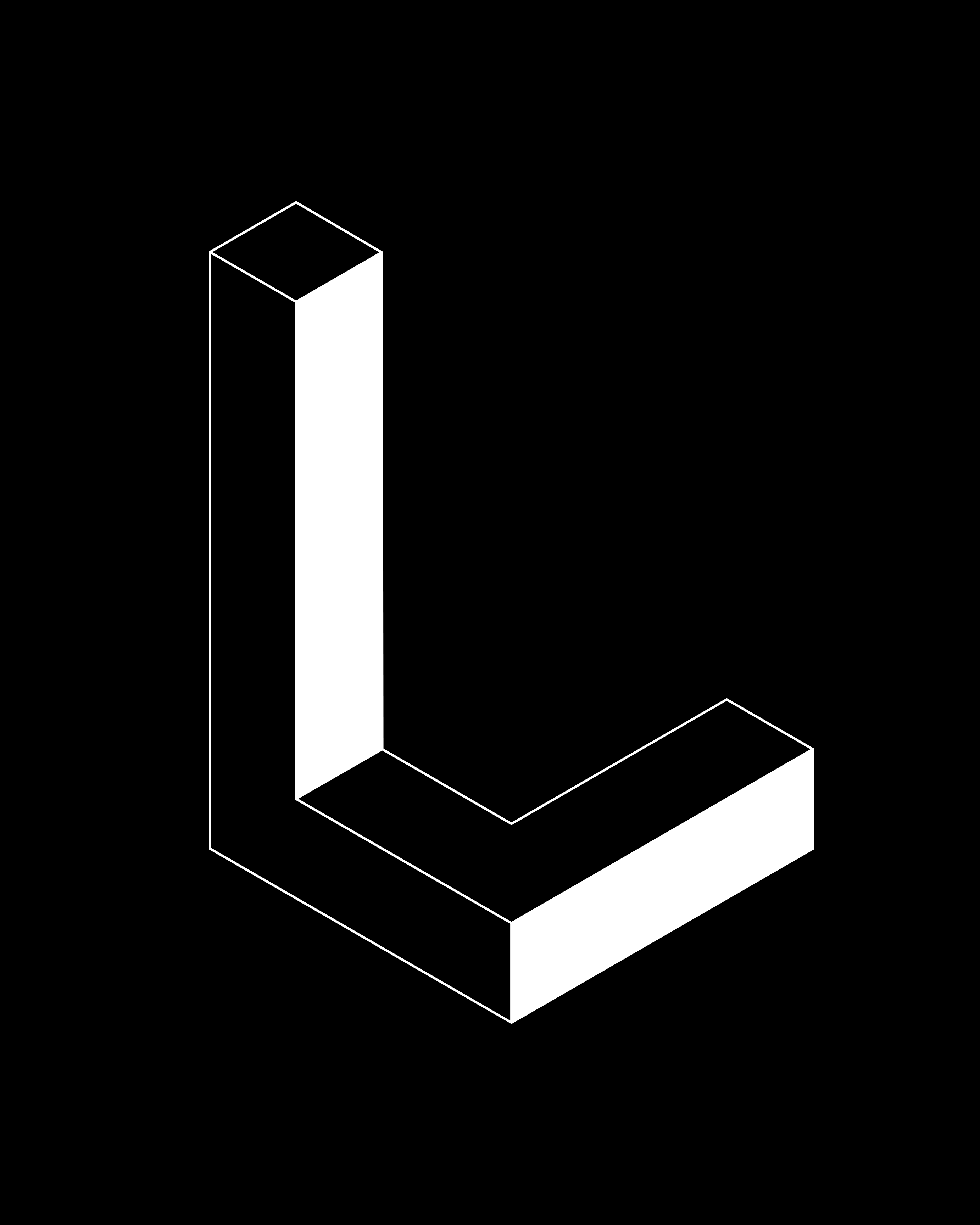 Since its launch in 2015, Apple Music has become one of the most popular and exhaustive options for music streaming. As part of its offering, the platform maintains various curated and thematised playlists, each regularly updated by its editors as continually evolving records of contemporary musical history. We have created the visual identities for two of these, each involving bespoke typography and animations, whose fresh and engaging look speaks to the music that accompanies them. 

The Brit List is an adventurous, freewheeling compilation charting the tides and currents of recent British music. Spanning the major genres of rap, pop and rock as well as the liminal and unclassifiable areas in between, the playlist contains music by artists from J Hus to Dua Lipa. The identity we produced for it is simple and powerful, consisting of a three-dimensional take on a 'B' letterform in a bold deep blue and orange colour scheme, hinting at the depth and expansiveness of contemporary British music. 

Jazz Scene: UK, meanwhile, pays tribute to the UK's recent reputation as the homeland of a new vanguard of experimental jazz — the music of invention and exploration. Ever since its arrival in Britain over a century ago, jazz has been a wellspring of creativity and the site of a genuine avant-garde. The artists and groups featured on Apple's dedicated playlist for the scene trace contemporary jazz's imbrications with electronic and dance music, funk, hip-hop, Afrobeat and a near-endless list of other genres. Our varied, semi-abstract letterforms for the Jazz Scene identity reflects the restless, improvisatory character of jazz, accentuated by contrasting shades of pale pink and vibrant blue.