Founded in 1922, the BBC is the world's oldest national broadcaster and an organisation which has defined our understanding of media; the central role that radio and television have played in cultural life for more than a century now is unimaginable without the BBC. As such, the company has always had creativity written into its very existence. Their vision, as expressed in their charter, is simply 'to be the most creative organisation in the world', while the official BBC values state that 'creativity is the lifeblood of our organisation'.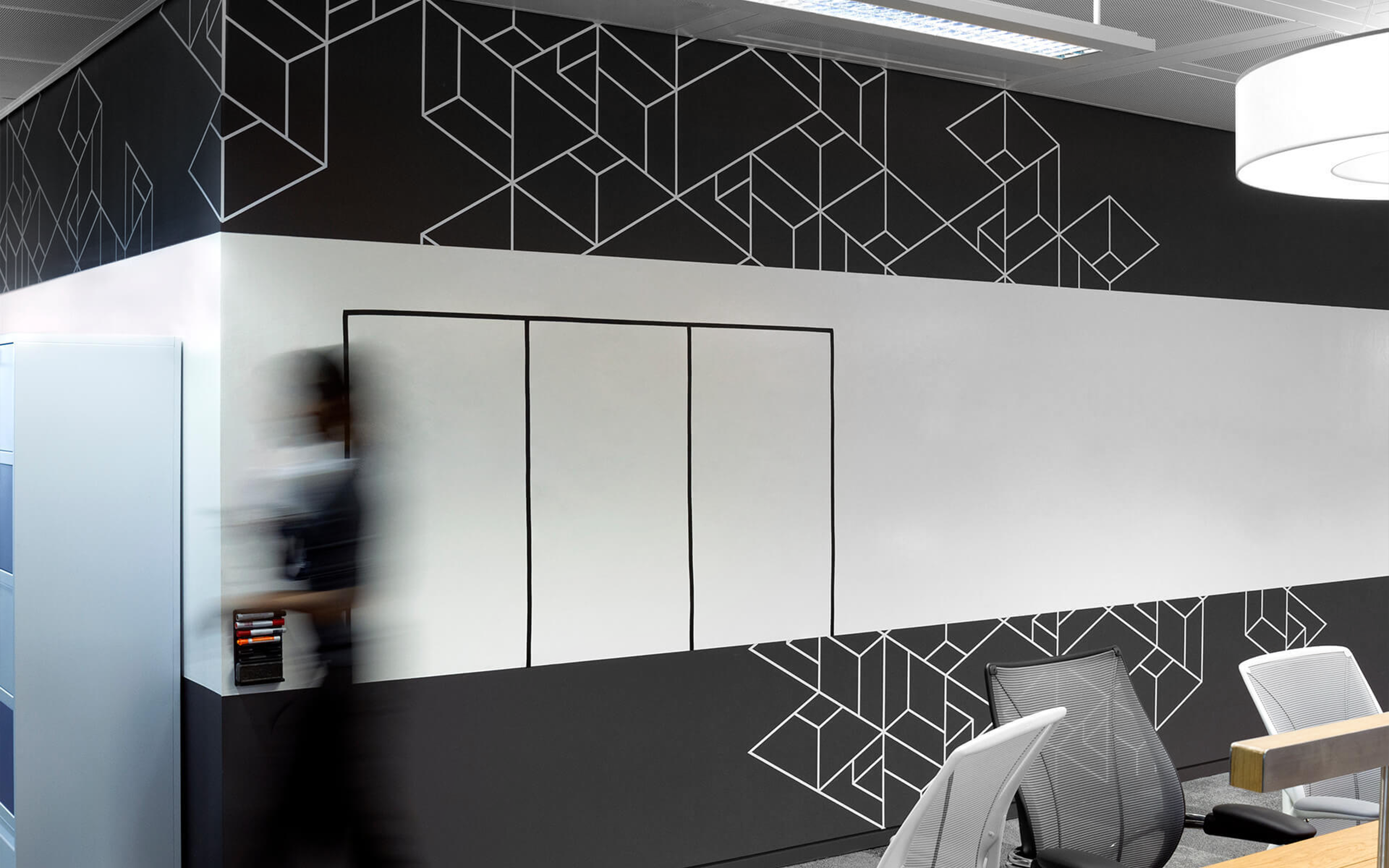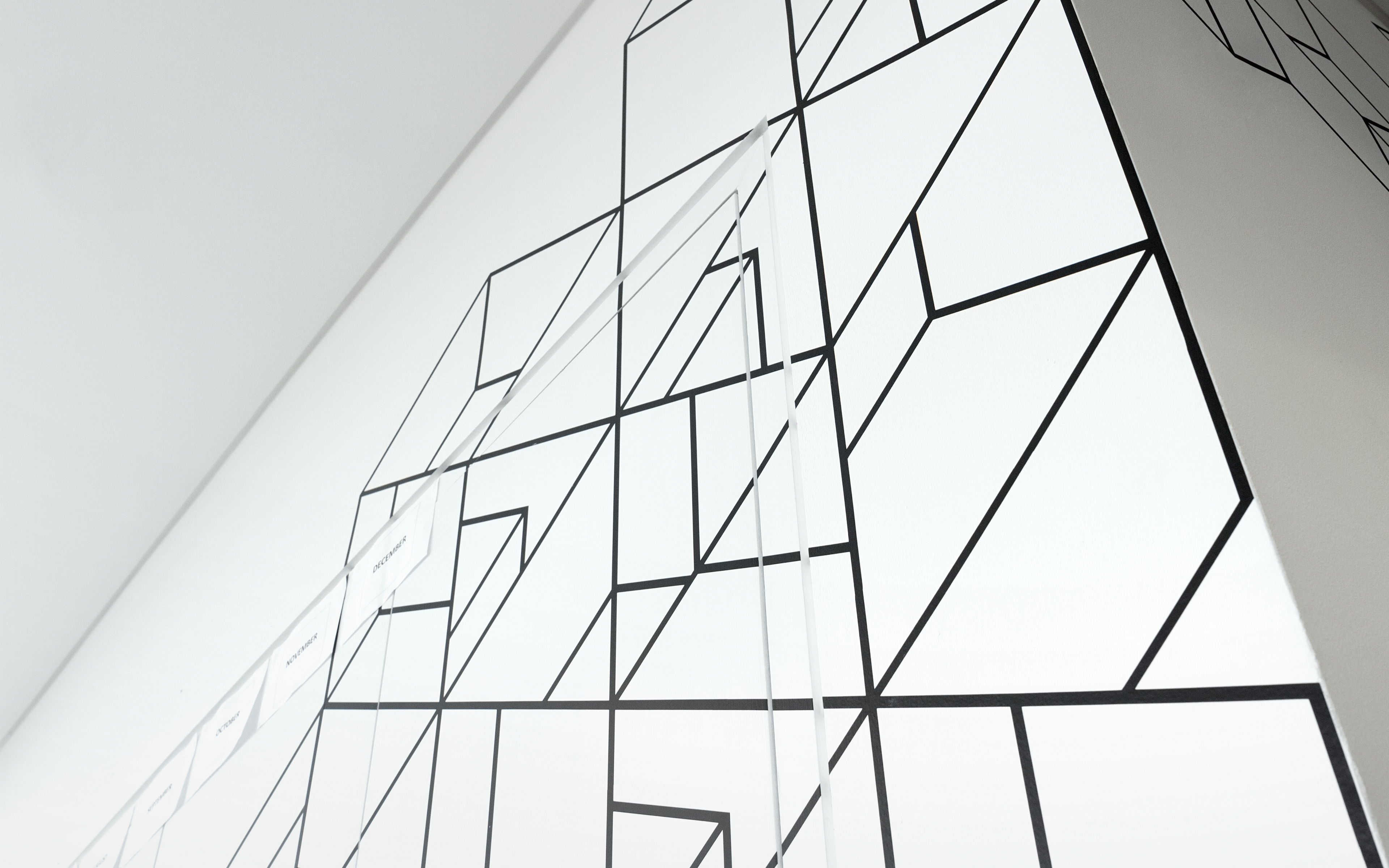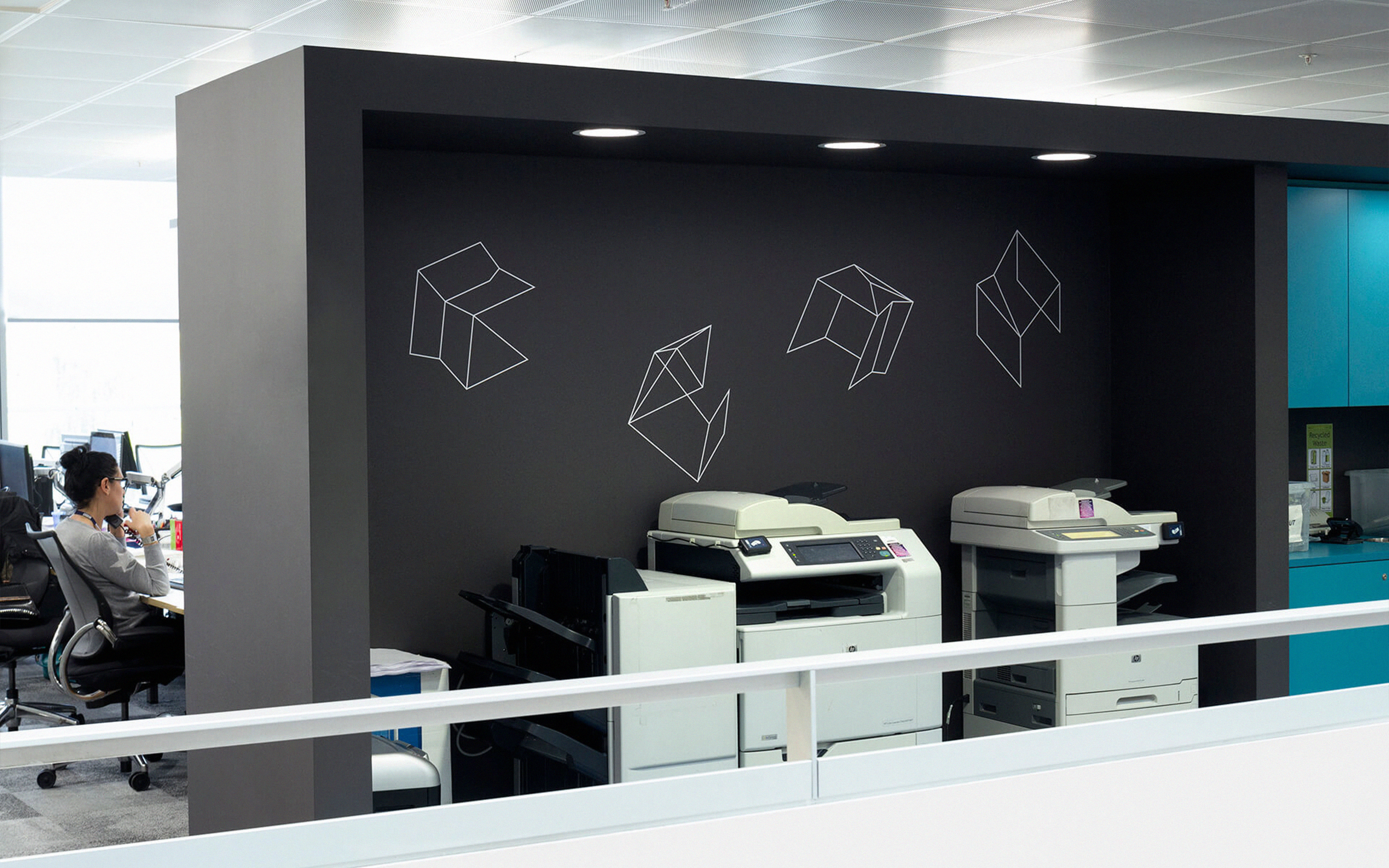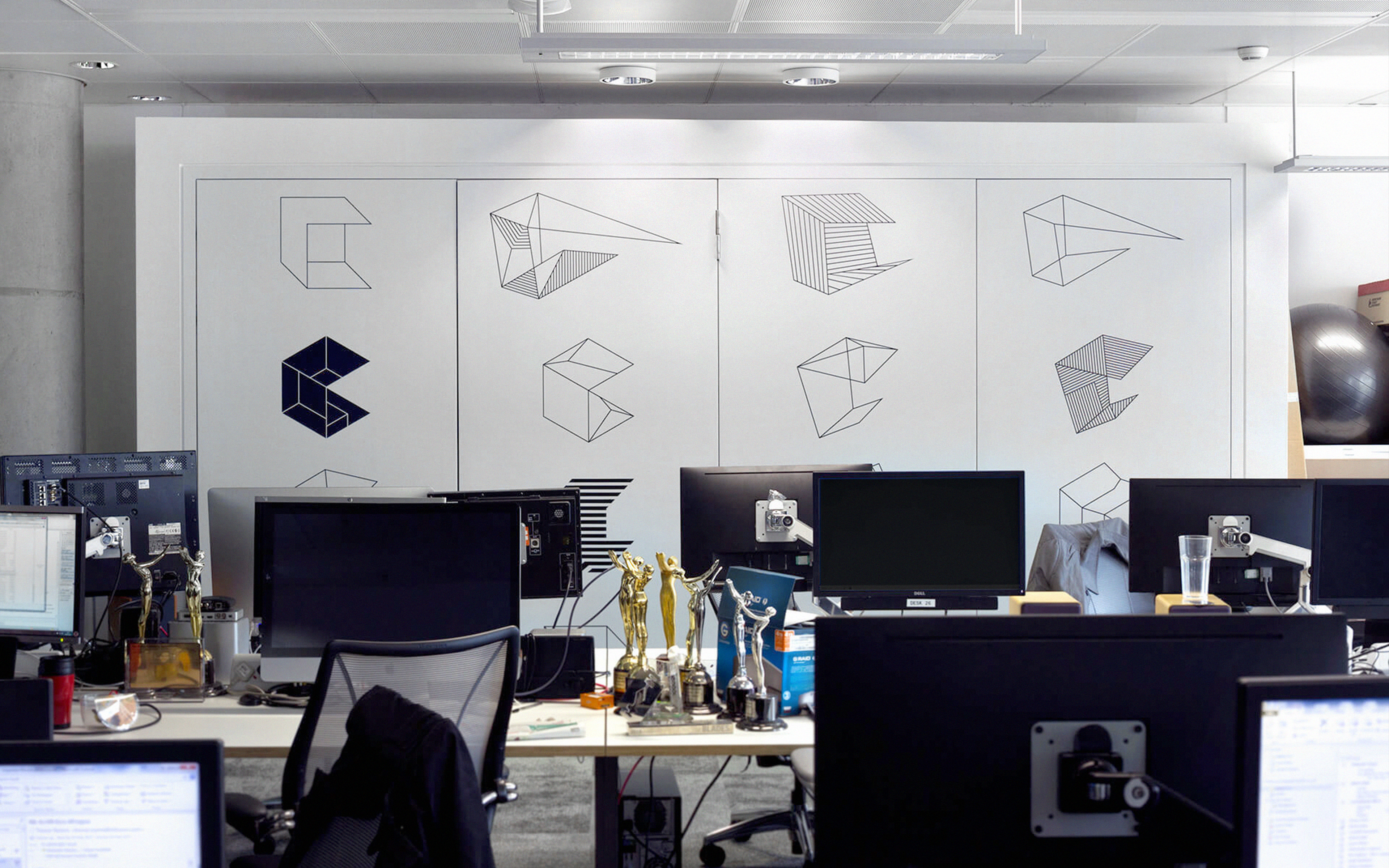 As part of this, the corporation has an in-house creative agency — BBC Creative — who have an an equally clear mission statement: 'to meet this challenge through the making of creative and engaging marketing materials such as trails, idents and graphics, in order to bring to the attention of audiences around the globe the vast range of BBC programmes and services available to them'.

We designed a new identity for BBC Creative, which adds to the existing three squares that make up the BBC logo a fourth 'box': an abstract 'C' shape to represent creativity. This concept can take on a number of different forms, playing with texture and perspective, and offers the basis for a potentially endless visual language. This provides a springboard to capture the spirit of adventure and intent within BBC Creative, directly expressing the idea of creativity and its essential relationship to the BBC. The identity springs from a flexible and organic visual philosophy; having so much space for graphic expression and regeneration, while being built from a recognisable foundation, makes it live.