Collect is the flagship international fair organised by the Crafts Council, the UK's national charity for craft. Held across five days at the Saatchi Gallery in London, the fair exhibits work produced in the last five years from both established and emerging artists, spanning the disciplines of ceramics, glass, art jewellery, metalwork, textiles and more.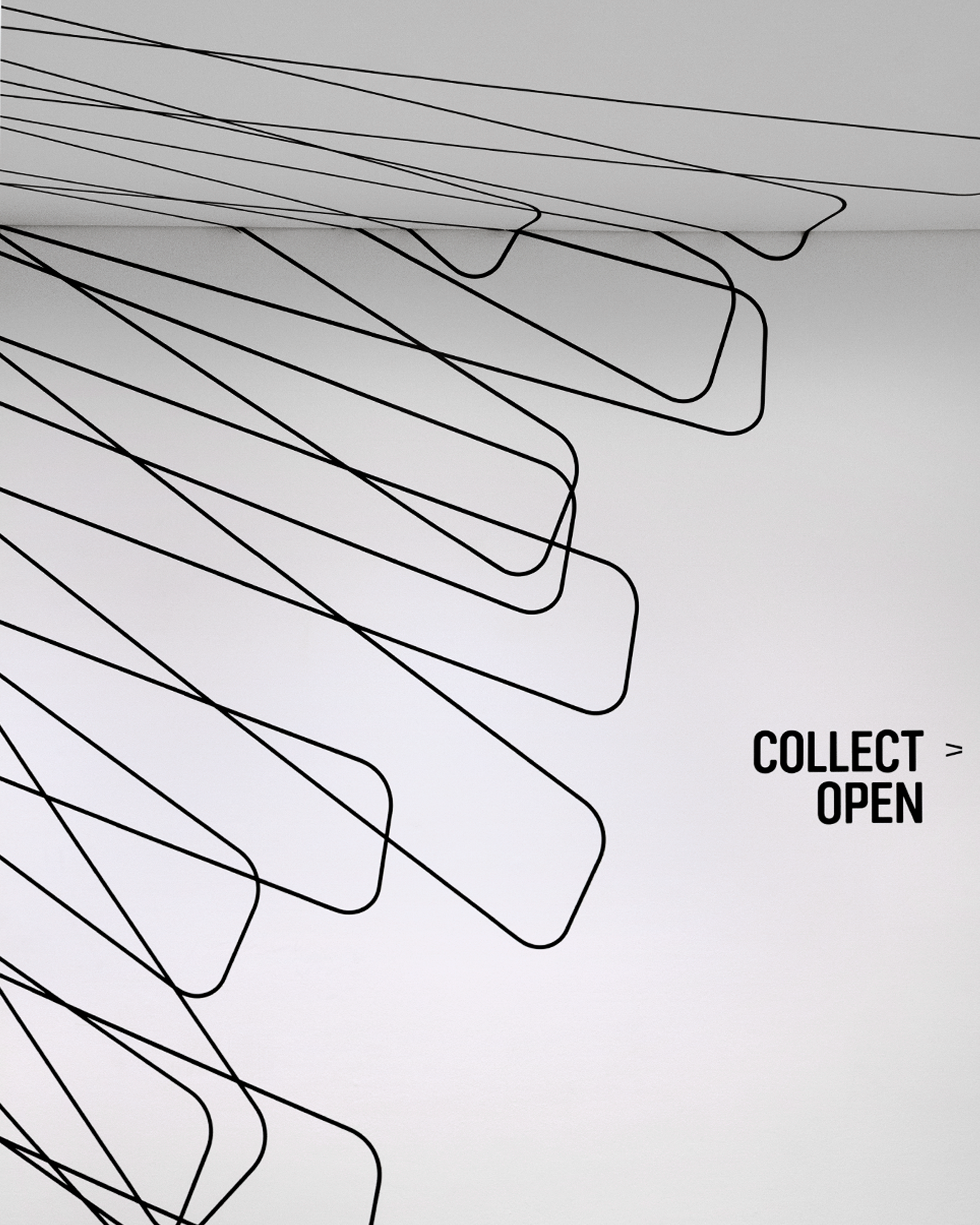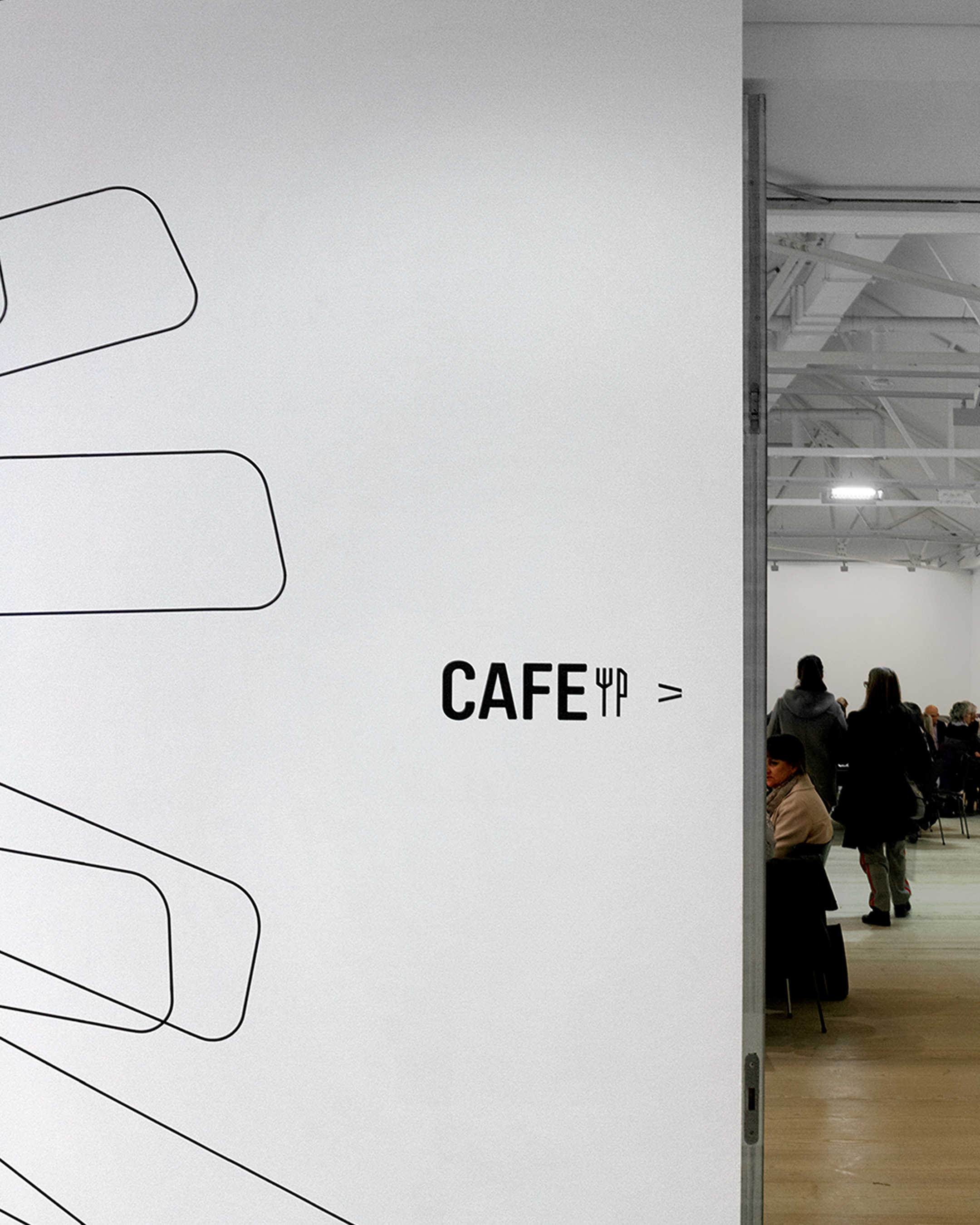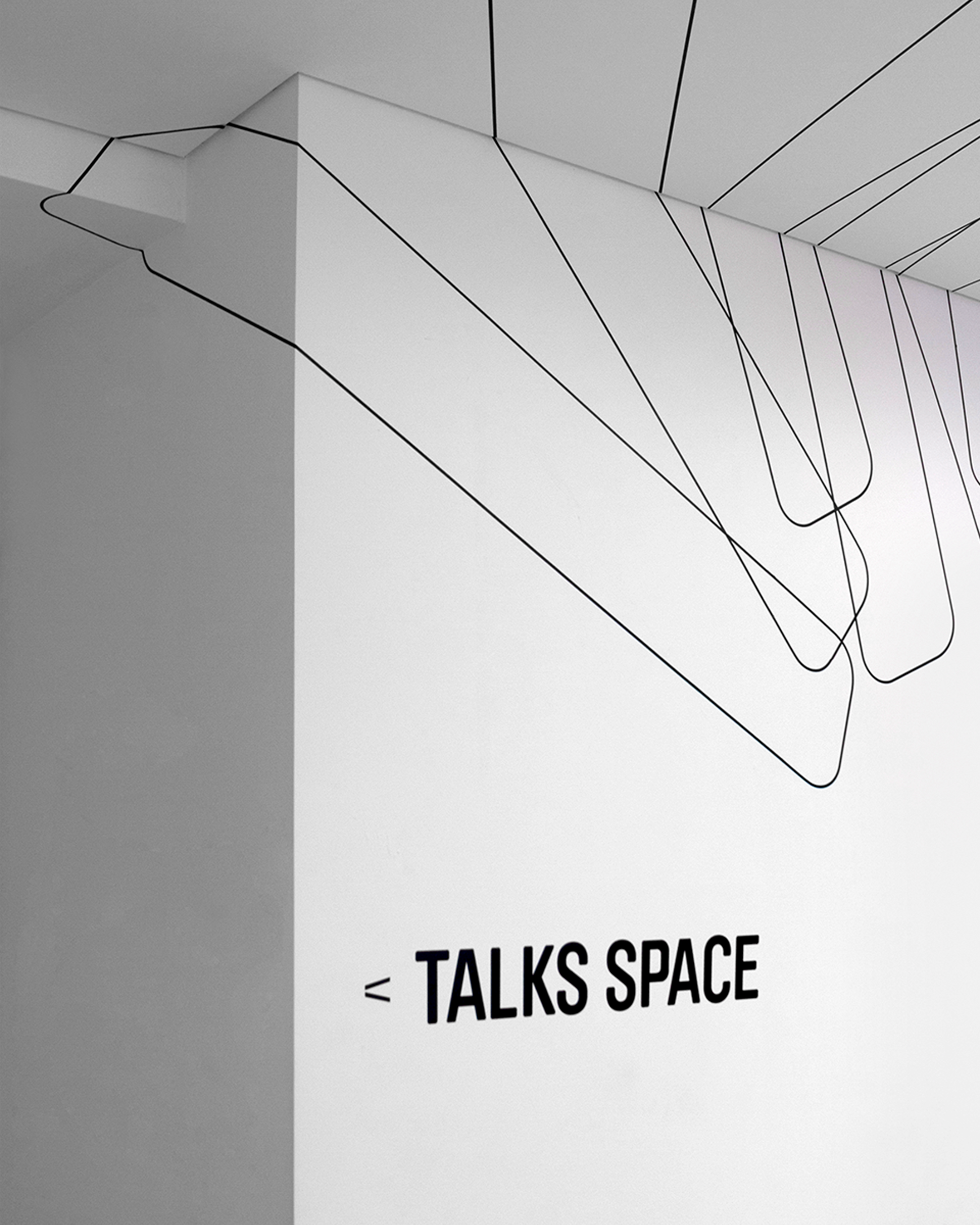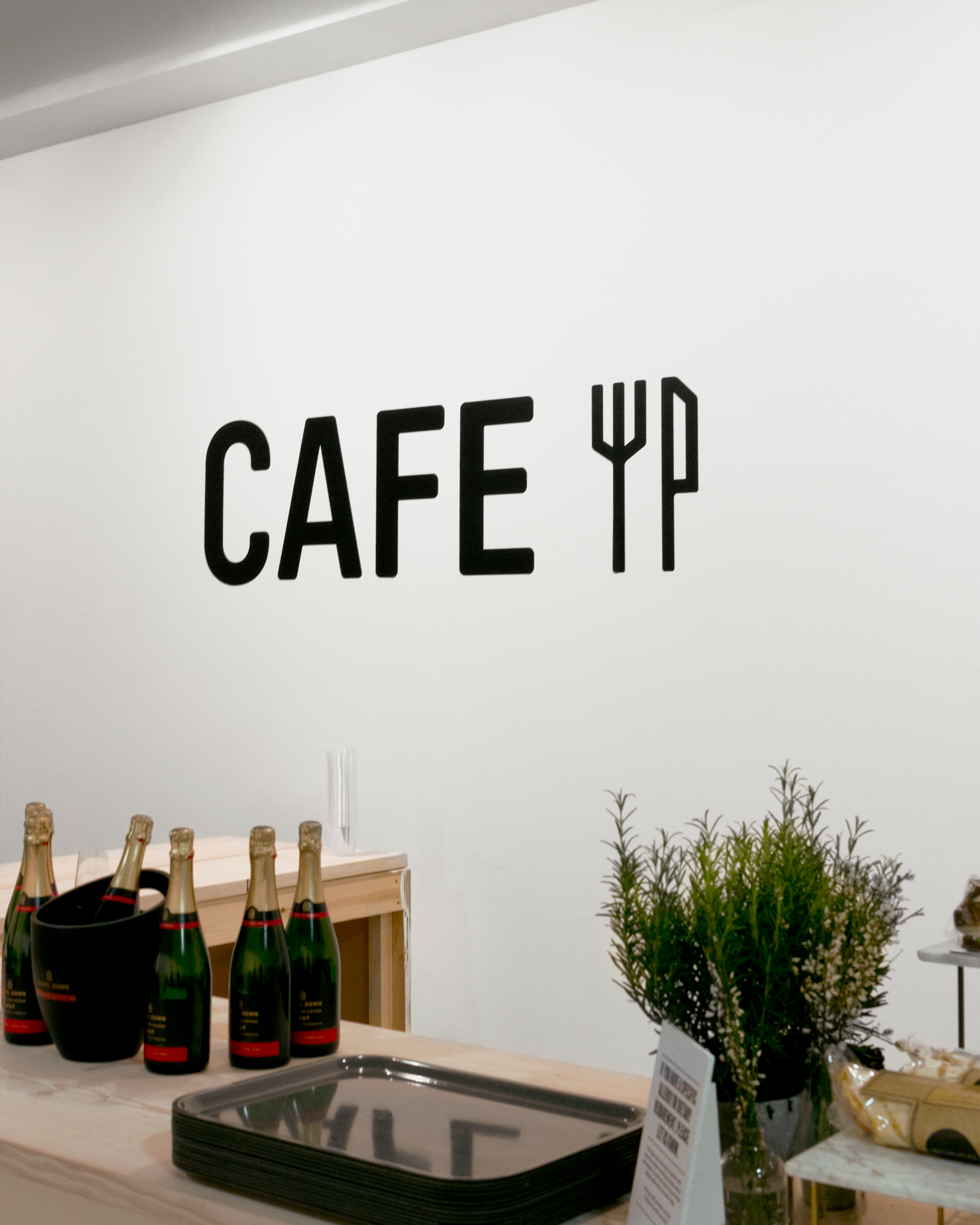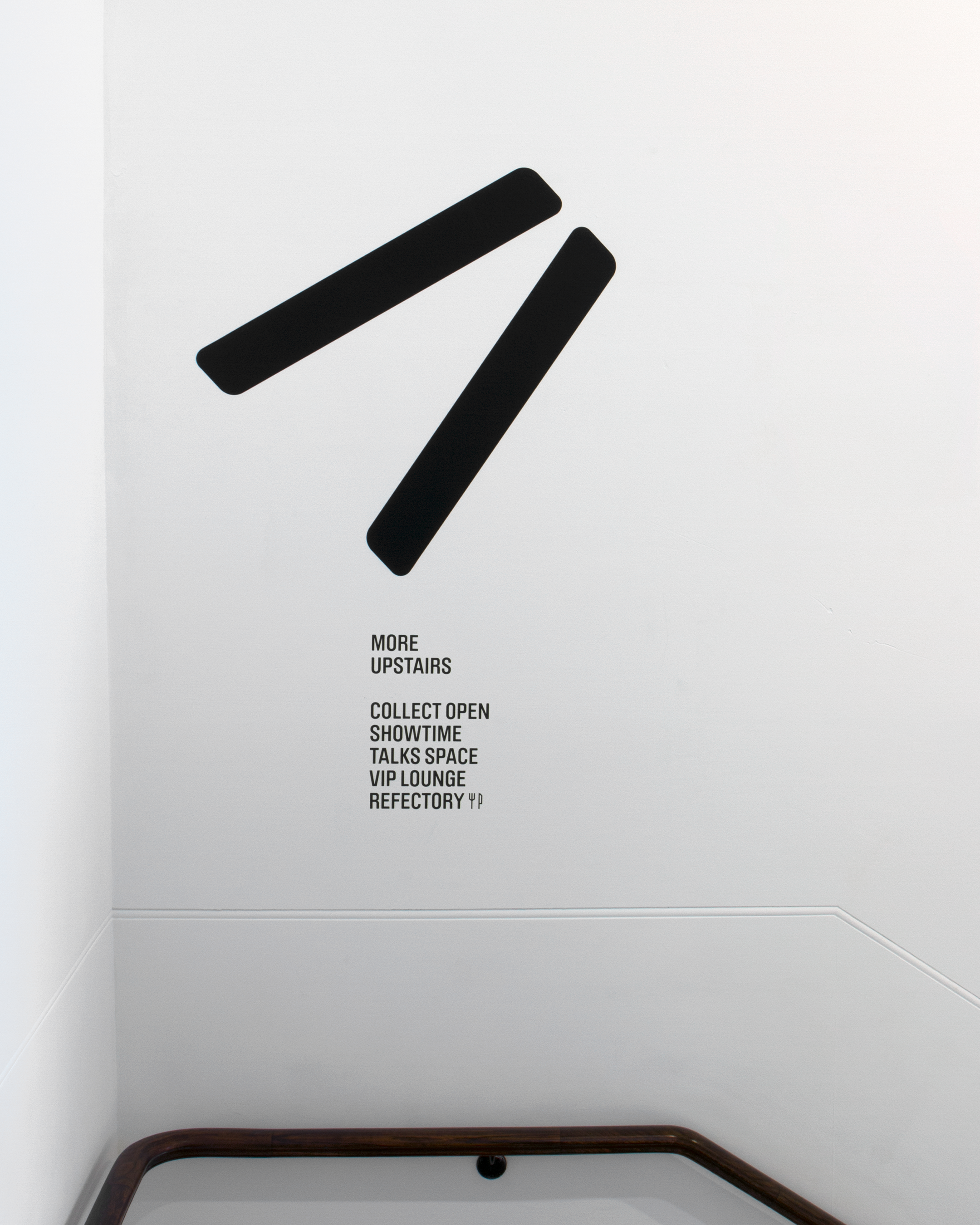 We first produced the visual identity for 2017 version of Collect. Our idea came, in essence, from a visual pun on the name of the fair. A collection, at the simplest level, just has to be more than one object; with this in mind, the word collect itself has a 'collection' of the letter L. We chose to highlight this angle and use it to build an expressive and flexible visual language in which the strokes of the double-L become a repeatable, modular element with a wide range of outcomes. This concept is accentuated by a simple black-and-white colour scheme, while the typography brings a strong contemporary feel. We have been evolving the identity since the success of our initial version.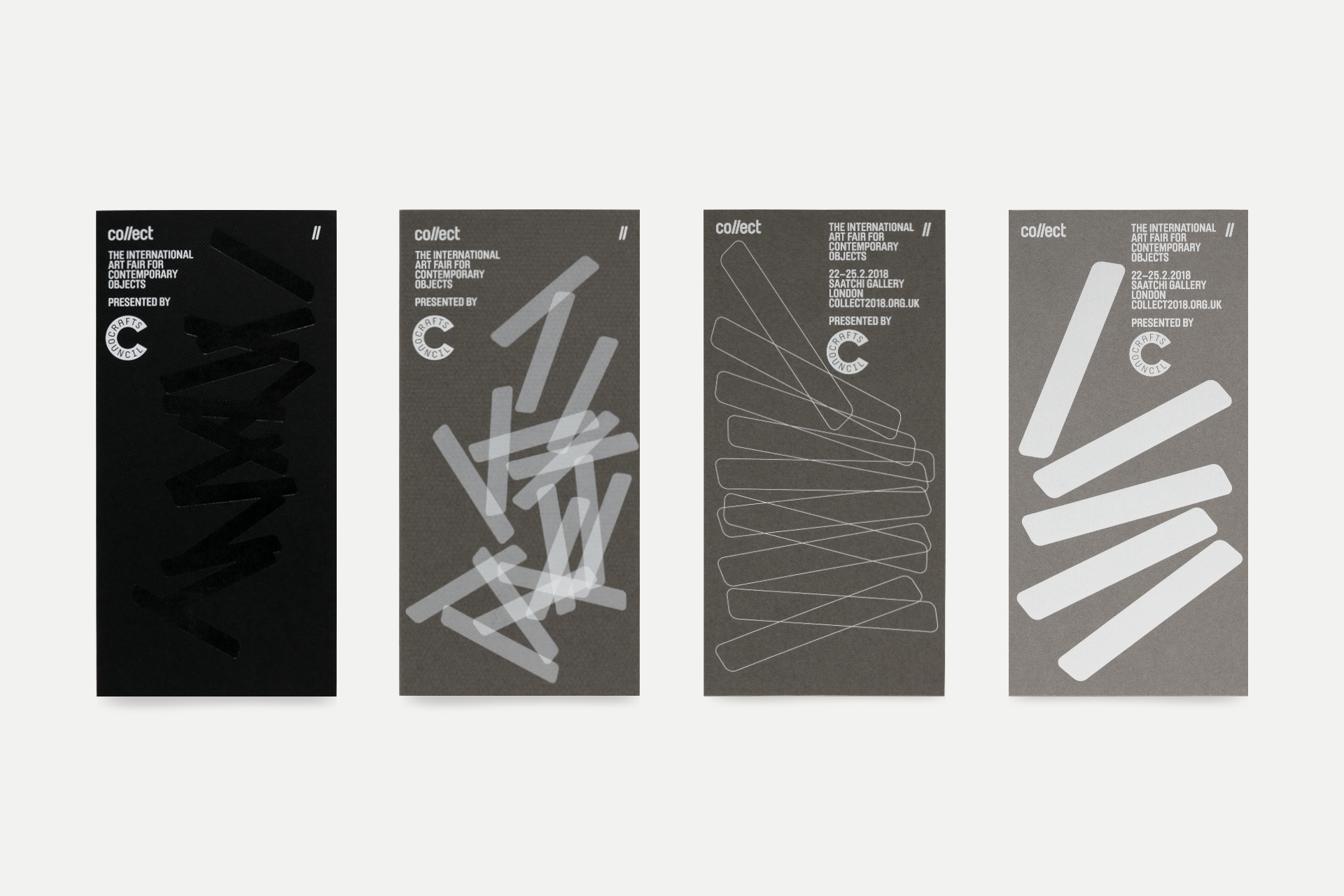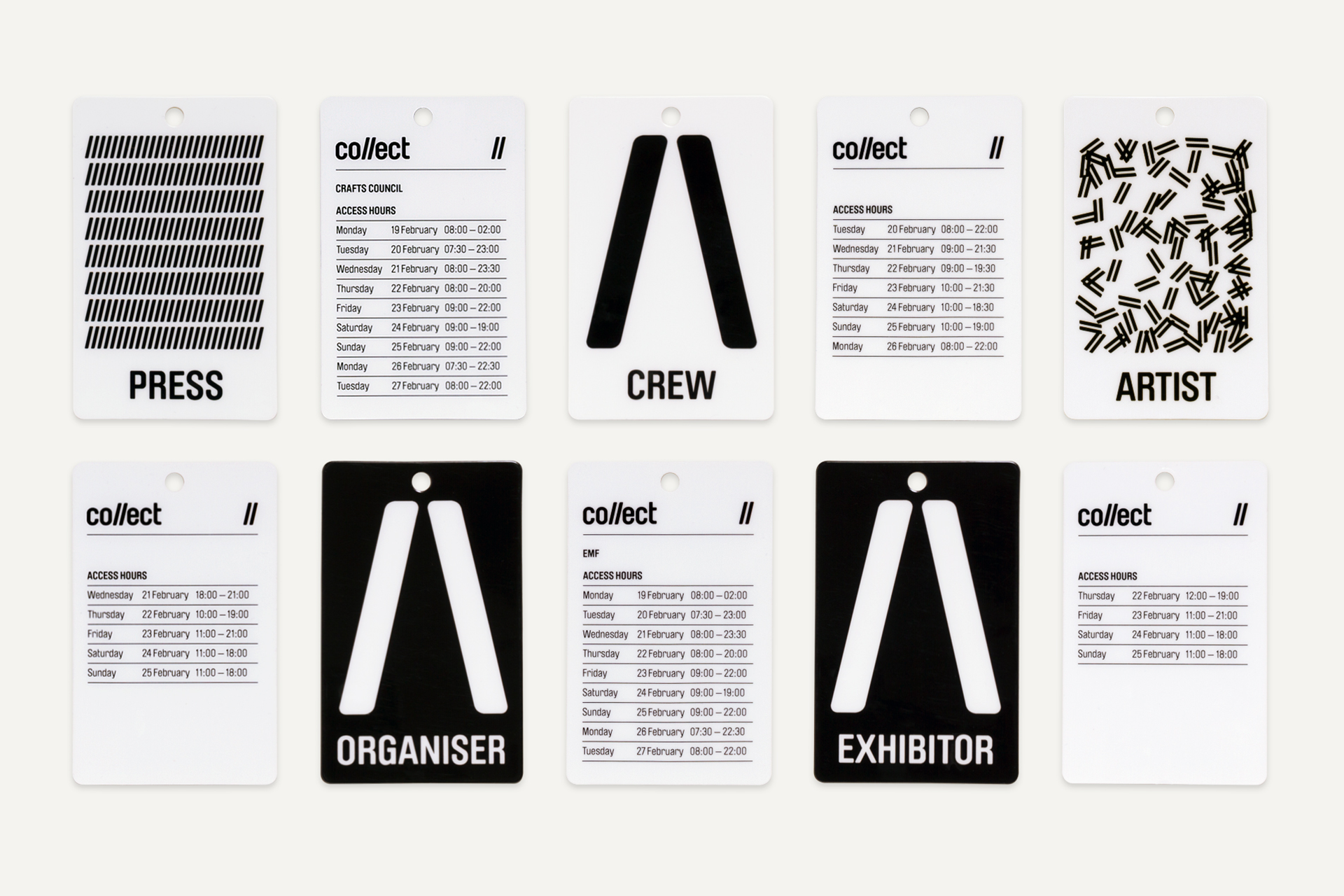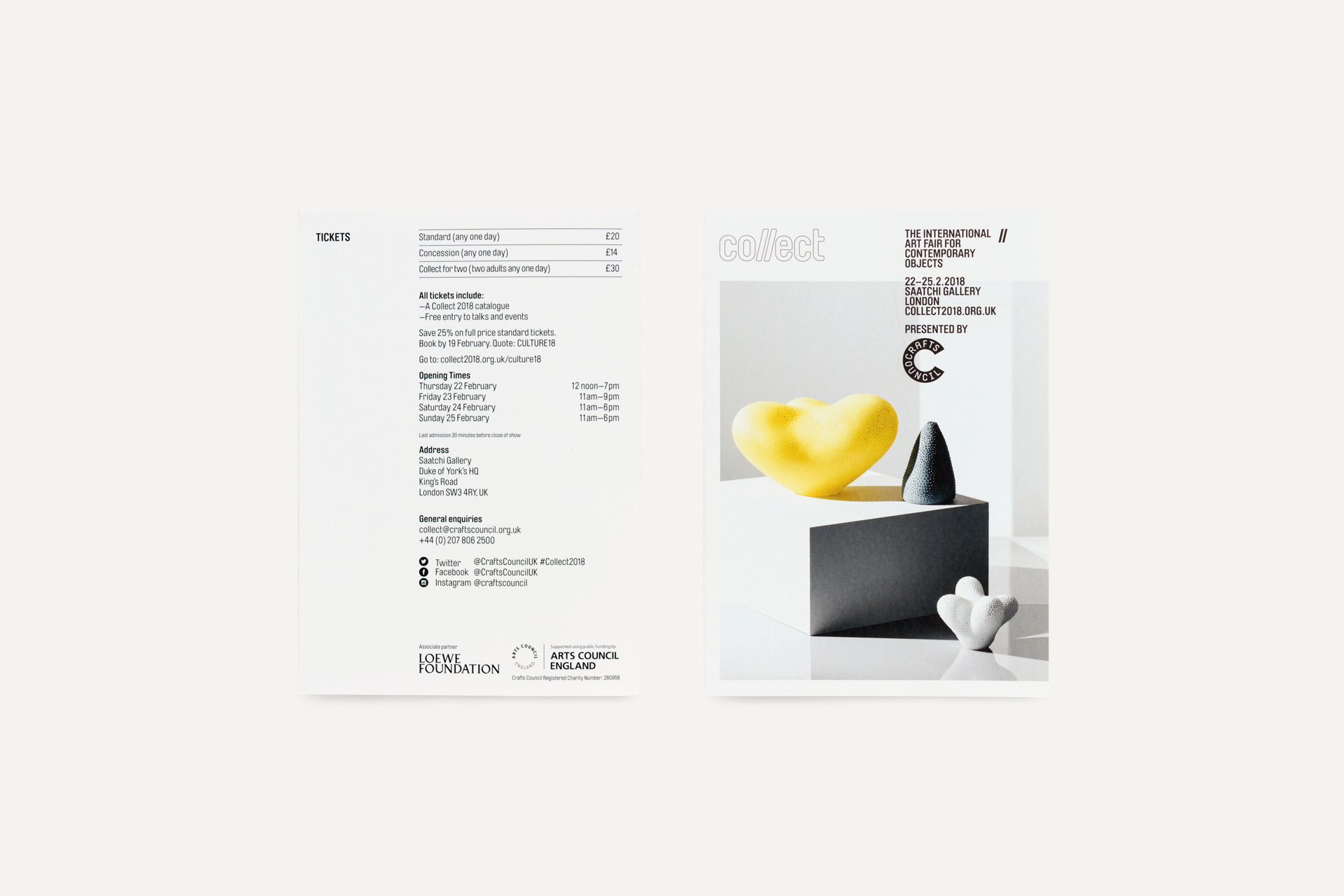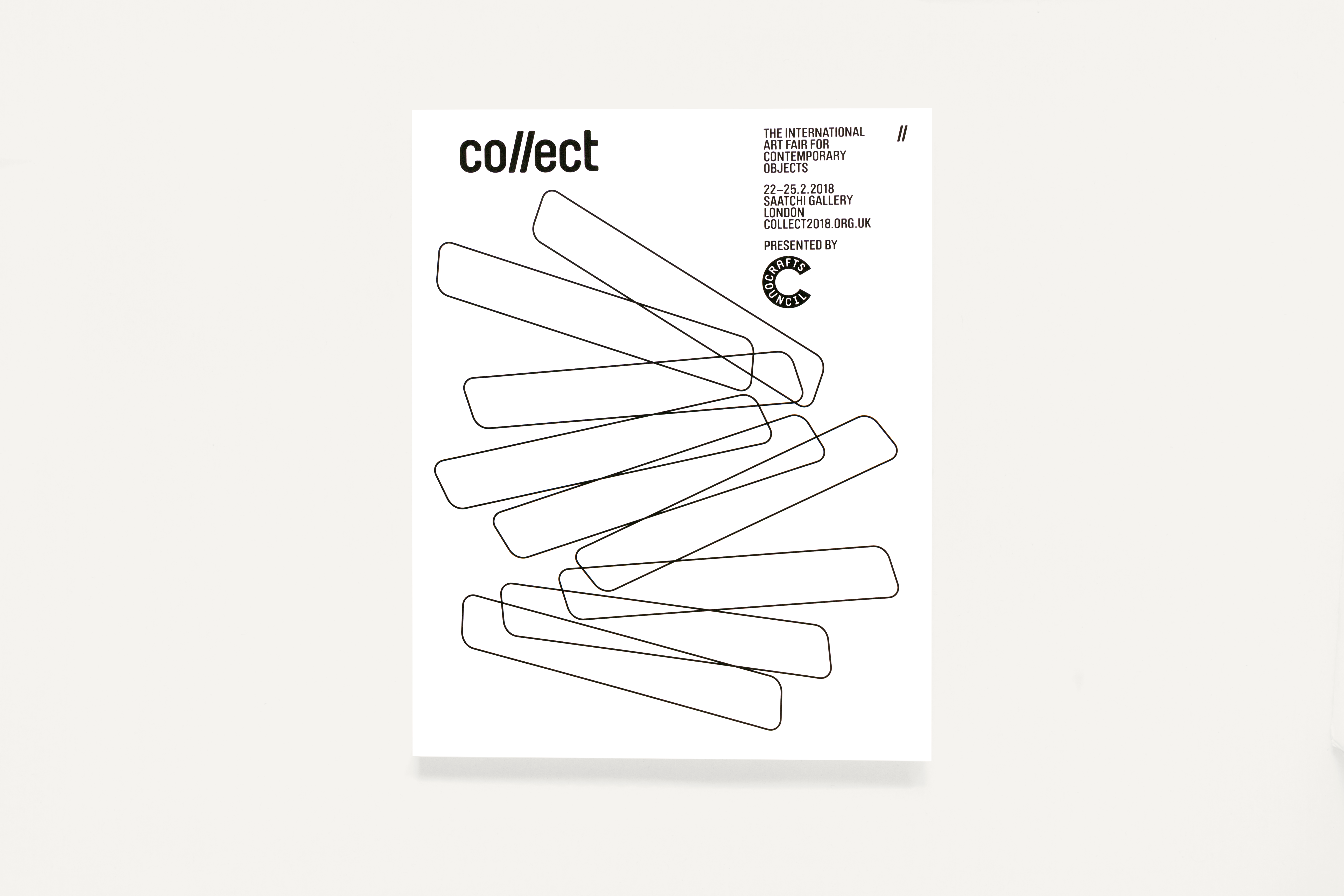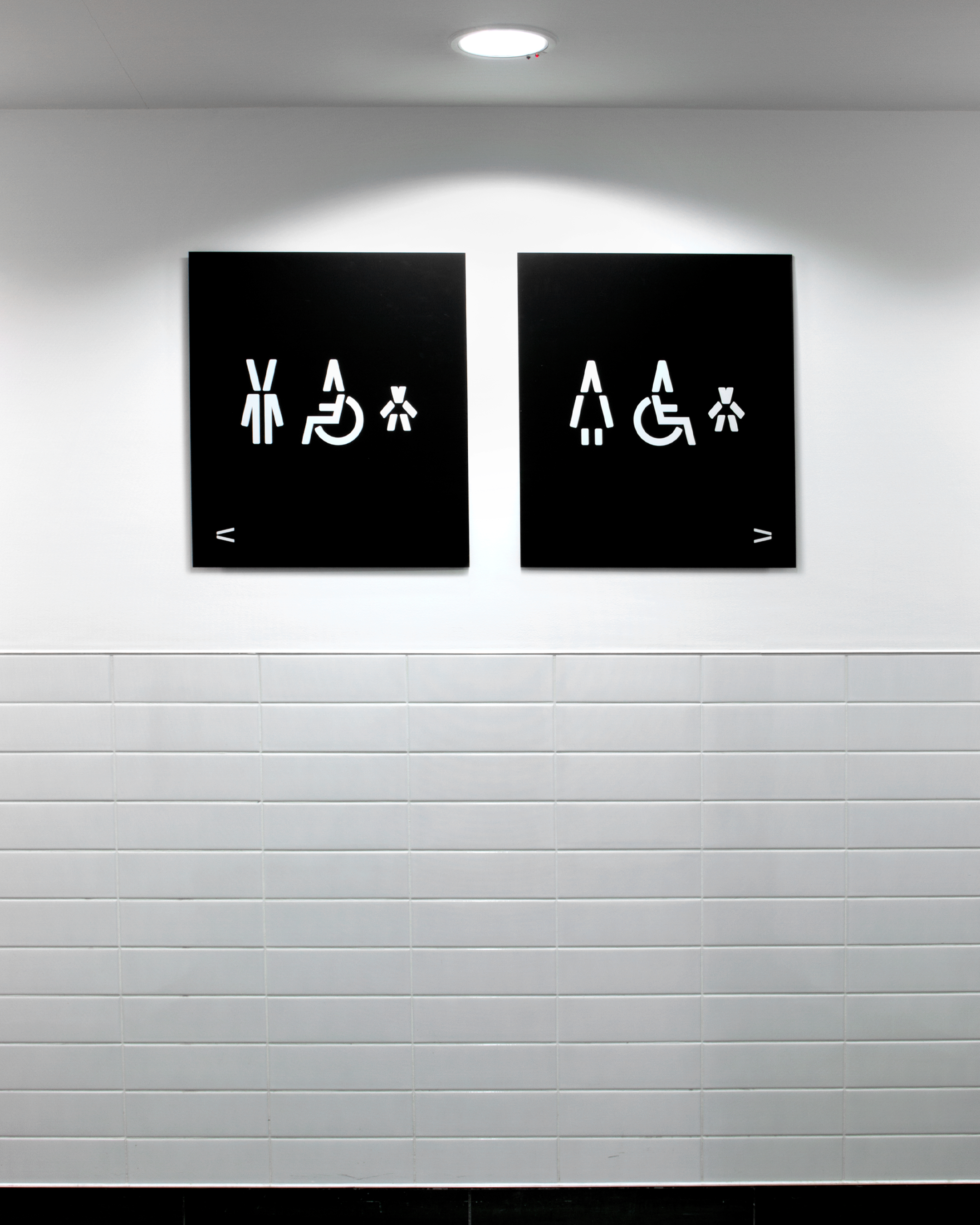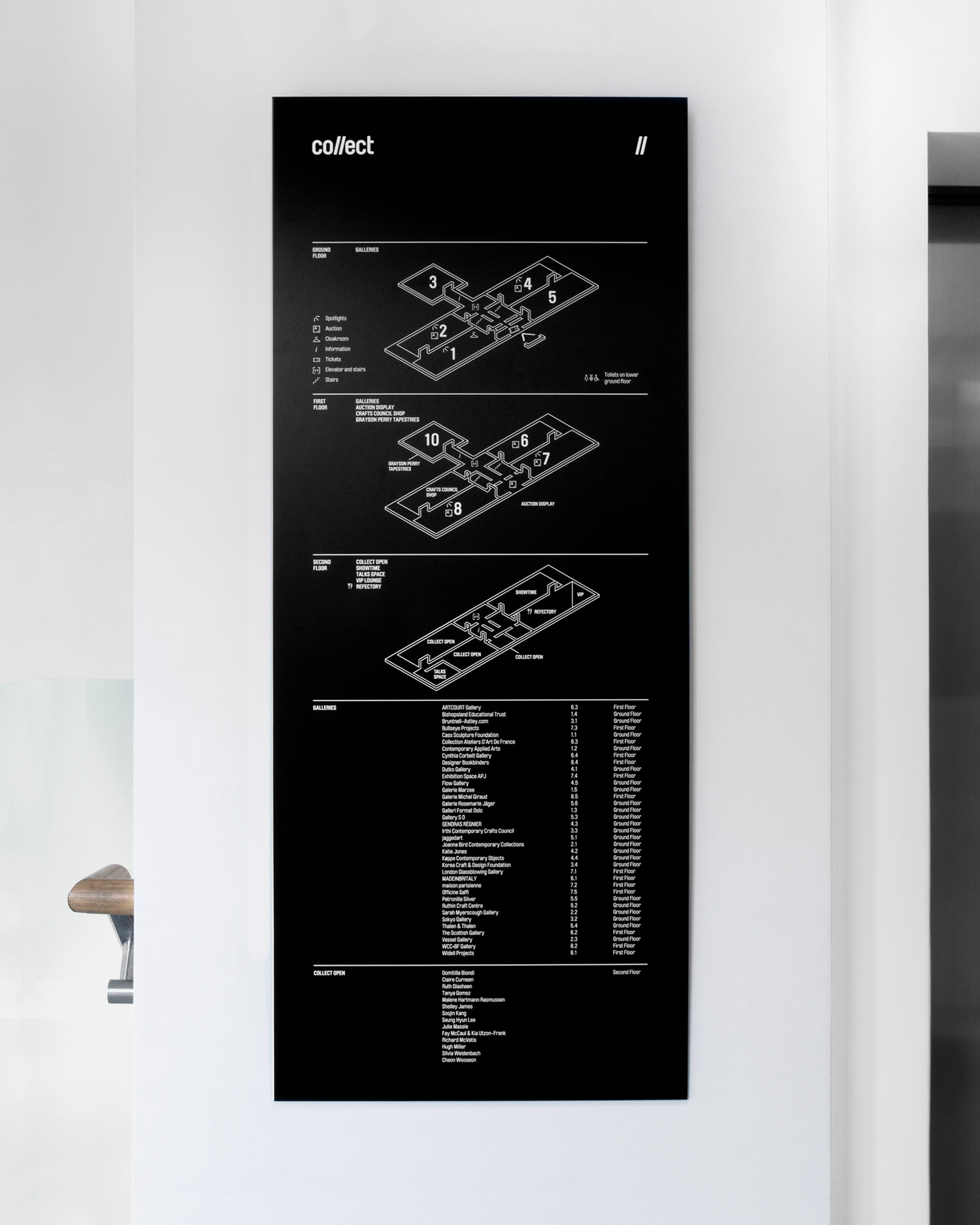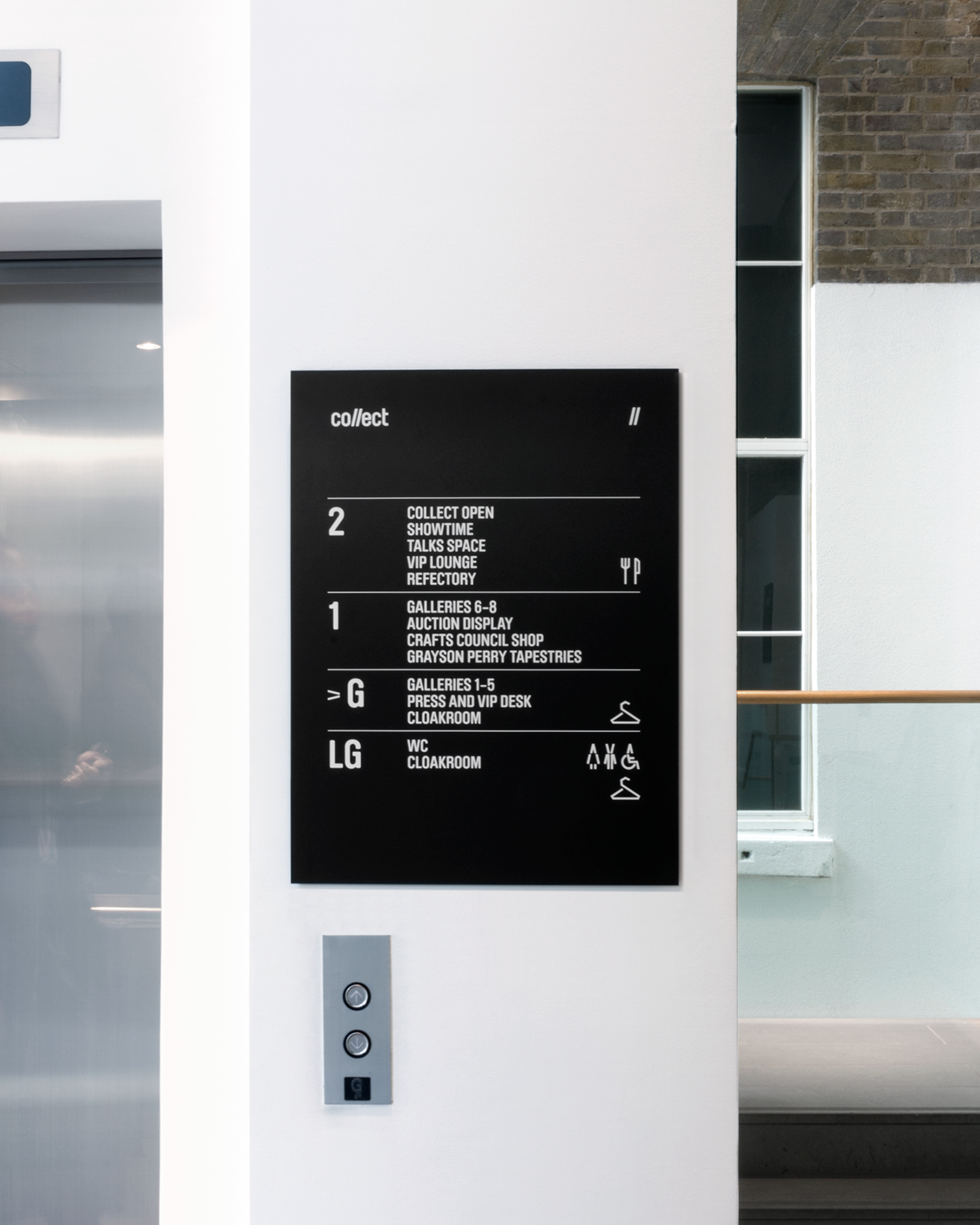 Part of the brief was to challenge received ideas surrounding craft and to expand its potential audience — ambitions which are built into the history of craft itself. The Arts and Crafts movement was active in Britain in the late nineteenth and early twentieth centuries with the specific aim of changing the status of design and the 'decorative arts', producing new ideas of what craft could be. Beauty would become synonymous with functionality; art would become popular in the true sense of the word; ceramics, printing, textiles and other craft-based art forms would be updated for the modern world. 

The movement in its strictest form may have been relatively short-lived, but ideas like this have remained important throughout the modern era. One of its key members, William Morris, once argued that 'the public in general must be interested in art; it must be part of their lives; something that they can no more do without than water or lighting'. According to Morris' biographer Fiona MacCarthy, the founding of the Crafts Council in the 1970s was a direct continuation of the movement's legacy. Our identity for Collect plays into this long and fruitful history.