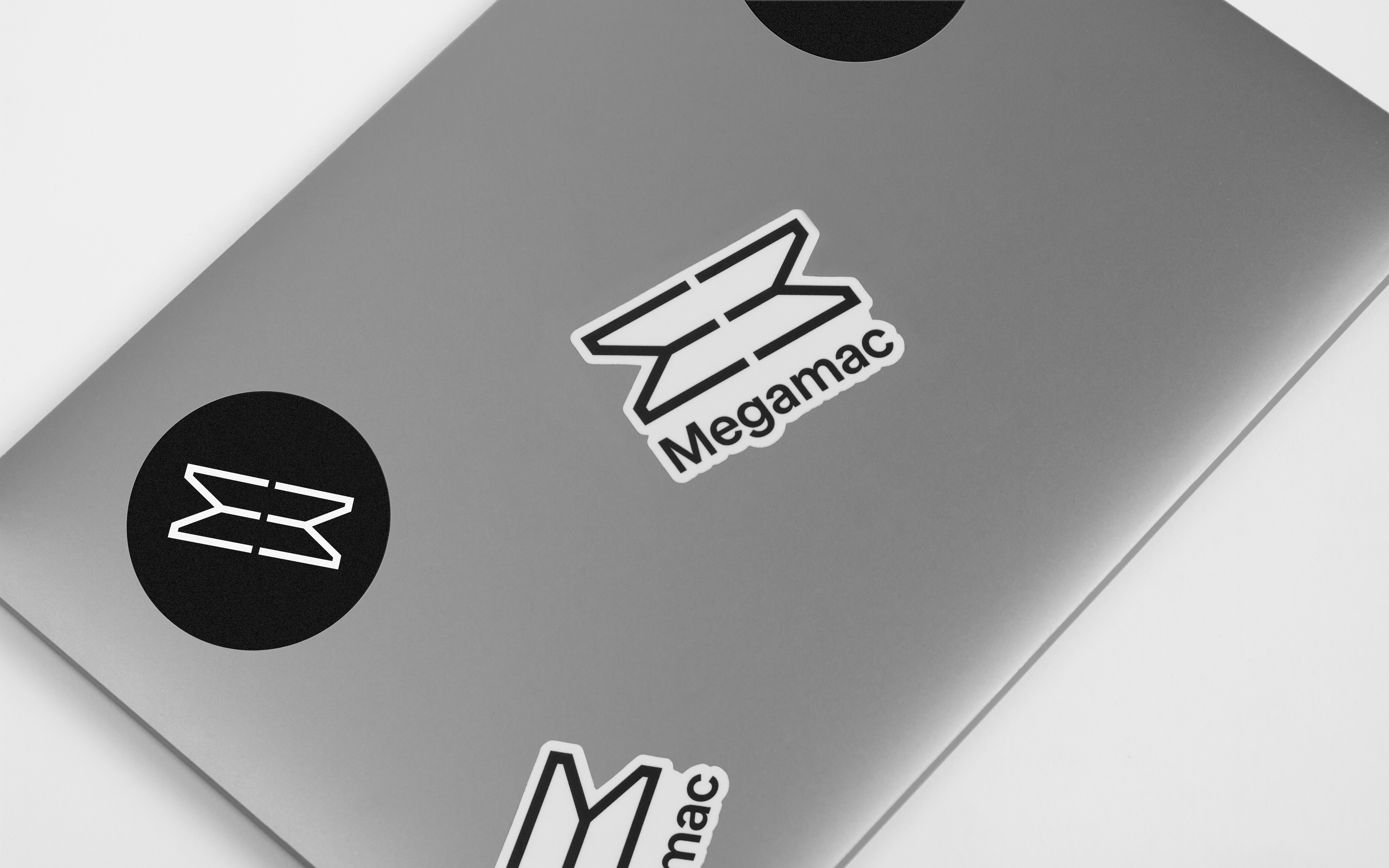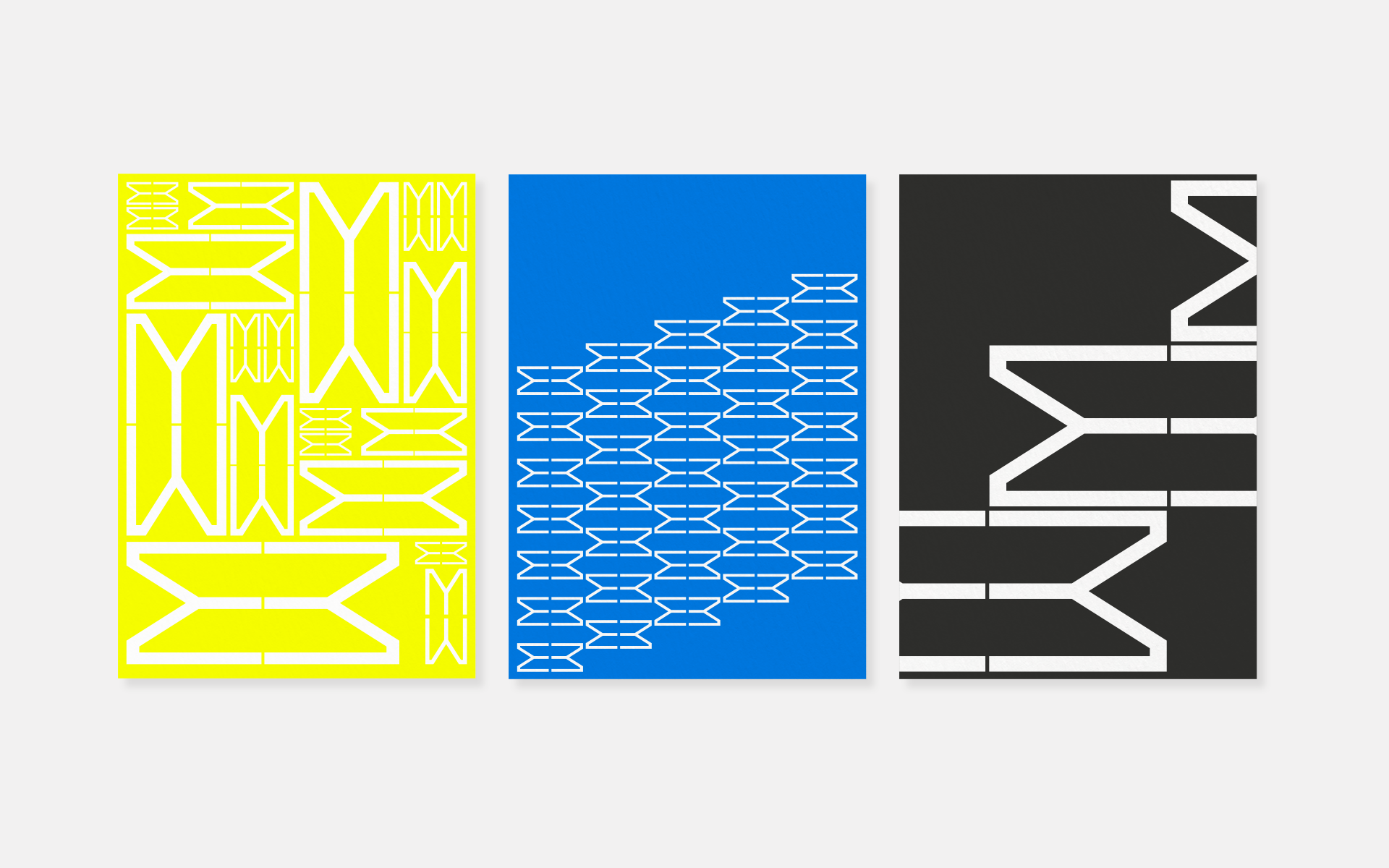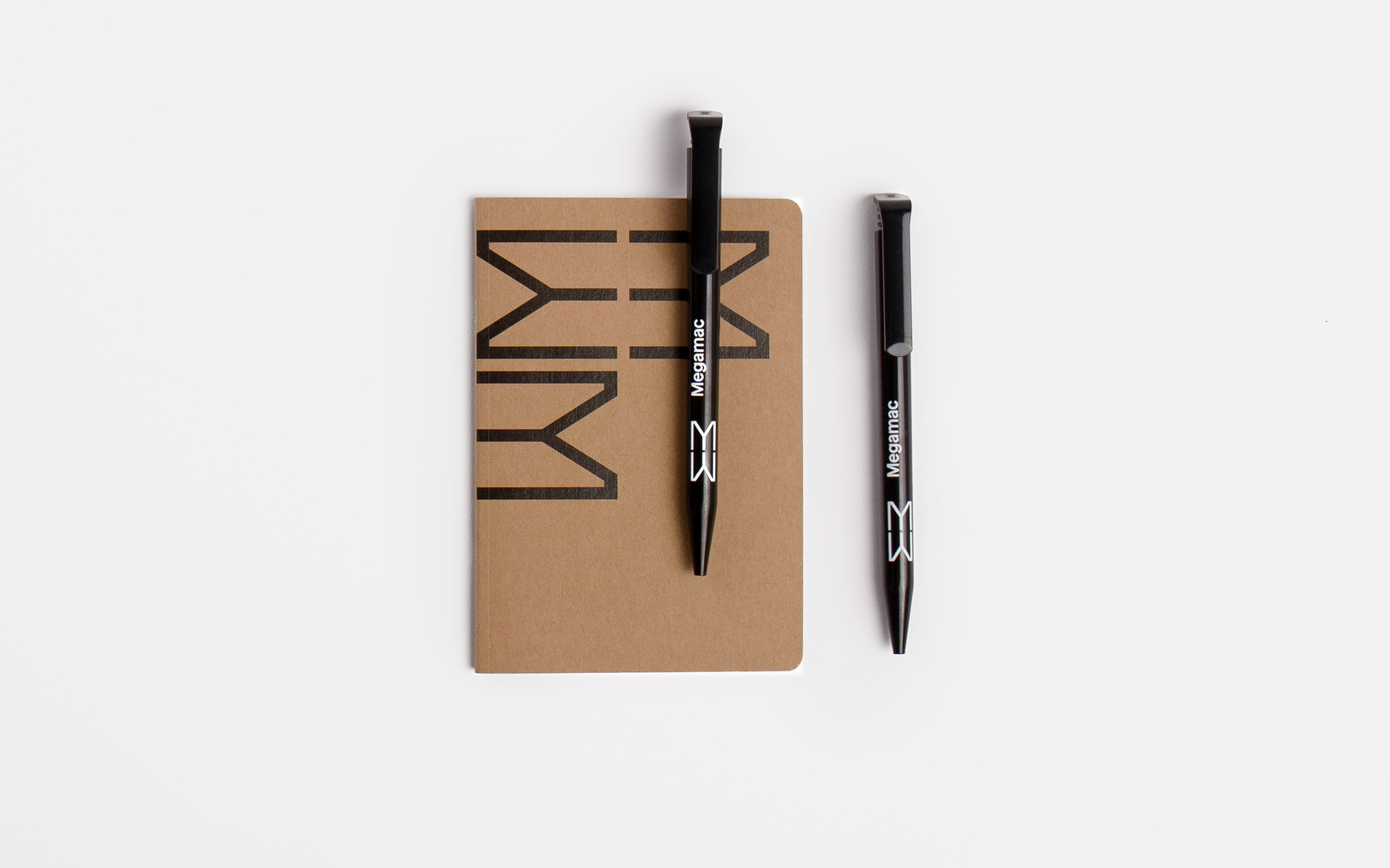 Megamac is the UK's largest online retailer of hardware, peripherals and accessories for Apple products. In the context of the ubiquitous role that technology plays in our daily lives, their aim is simple: to empower their customers to modify and improve their experience with the Mac and associated product lines. 

They achieve this by offering expert-level knowledge on Apple products plus a hugely diverse product range, serving the general consumer alongside government services and education and technology businesses. Their mission is also guided in part by the desire to extend product lifetimes and consequently reduce the environmental impact of constant technological innovation and ubiquitous consumerism. 
While technology can be complex, it should never be unnecessarily complicated. We designed Megamac's new identity around this idea, balancing high-tech intelligence with visual personality and refined simplicity. The identity is centred around a mark based on two symmetrical 'M' glyphs that are reminiscent of an unfolding laptop, bringing technology front and centre into the identity to reflect Megamac's expertise and professionalism in the area. 

The mark is brought to life by crisp animations, and is repeated to form striking geometric patterns on printed matter and merchandise. A precise use of typography and gives the identity a smart and rigorous sense of style, while a broad colour scheme encompasses both muted and lively shades, from grey to acid yellow. The overall identity has a dynamic and approachable attitude, avoiding the facelessness that can often come with the territory in the tech industry, while remaining utilitarian and focused. It establishes a sharp, modern attitude to match the aspirations of a company as passionate about technology as it is about providing excellent service.