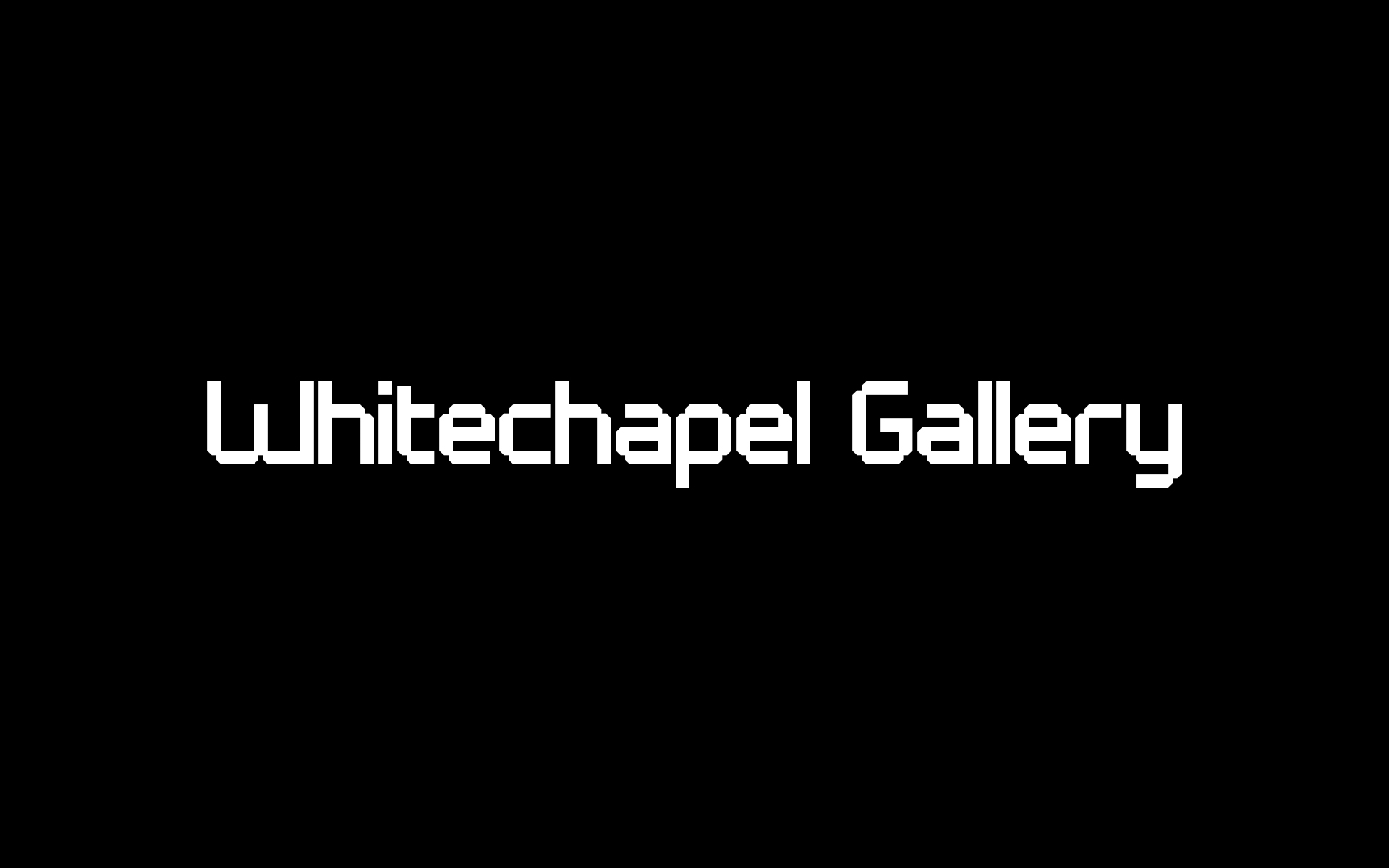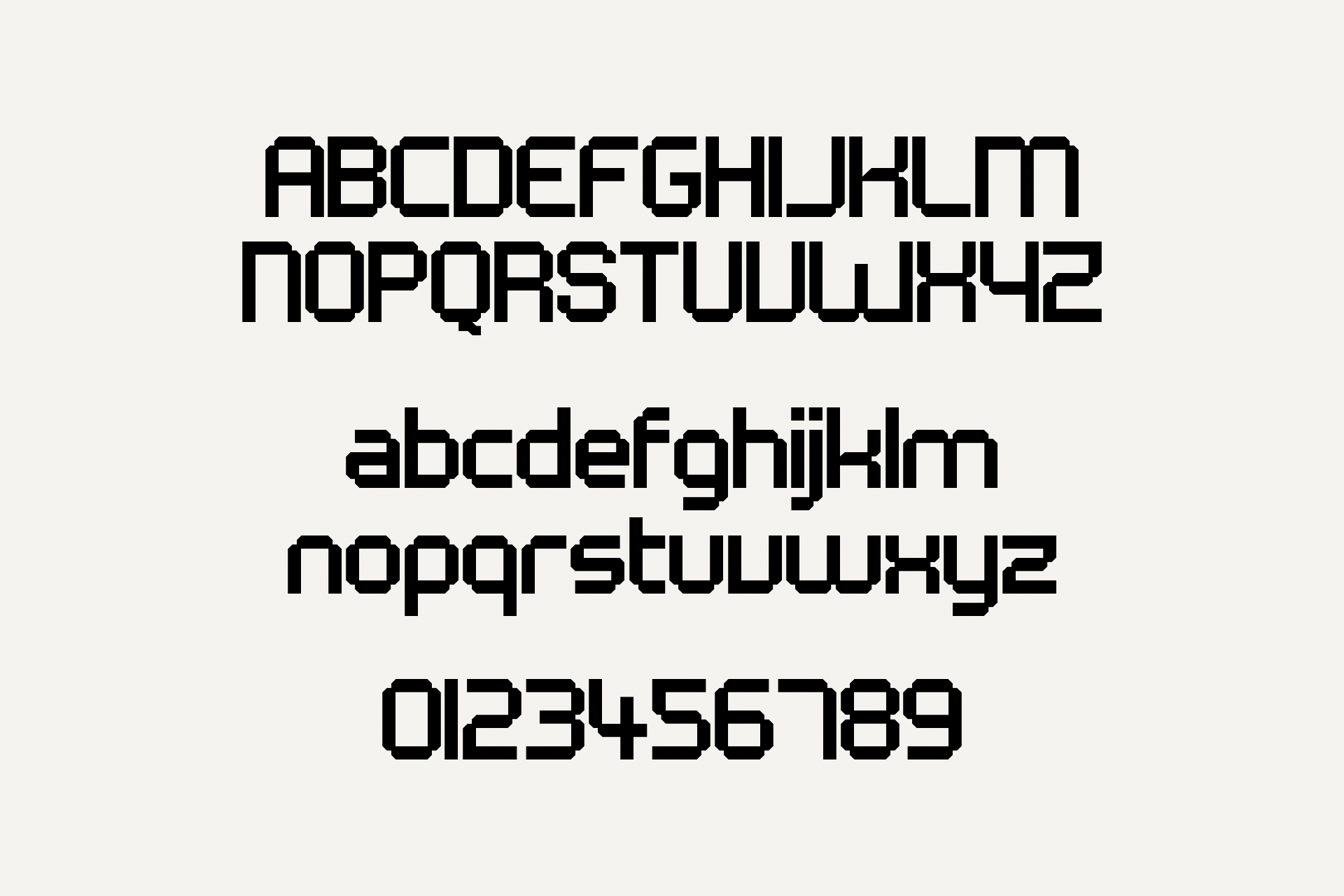 Founded in 1901 as one of the first publicly-funded galleries for temporary exhibitions, the Whitechapel Gallery sits in the heart of London's East End. The gallery has gained international renown for hosting exhibitions like the seminal This Is Tomorrow in 1956 and the first shows of David Hockney, Gilbert & George and Richard Long. It is also known for its pioneering education and public events programmes. 

After first being commissioned to produce print material for their development programme, we then created their new identity. Despite the gallery's heritage and reputation, it had lost its edge somewhere along the way; our brief was to rediscover its original ethos and reconnect it with the local area. 

Our chosen route was derived from the idea of the gallery as part of a sedimentary growth process, a historical accumulation of stratified layers that have shaped the East End, to reference the way that generations of immigrants have created the vibrant character it has today. To realise this concept, we created bespoke typography that used a series of mosaic-like blocks, put to use in an unusual, memorable logotype. 
Later, we redeveloped the identity to coincide with the gallery's expansion, responding this time to its growing stature and ambition. This second phrase was focused on concentrating the identity's attitude and tone and developing its range of practical applications. 

The result was a simpler and more solid structure. We rationalised our original typography, giving it space and clarity inside a graphic 'plinth' shape (as gallery director Iwona Blazwick nicknamed it), which works as a monolithic marque and whose bottom part becomes a carrier for more detailed information. The identity has a clear sense of hierarchy and works with even the most complex images without compromising on legibility or impact. Across printed matter, images were cropped to give an impression of the visitor being at the heart of the art.

The overall effect is of a confident and contemporary gallery that shares its elevated position with the artists it champions. Today the Whitechapel continues to play a unique role in London's cultural landscape and East London's reputation as a natural home for experimental art.