Neri Oxman is a designer, architect, synthetic biologist and professor at the world-renowned MIT Media Lab. Neri was chosen to guest-edit the October 2018 instalment of Wallpaper*, a magazine of design, architecture, art and fashion published since 1996; her issue focuses on the relationship between nature and design, with an avant-garde slant typical of her approach.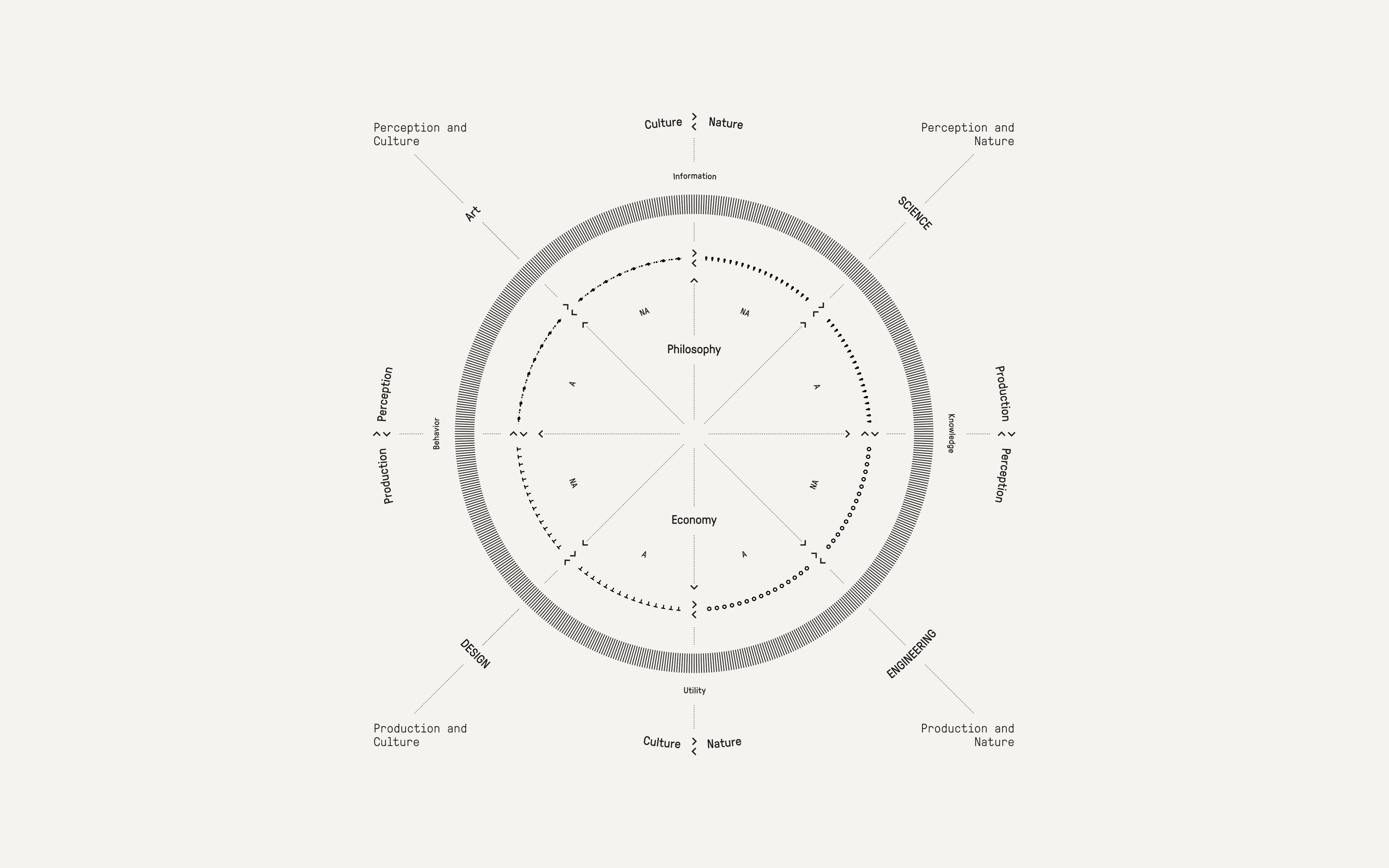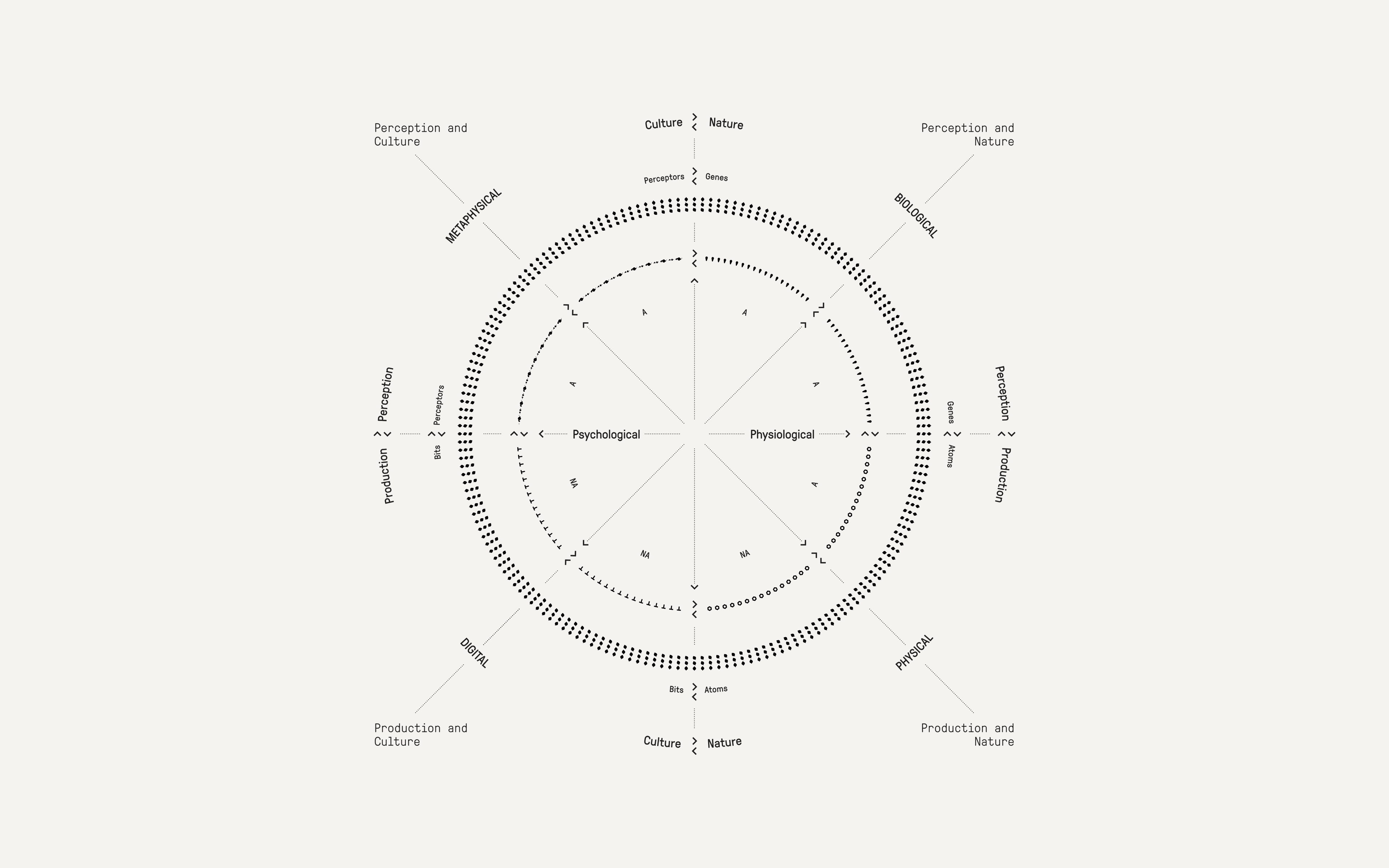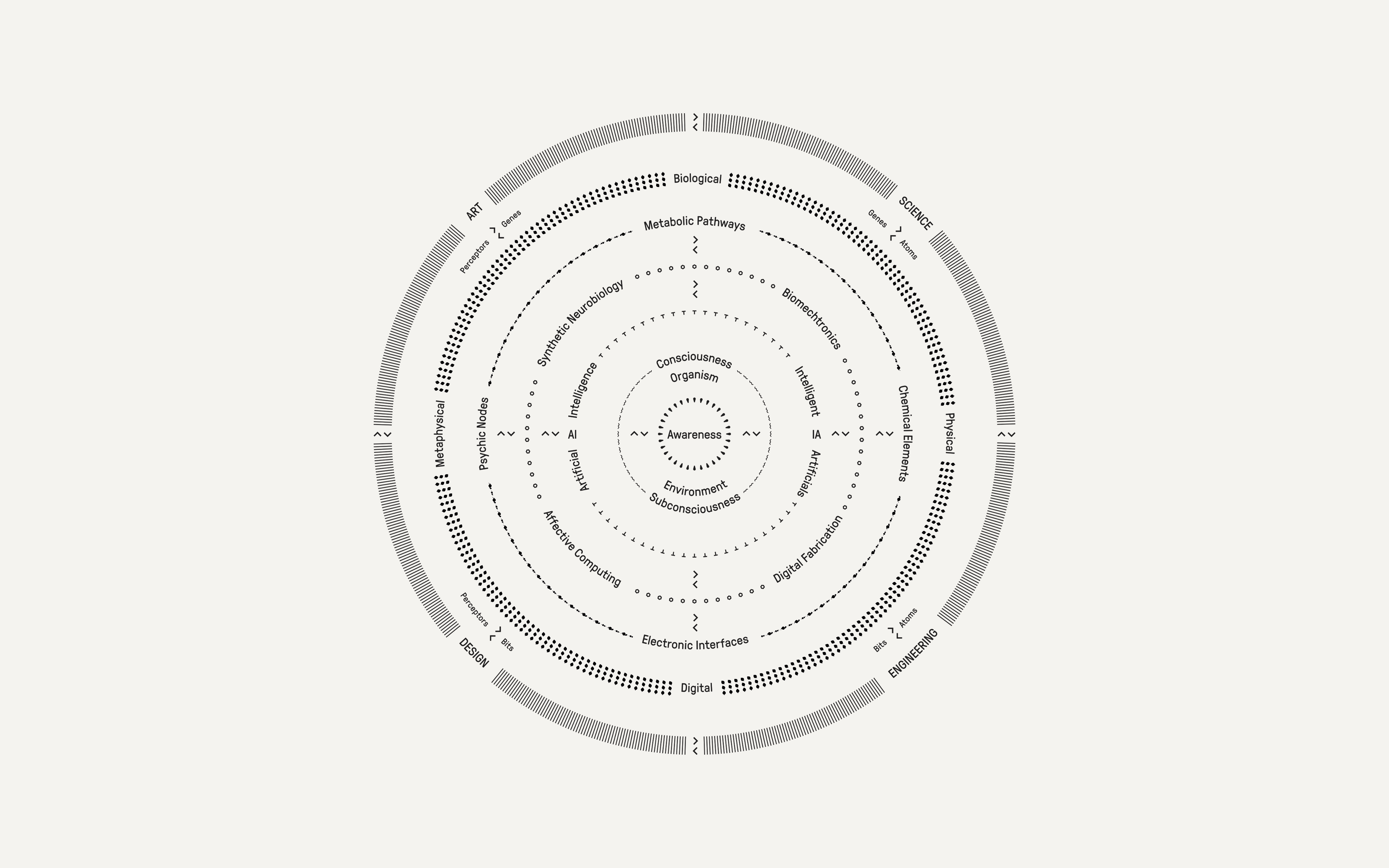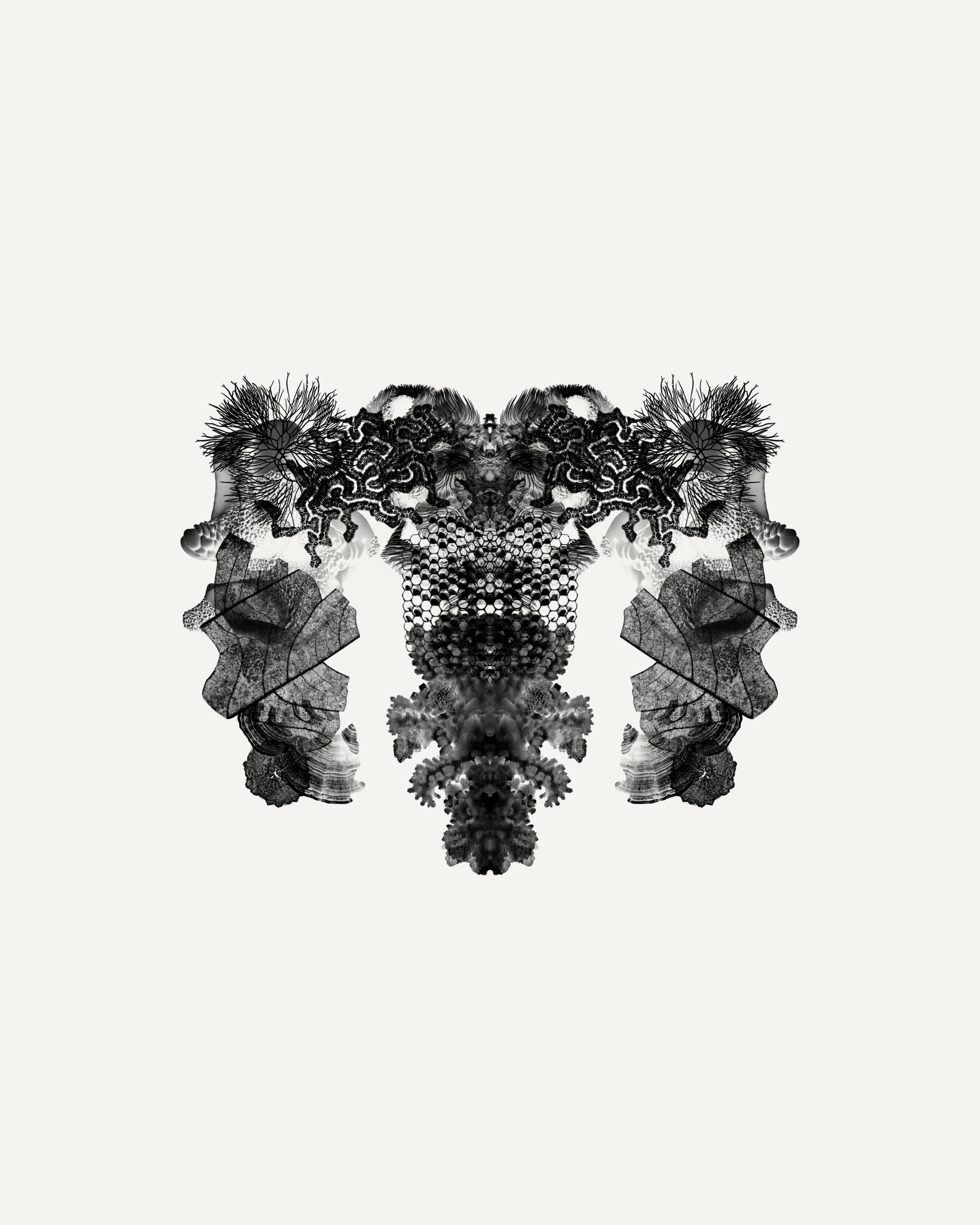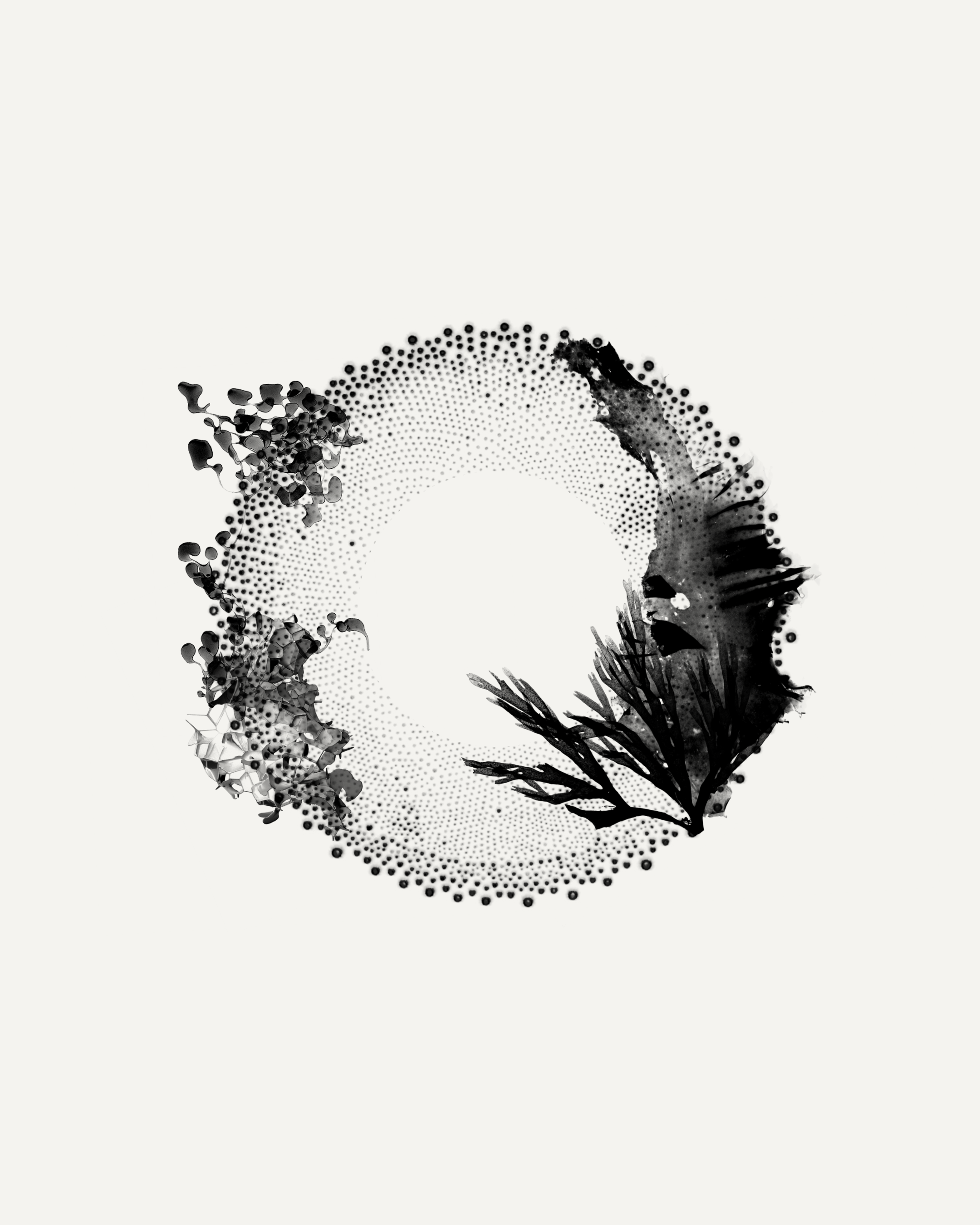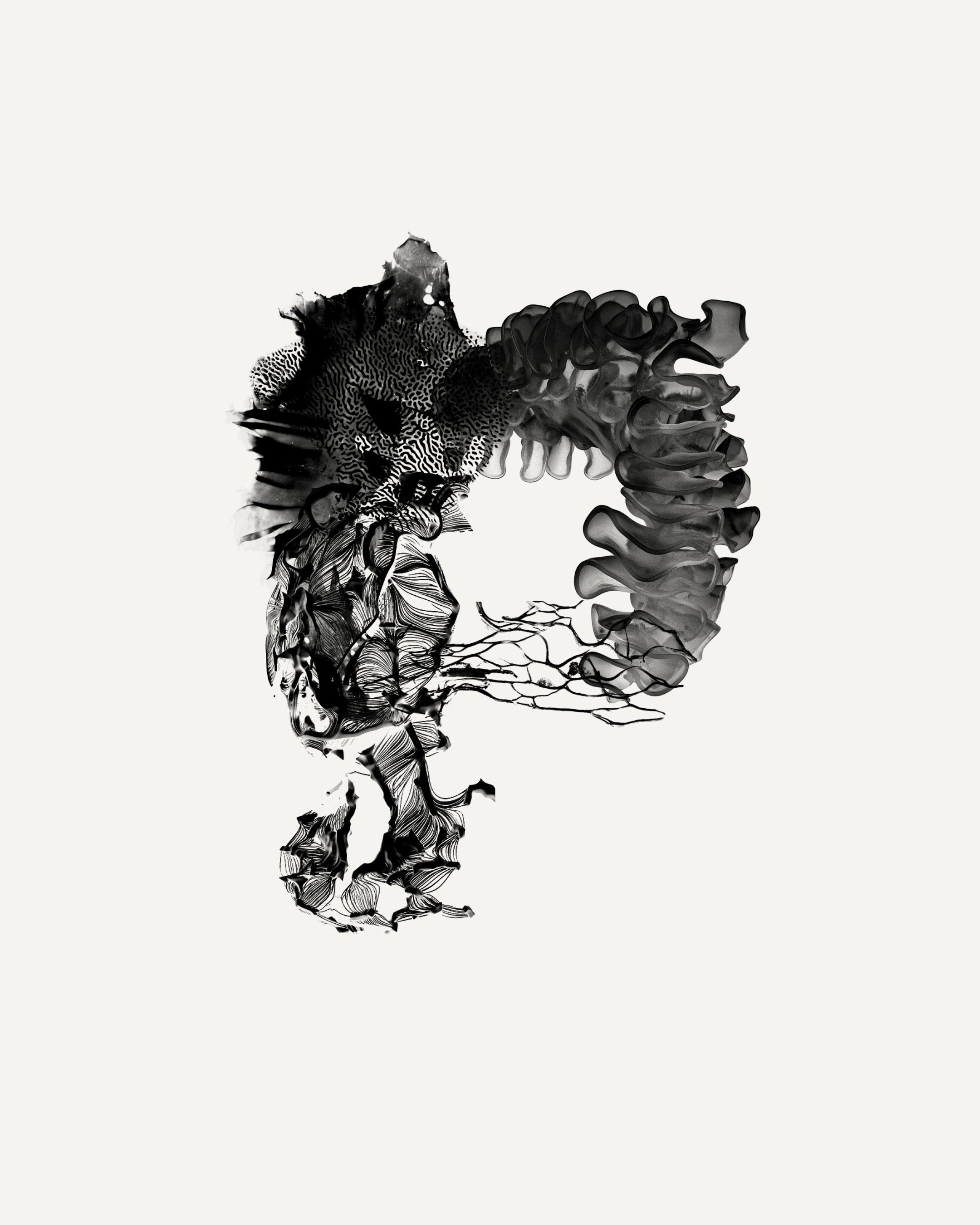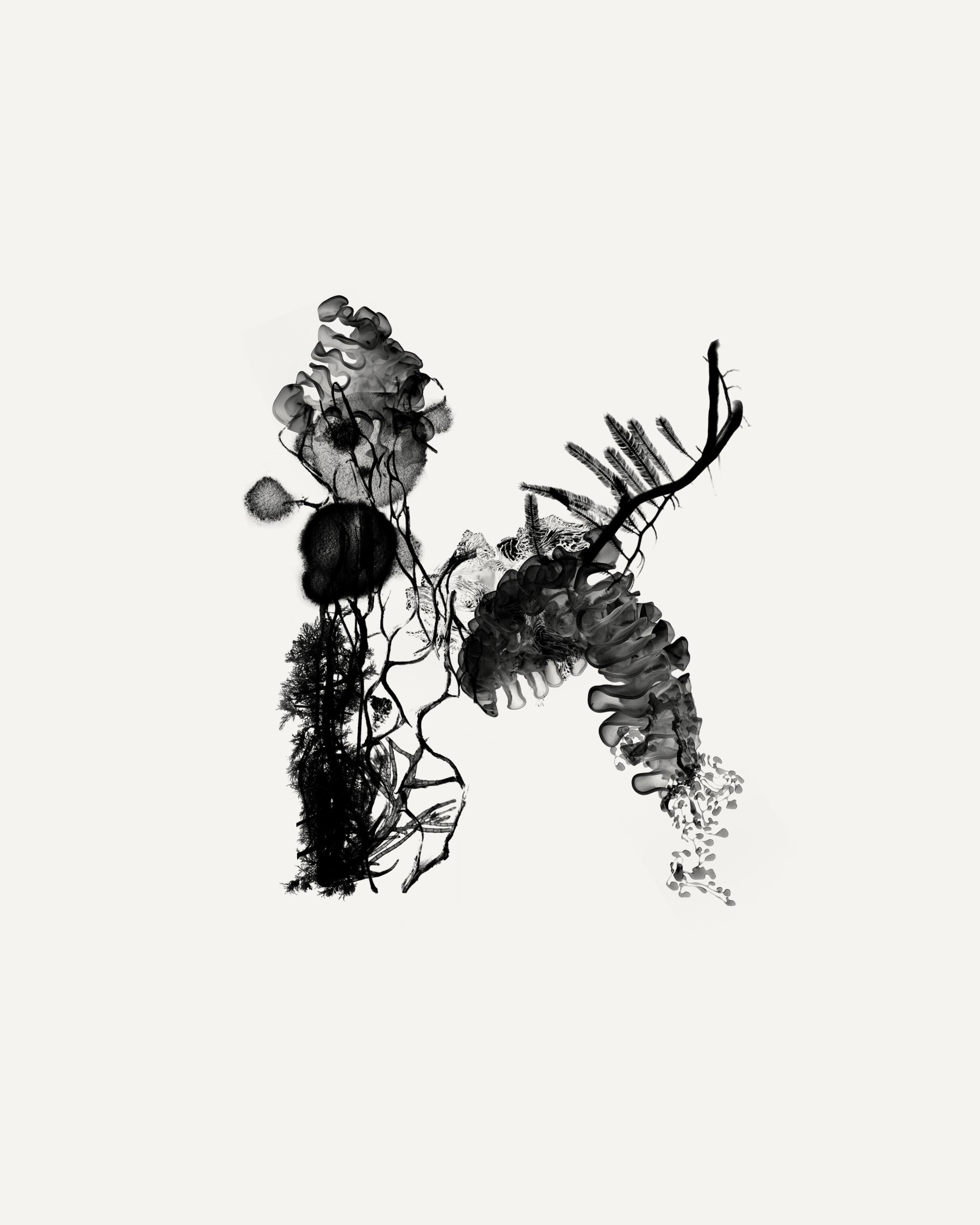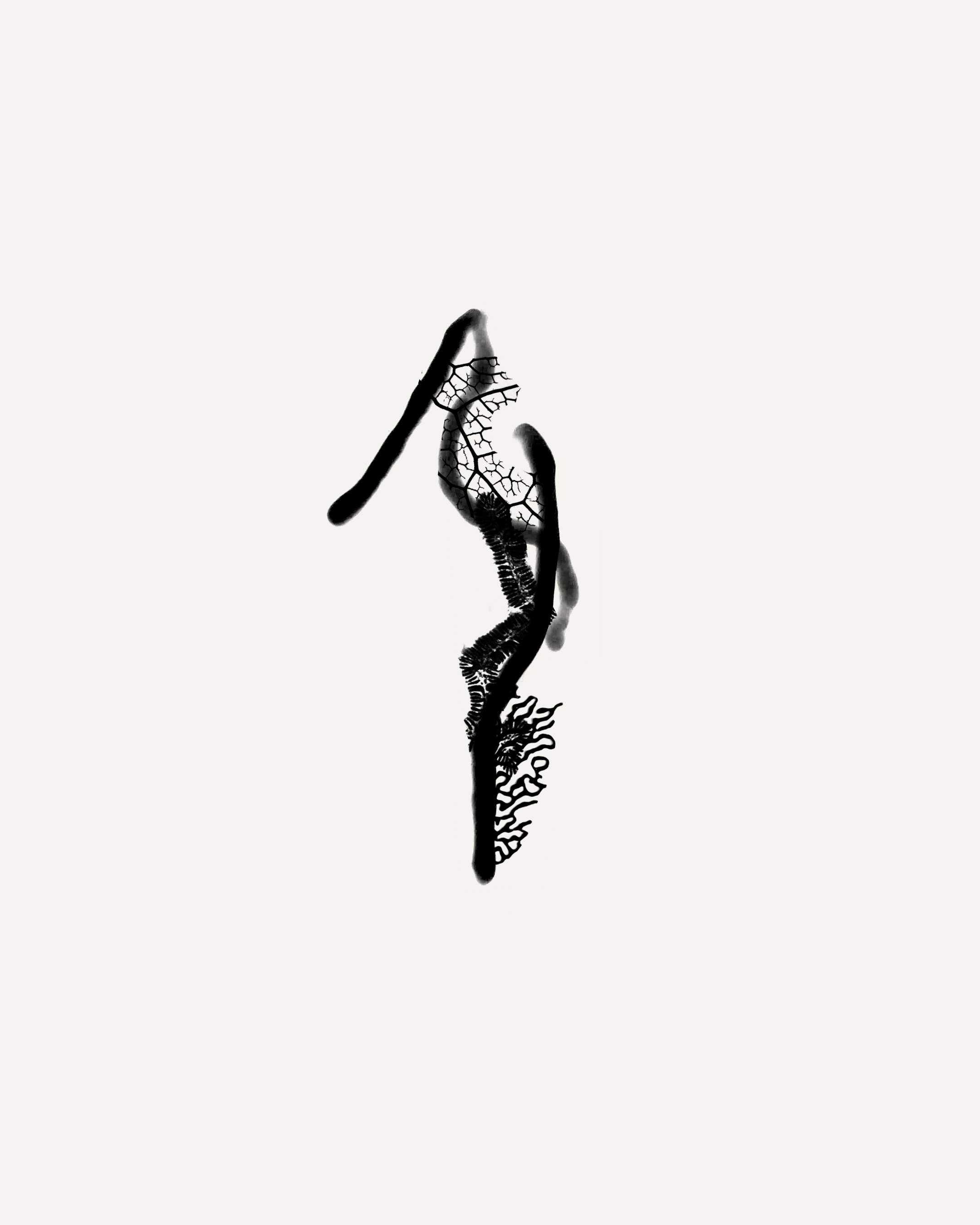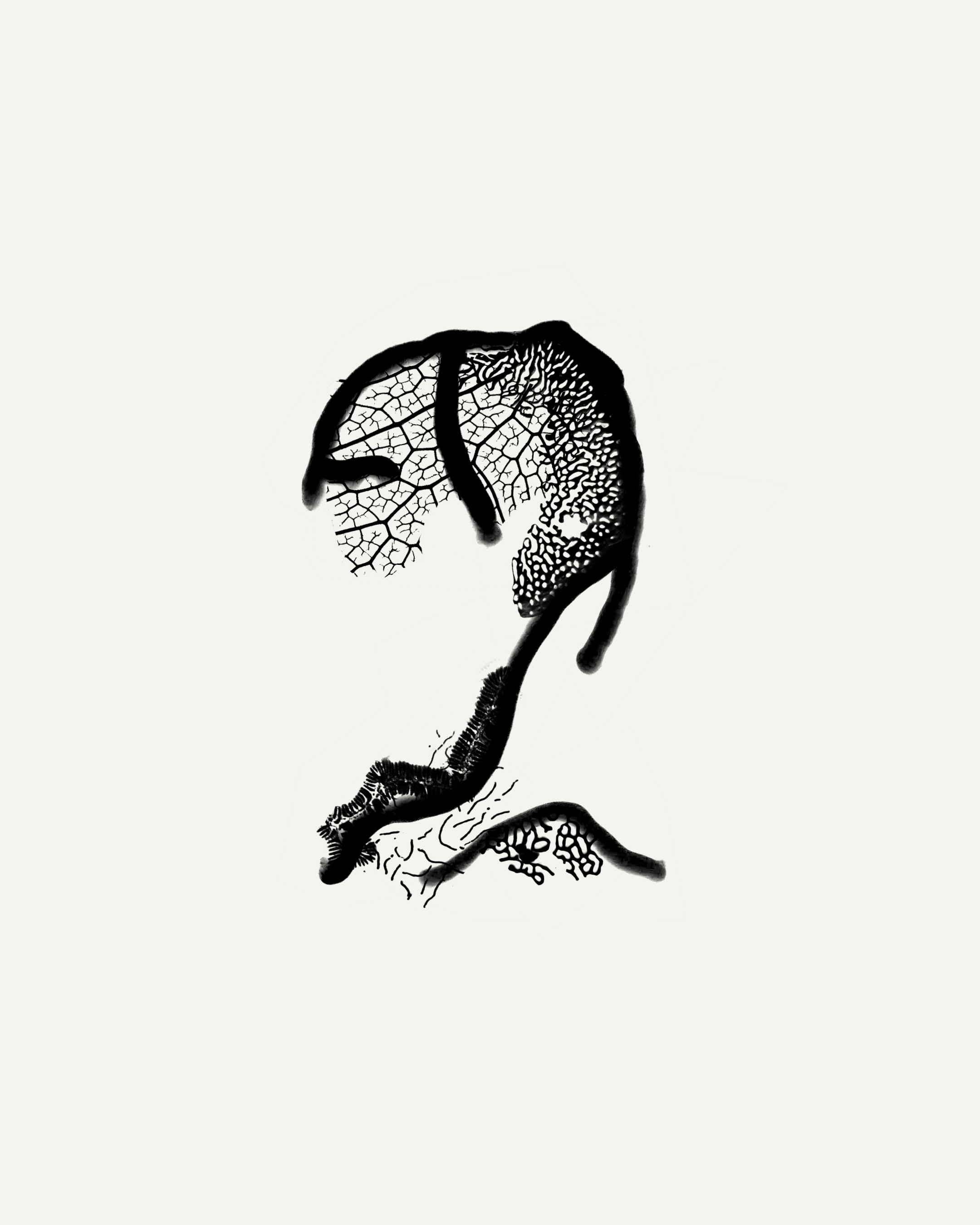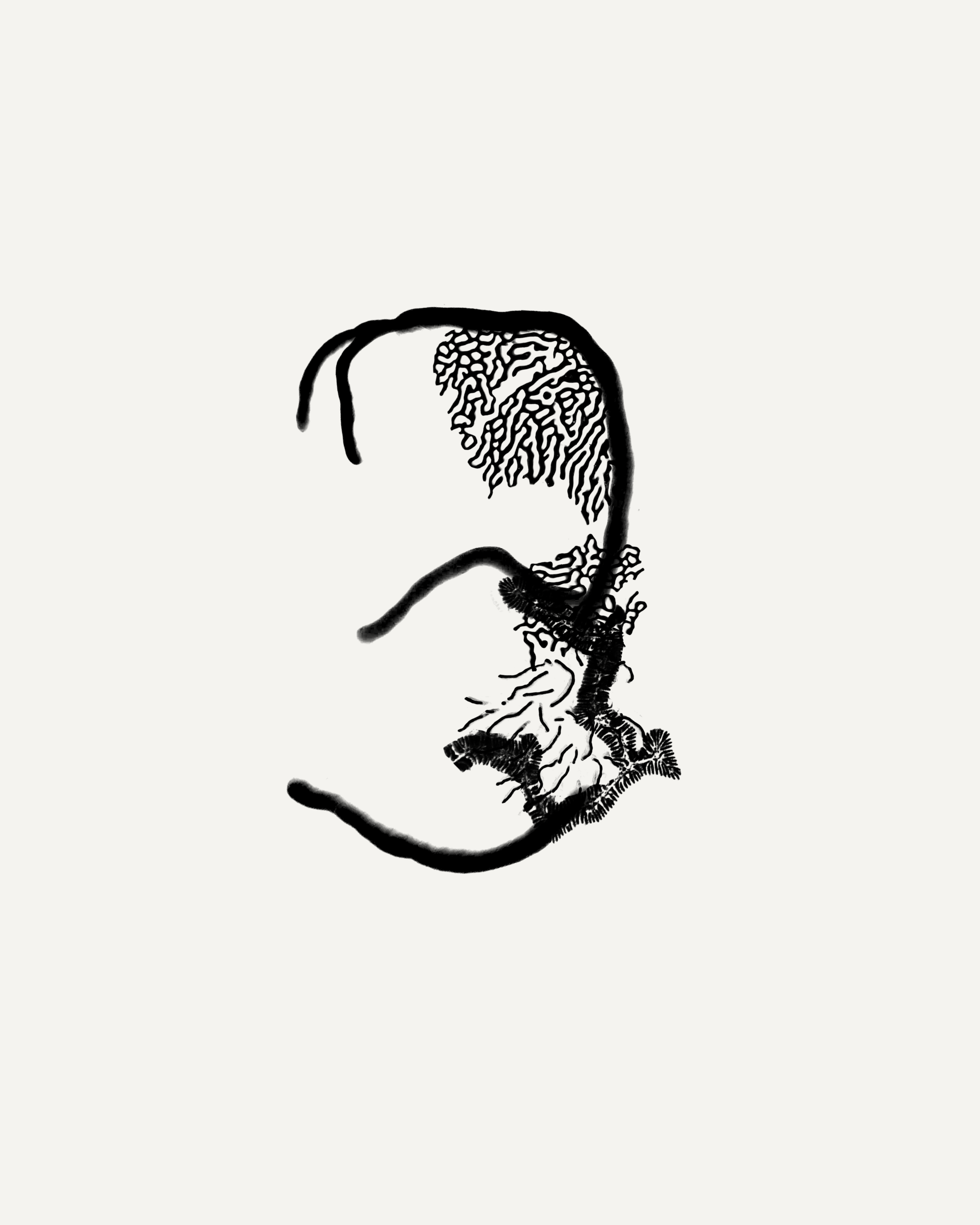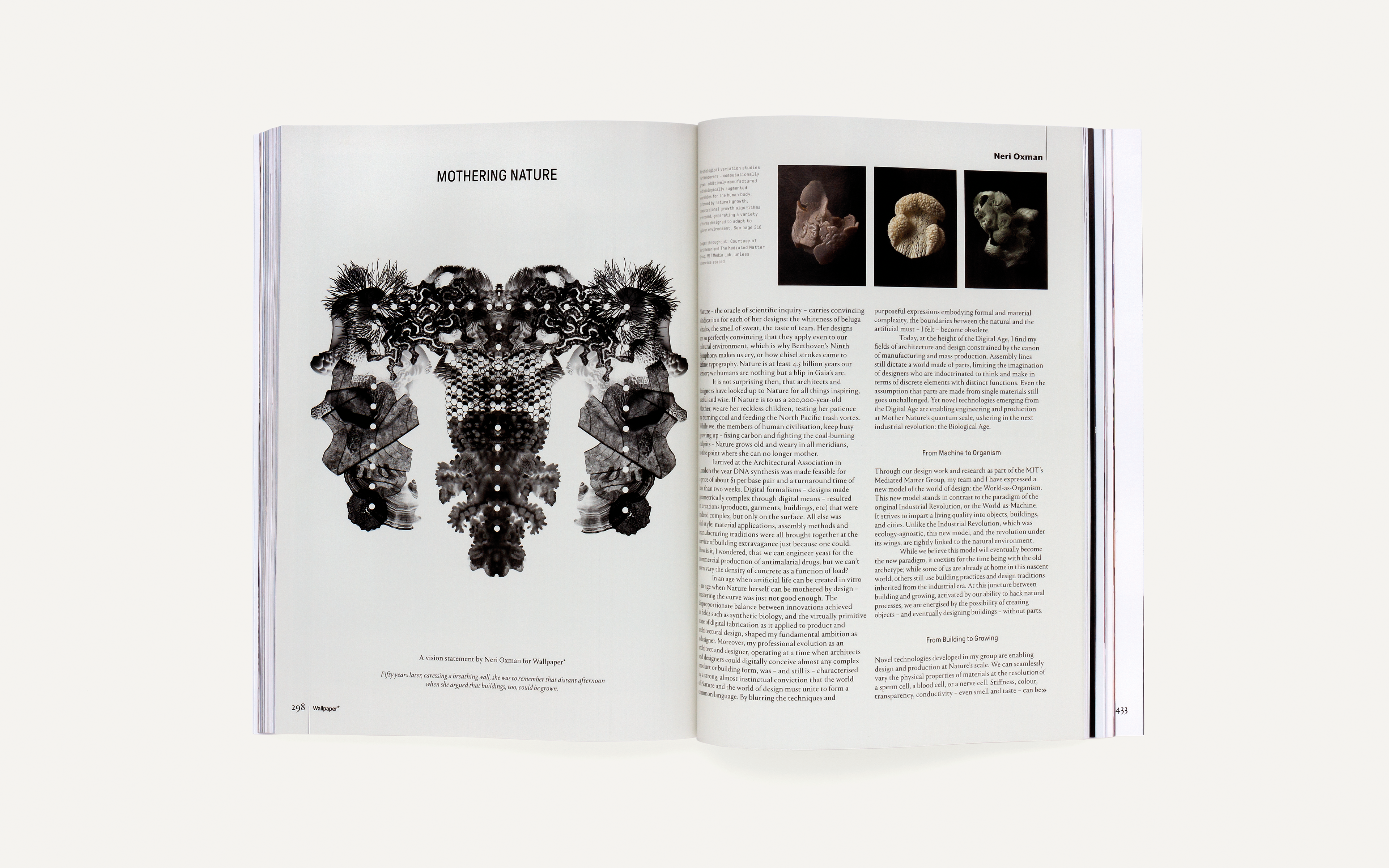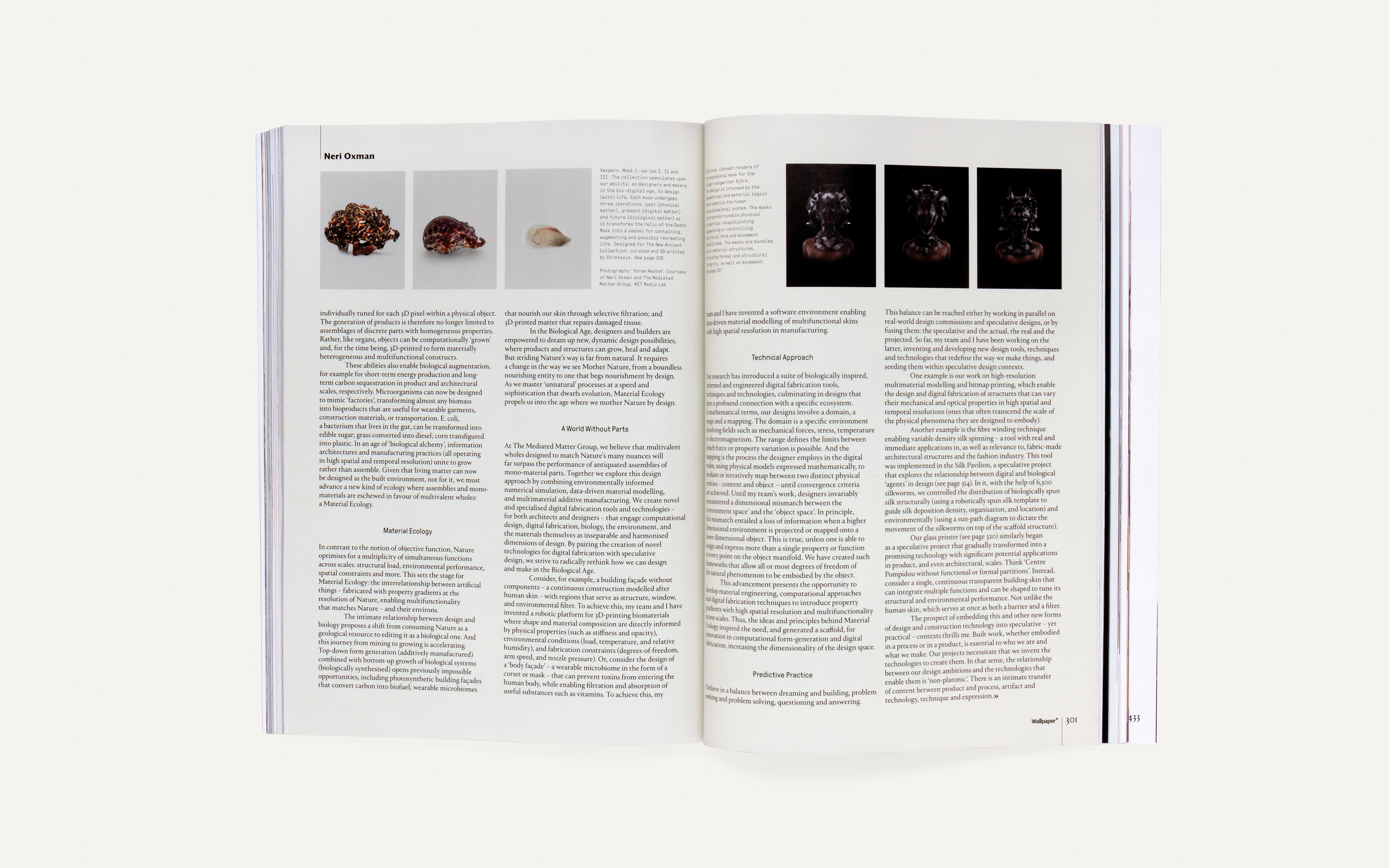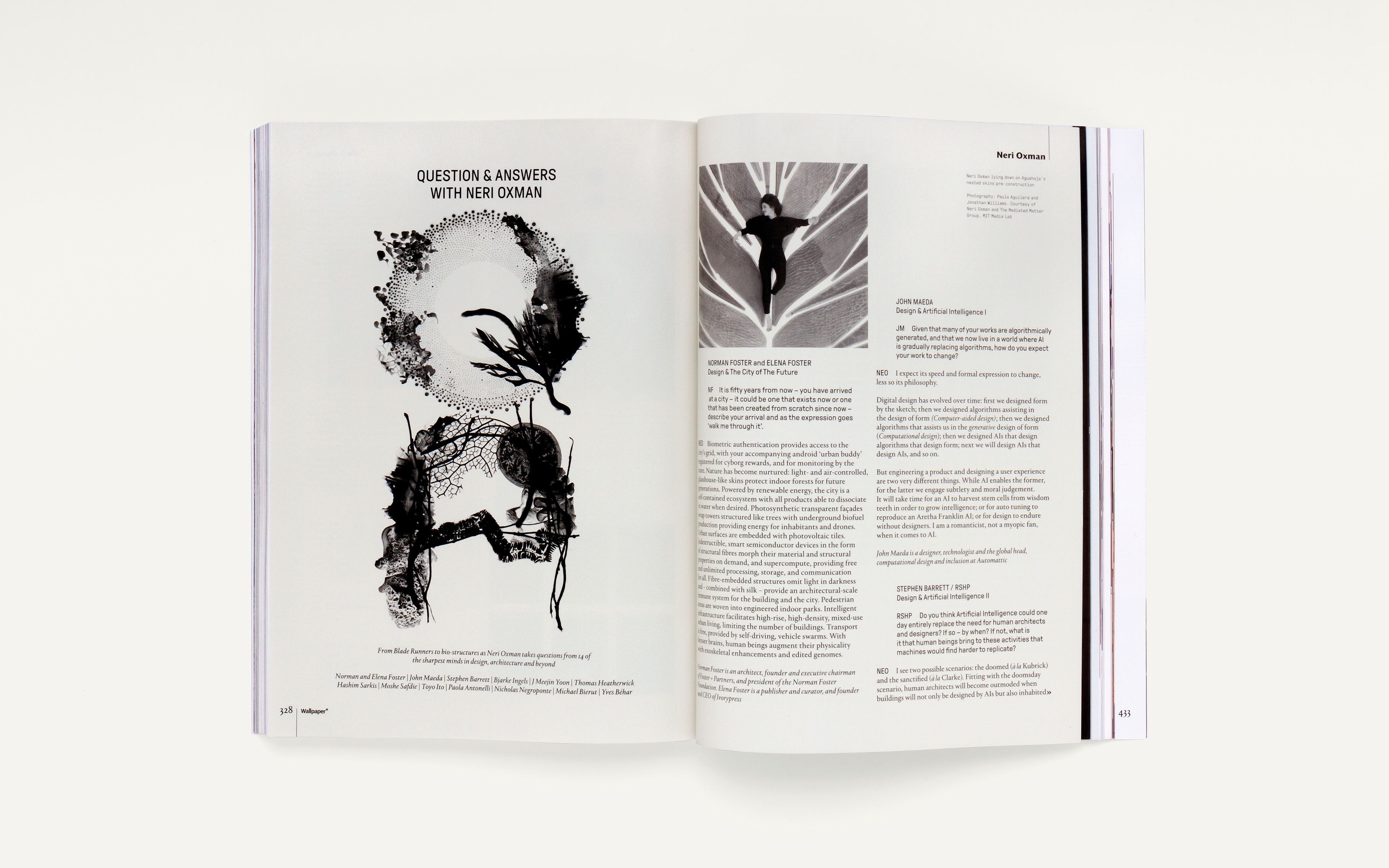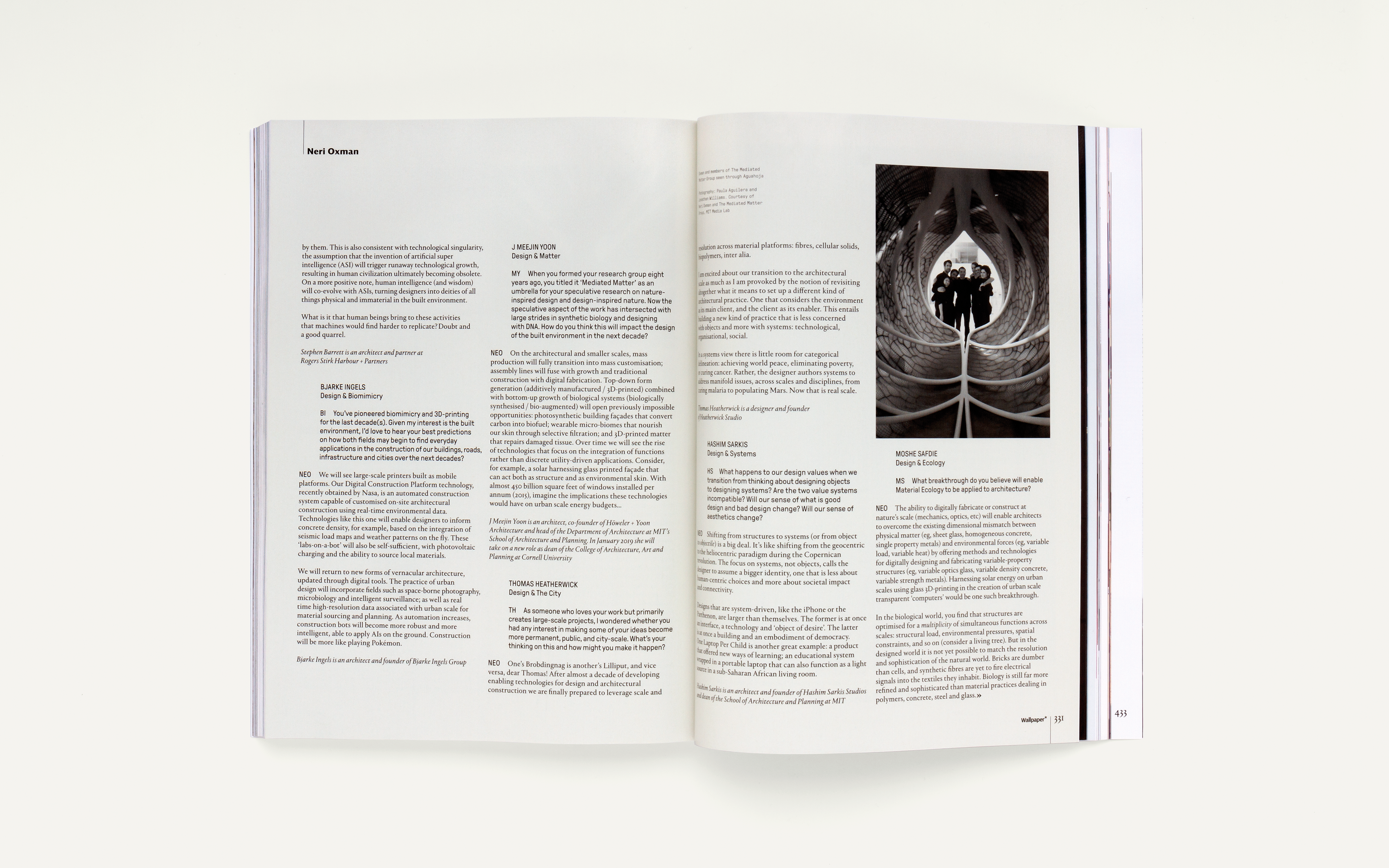 With over 150 scientific publications and inventions as well as work in the collections of the MoMA, the Centre Pompidou and the Cooper Hewitt Smithsonian Design Museum, Neri's output is prolific and wide-ranging. As part of a practice which she refers to as 'material ecology', she fuses concepts from the worlds of technology, art and science to create objects and ideas that are beyond futuristic, suggesting entirely new possibilities. This often involves mixing the natural and the artificial, or aiming to redefine the border between the two. Bio-engineering and artificial intelligence cross paths with shrimp shells and silkworms. To hear Neri speak is to learn about living objects and growing buildings.

Capturing this spirit, our response focused on the creative possibilities of merging the analogue and the digital. We produced original typography using elements taken from the natural world to illustrate ideas of growth and unexpected transformation, along with information graphics that distil complex ideas from Neri's philosophy. The result was a balance of clean, sophisticated editorial design with highly expressive and experimental visuals that border on the abstract.